Android, the most used and trusted mobile operating system in the world. While comparing it with its rival iOS, Android ranks very well because of its openness. No matter which version of Android operating system you are using, you can always tweak it to get best performance of your android device and you can speedup your android device.
Using android based mobile devices is one of the biggest reliefs for a mobile owner. That is why companies like HTC, Samsung, Sony, LG, iBall, Lava, Zync and many more are releasing their mobile devices loaded with android operating system.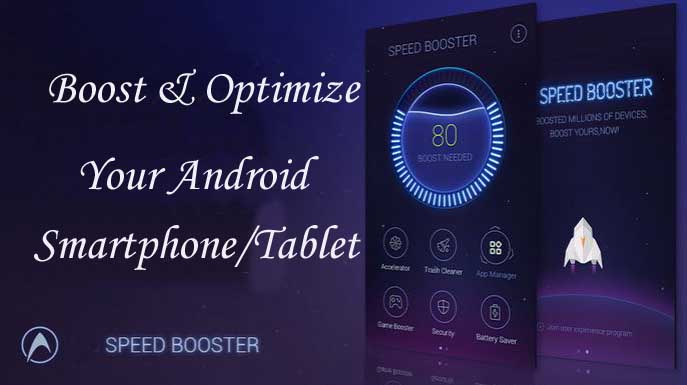 Cleaning up and maintaining an android device is one most necessary thing one should do periodically. It doesn't matter if you have only few apps in your device, it will become slow after sometime because of app caches, residual files, junk files and garbage files.
Removing junk and app caches manually can take so much of time, so how's having cleaner and optimizer for your android smartphones and tablets to boost its performance.The apps mentioned below will help you in cleaning junk files and useless leftovers to increase speed of your android devices. They will close down some unnecessary background processes too without creating any problem for the device or harming your personal files.
Top 5 Best VPN Apps For Android
Top 10 Best Cleaner and Optimizer App For Android Smartphones/Tablets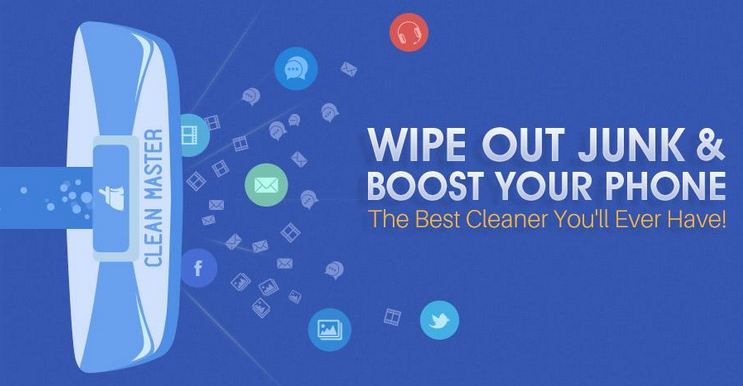 Clean Master is the world's most trusted and used android mobile optimizer apps. There are more than 10 million downloads of this app according to the Google Play Store. If your android mobile becomes laggy or its battery drain so fast, then you must use this app to get your device back to normal mode. This app can detect and remove even those junk files too, which are not even detected by other android optimizer and cleaner apps. The user interface is so easy to use that one can easily operate its all functions without any prior experience.
Best Launcher For Android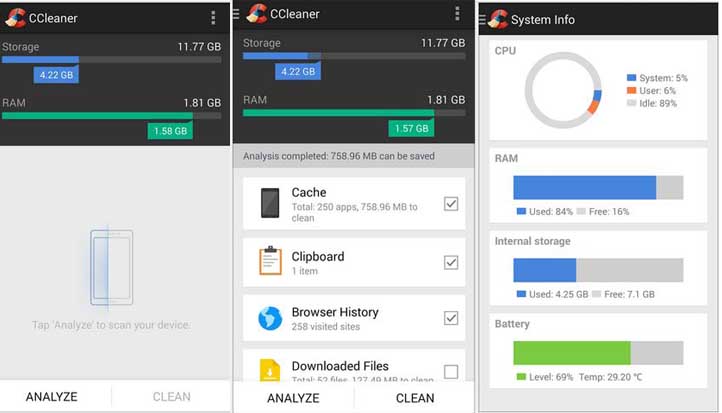 As we all know that CCleaner is the most used junk file cleaner for windows operating system too. Now the Piriform Corporation have launched its mobile version too. It helps you to speed up your phone and remove junk safely. You can also delete call logs and SMS in bulk or individually too. While uninstalling applications, it analyses leftovers to free up storage of your device. You can also check CPU usage and RAM usage to get to know which apps are consuming more memory.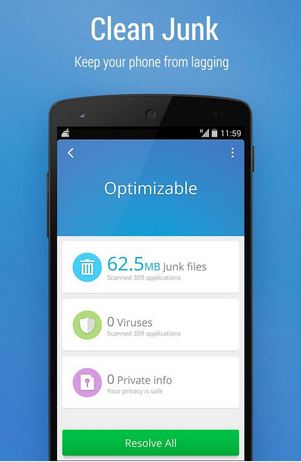 This app is one of the best antivirus for android and have received the Oscar of the antivirus world for the 7th time and it is ranked number 1 by the AV-TEST too. It takes photo of the person who entered the wrong password twice on the device. There is a new feature in it which is named as Vault, and helps you to hide your photos. To speed up your device, there are Ram booster and CPU booster in this app.
Best Root App for Android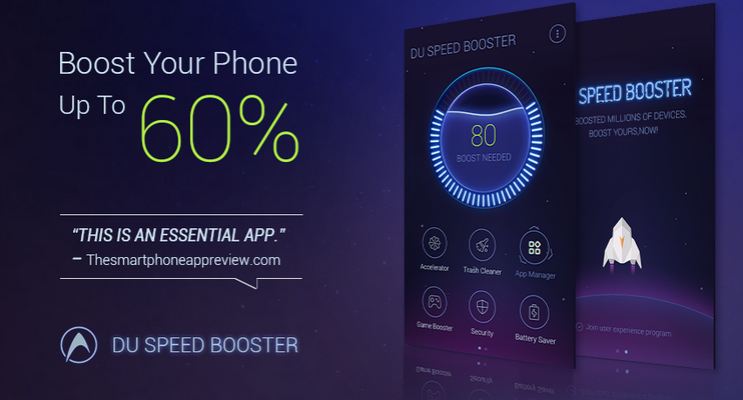 There are some advanced features in this app to speed up your android device. There is a free built-in antivirus in this app. It increases the speed of your phone by up to 60%. Game booster, speed accelerator, trash cleaner are some of its features. If you have so many apps installed in your device, and you use internet often, then download this app for a lag free experience.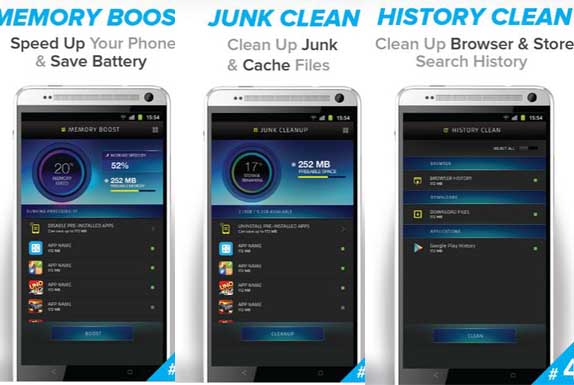 Being 7 in 1 android mobile speed booster, this app have many positive reviews on Google Play Store. There are more than 1 million downloads of this app in Google Play Store. This app cleans up Memory of the device and, Kills tasks with extremely simple one-touch "Optimize" button, which helps you to save your device's battery. There is a game booster in it, which helps you to play games without any lag.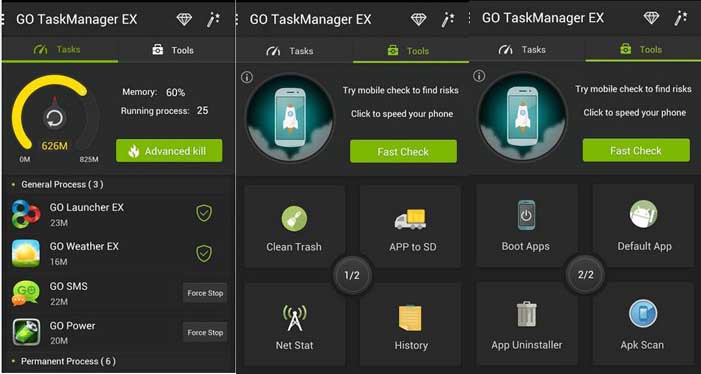 Go Cleaner have more than 10 million downloads from the Google Play Store, and there are two versions available of this app, one is paid and one is free. Whereas pro version have some advanced features like one click system trash and residual files cleaning, traffic monitoring to keep track your of data usage and many more.Free version allows you to kill running tasks and free up the memory to give an instant boost to your device.
Best Music Downloading App for Android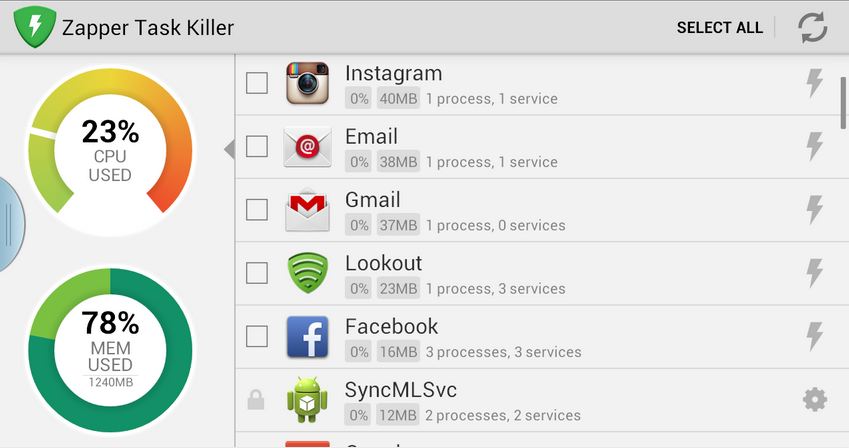 One of the most used and downloaded app of the Google Play Store in the tools category. Kills unnecessary apps and gives your phone more storage. There is a process killing option too which kills idle tasks and gives your mobile a blazing fast speed. You can feel it too. This app also provides real-time charts to help you visualize how much memory and processing power your phone is using overall.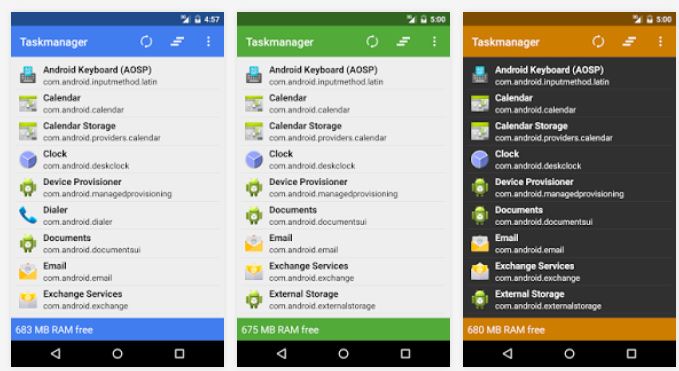 As the name suggests, it is a task manager apps which shows you a list of those tasks which are currently running in your android mobile device. This app is available in English, German and Hungarian language and you can make a shortcut of it on home screen too so that next time you want to give boost to your devie, you can kill all running apps using only one tap.
Best File Manager App for Android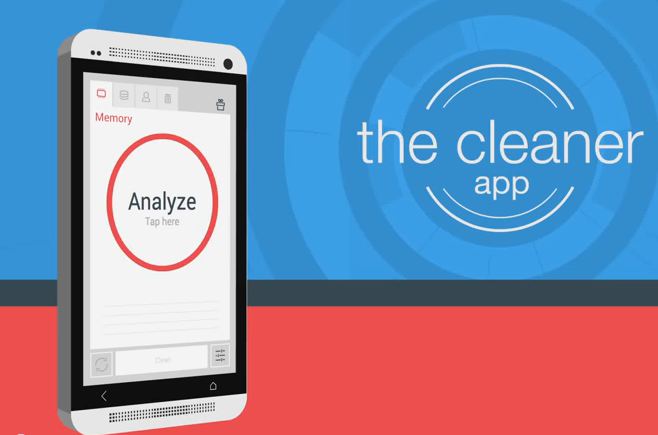 With around 1 million downloads, this app helps you in giving boost to the performance of your android mobile by removing malicious apps, free up storage, clean out junk files. The user interface of this app is designed according to the taste of people these days. If you want additional privacy, then you can also clear old, irrelevant sent and received phone call records.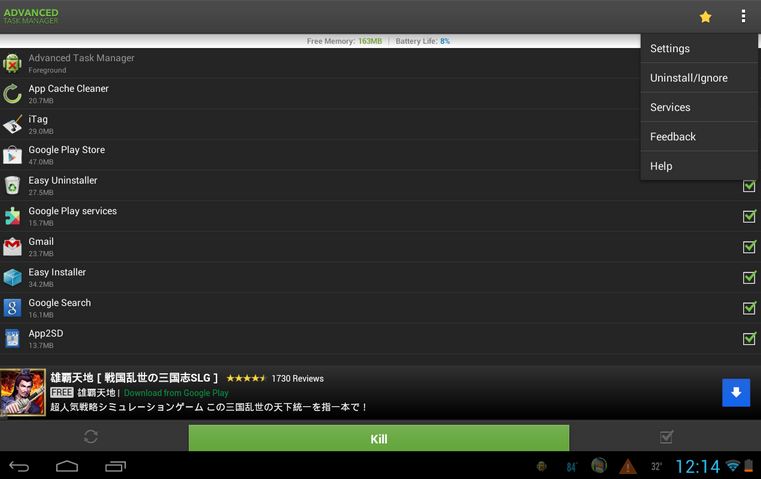 So last, but not the least, this amazing app have more than 3 million downloads in the Google Play Store. You can use this app to monitor CPU usage and helps you in stopping those apps which are consuming more memory. One amazing feature in this app is that it automatically kills tasks on every screen off.
Root Android Without PC 
Conclusion
Boosting up android's performance isn't a rocket science project nor have you to be a coder or programmer to do that. There are some tech geeks like me who can visit the settings menu of the phone and change it according to the need to boost android mobile or tablet performance without using apps, but there are some things which can't be done manually.
So to get most out of it, you can use any of the apps mentioned above to boost your android smartphone/tablet performance. There are a lot more best cleaner and optimizer app for android smartphones/tablets available out there, but these are some of my handpicked apps by reviewing their ratings and user reviews.
Do let me know your views on this post via comments below, I would like to hear from your guys.