Now a day's android operating system is most used mobile OS, here's a guide on free antivirus for android. With the increase in number of android device users, the malwares and viruses are also spreading with great speed in these devices. Only few android users know about it, rest are using them without proper protection which may cause loss to personal and professional information stored in android mobile device.
Many of the android OS users connect their Smartphone with social accounts, which increases the risk of being hacked. Best Android Launcher For Android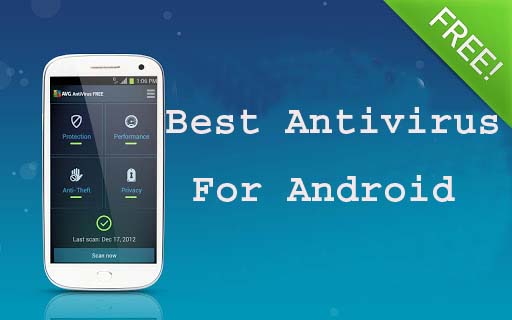 You might have some personal messages, contacts and photos on your android Smartphone device and you don't want them to be leaked over the internet. If you are an android Smartphone user then I will recommend you to use at least one antivirus or any other similar app which can help you to save your android device from getting hacked. So here are top 10 best antiviruses for android of 2023.
Top 10 Best Antivirus For Android Smartphone and Tablets 2023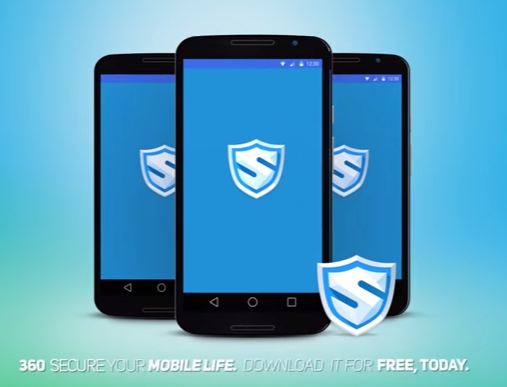 360 Security is one of the best antivirus for android Smartphone and tablets currently available. This antivirus program is currently being used by more than 640 million users.
Along with a good antivirus program this app have an all-in-one speed booster that optimizes your background apps, memory space, junk(cache) files and battery power, while keeping your device safe from virus, malware, vulnerabilities, adware and Trojans.
This app have capability to clean old files left behind by apps, which helps you to make your device run faster.360 Mobile Security is highly rated with a 4.5 rating in the Google Play Store.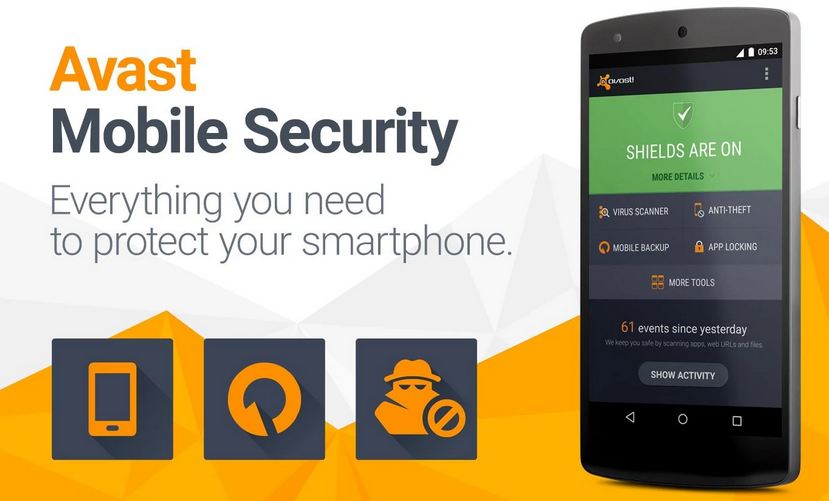 Avast Software's make some best kind of protection software's for windows pc, we all know that, but only few persons are aware that they a mobile version of their antivirus too. No one can deny the fact that avast is a trustworthy company and have ability to detect and remove harmful things for system.
There is a feature in it which is known as "Auto Scanning" which keeps scanning your phone 24×7 even when you are not using it. There is Firewall and Anti-Theft features in it, which makes your device more secure. Firewall can stop harmful connections to get connected with the device. By using firewall you can protect any app to use network.
AVG Antivirus Security is made by AVG Mobile, which is a part of AVG Corporation which makes protection softwares for windows. This antivirus is already downloaded more than 100,000,000 times from the Google Play Store, making it most loved antivirus app for android devices.
This is an amazing antivirus which scans your media files, settings and your apps too. This app is capable of finding/locating your lost/stolen phone via Google Maps™. With AVG Antivirus Security you can monitor battery, storage and data package usage.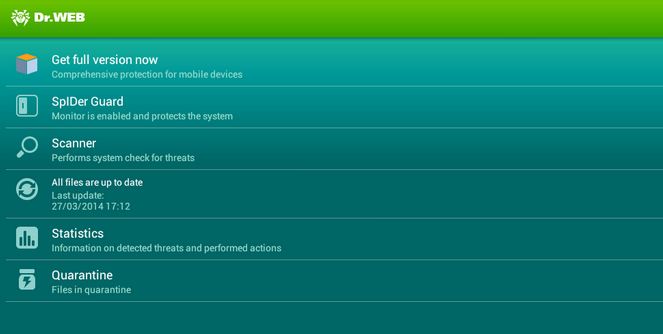 Dr. Web is made to give your device maximum protection. Dr. Web is capable of terminating and starting of malicious processes even when you phone is locked or in idle mode. There are three types of scans in this app, quick scan, full scan and custom scan.
There is a feature named Origins Tracing in this app, which detects and trace latest unknown malwares and viruses, which can't be detected by any other antivirus app.
Dr. Web protects your SD card from "Autorun Files and Exploit.Cpllnk" viruses which can harm your desktop computers and laptops when you will attach your android device with them.This awesome app have over 50 million downloads till now.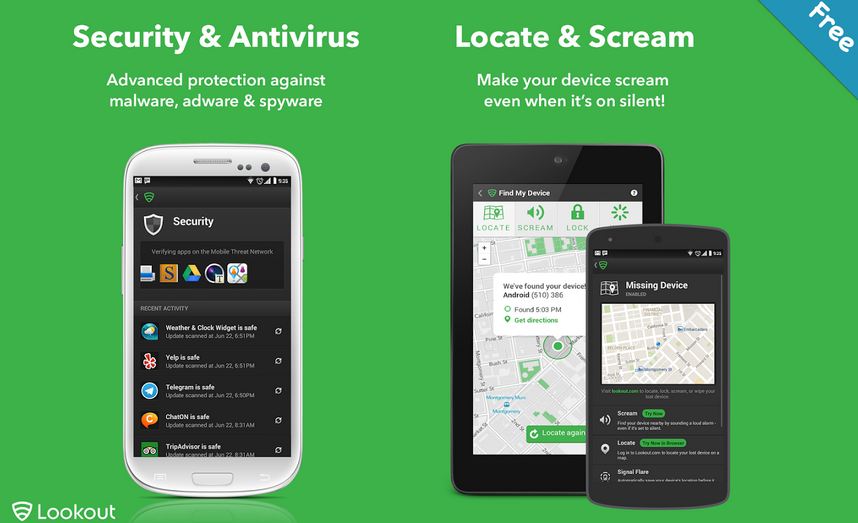 Lookout is ultimately a great and trustworthy android antivirus. There are more than 60 million users of this app and it is featured on TechCrunch for the "Top 10 Best Free Apps".
Developers have included a feature in it with a name "Theftie" which sends you an email with a photo and location when someone messes with your device. It blocks dangerous and harmful URLs, when you access internet from the device.
There are two versions of this app, one is paid and one is free. With the premium version you can get photo & call history backup, Premium tech support and some more advanced features.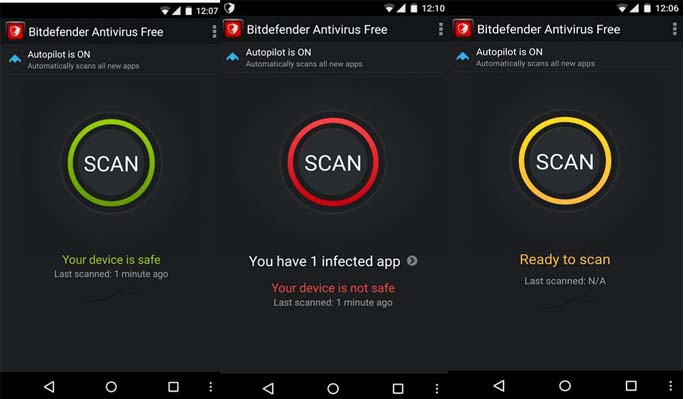 Bitdefender have the most advanced and safest antivirus for windows and their mobile version is a combination of Antivirus, anti-malware, and anti-phishing. This is a professional android device protection app which has no ridiculous features and no nonsense in it.
The most amazing thing is that this is a completely free app, and there is no hidden cost. There is an autopilot mode in this app, which automatically scans any new apps that are downloaded to your Android device for viruses. You don't need to do configuration in this app to make it work, all you have to do is to download and install this app, and it will start scanning your device.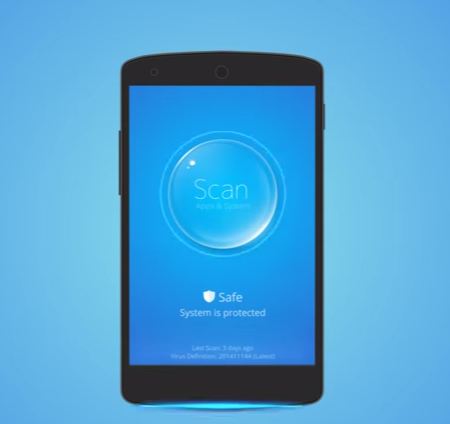 CM Security is ranked on Number 1 by the AV-TEST as the best antivirus and protection app for android devices. It's not a small thing, because being rankings by AV-TEST is termed as Oscar in the field of IT security and antivirus research.
There is an amazing feature in this app named Vault, which enables you to hide your photos and other private information from other users of that device.CM Security just reaches a new height of security with a feature in it which takes a photo of someone who entered the wrong password twice.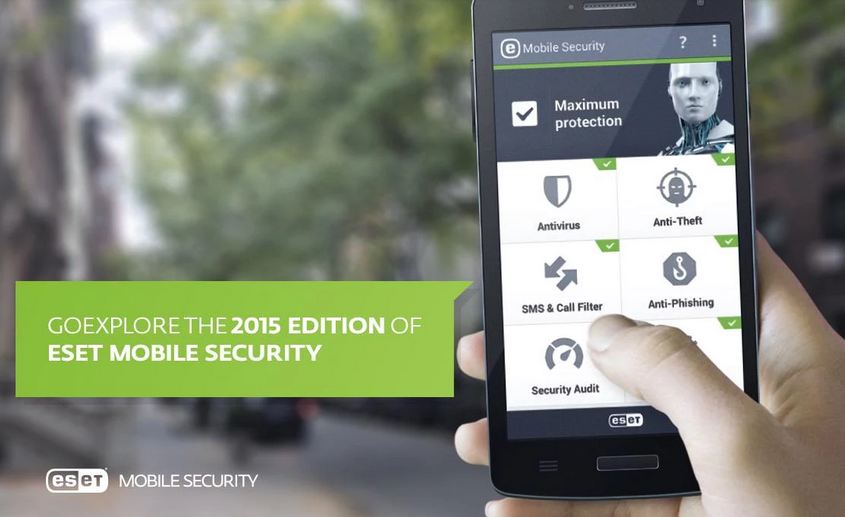 Eset Mobile Security & Antivirus is a trustworthy and great antivirus available for android devices right now. This app has a high 99.7% malware detection rate. When you download new files, it scans them first and then allows other apps to access it.
The tablet interface of this app is very beautiful and easy to use. There are two versions of this app too, one is paid and one is free. Premium features include call/SMS blocking, advanced anti-theft features, and even a training course on mobile security. One more amazing thing about this antivirus is that it allows you to use premium version for 30 days for free.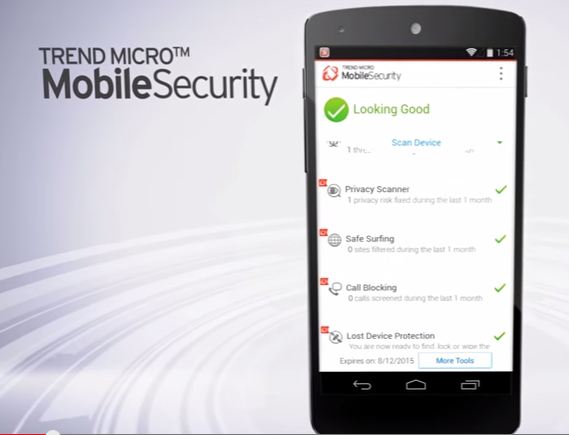 Trend Micro Mobile Security is also a great antivirus for android devices. This app protects your privacy, can find your device when lost. You can also backup your device using this app. There are two versions of this app, one is free and other one is paid.
With the free one you get antivirus scanner, 50MB of Cloud Storage to backup contents, privacy scanner, battery saver, memory booster, free history cleaner and many more great features. When you are getting this much with the free one, imagine what you will get with the paid one. According to AV-tests.org, this app is capable of detecting 100% of malicious apps.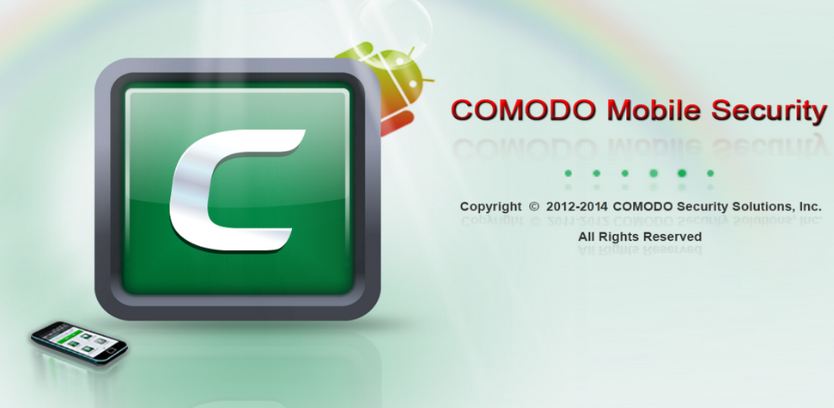 Comodo Mobile Security and Antivirus provides an android user a complete protection over his device. You can also optimize your android device with it, so that it can run faster. The thing which I loved in this app is that this app which gives you a notifications if it finds any malware or virus.
Using this app is easy task too, all you have to do is to click on Health Check button, and it will scan your device completely for malicious files, apps, programs and networks.
You can also set a password to private contacts, so from next time if you want to call or message on that number, you will have to enter password. This feature can be very helpful, if you phone gets stolen. While you are surfing on internet on the device, it scans each of the webpage for infected items and links too.