In this modern world, kids prefer to play games on mobiles and computers, instead of outdoor games. So there are many parents out there who want their children to learn something from what they are using, but as lack of knowledge, they fail to do so.
There are so many educational and online learning websites available over the internet, which can be used to teach small kids. Among them, cool math games websites for kids performs well. Online math game websites can be used as rewards, review, or even an introduction to a new concept.
There are many great such kind of websites available out there, which offers your kids to solve maths problems in an engaging way.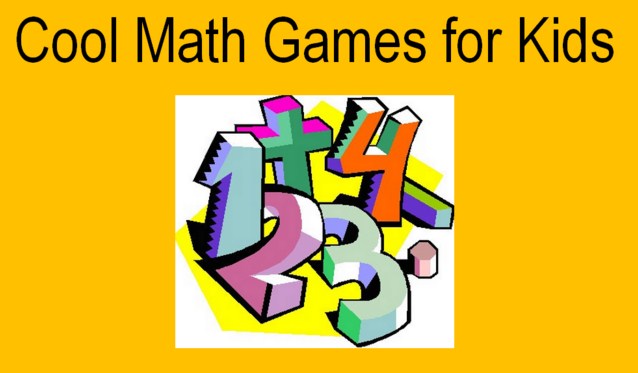 It doesn't matter how old is your kid, there are different kinds of cool math games available on these math games websites with different levels. Here in this post we are going to tell you about some of the top best math games sites from where small kids and children can learn basic maths.
Top Best Math Game Websites For Kids and Students: Cool Math Games for Kids
Math Game Time is one of the most popular and widely used cool math games website for kids around the world. This website have mathematical problems in the form of games from Pre-K to seventh grade. You can also search for games by specific skills, like fractions, probability, multiplication, etc.Along with math games, this website have mobile apps, and math videos too.
As the name suggests, it is a math gaming website from kids of Kindergarten to Grade 8th. On this website, you can find mathematical problem solving games, fun games, reading materials and many more things to let your kid learn something from internet. This website was launched back in 1997, and till now more than 100 games have been added to the website.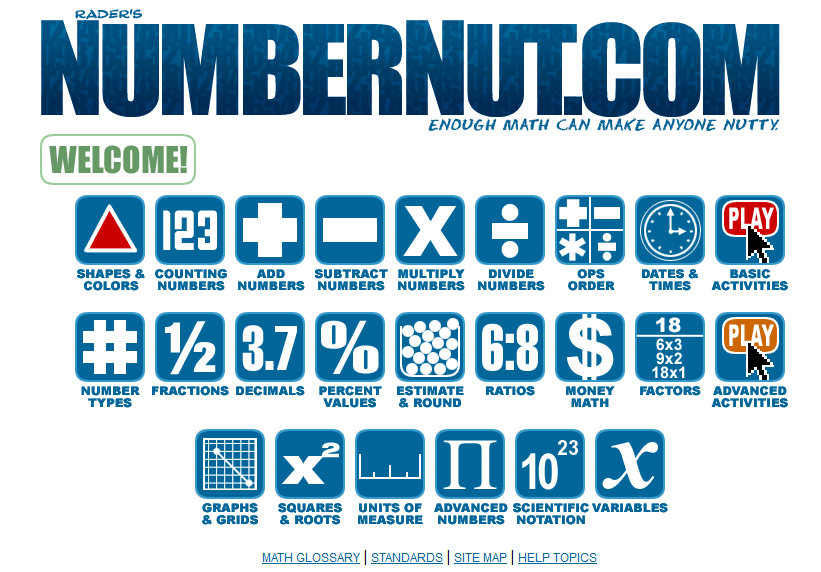 Numbernut.com is a simple, but effective online math games website, which have quite good number of maths games in it. They provide deep information about Numbers and Counting, Arithmetic, Fraction and Decimals along with Prealgebra. This website is not only for kids, but for every person who want to learn maths online. The layout of this website is neat and simple, and you can get started with it within seconds.
By looking at the name, don't think it is a toy or movie streaming site, but it is a math games website which teaches you math from the scratch. Along with math, you can also learn Art, Music, Puzzle and Reading.Most of the games on this website are developed for elementary school kids, but everyone can play them and have fun.
Multiplication is a free Multiplication math games website which teaches your kid all of the Multiplication problems, along with other cool maths problems games. If you are a teacher or someone who want to teach kids, then you can watch their videos to learn something creative that can be taught to kids.
Illuminations is a complete learning website and not a commercial site, so there are no ads on it. All of the games on this website are divided into four groups according to grades: K-2, 3-5, 6-8, and 9-12. The best thing about this online math games website is that whenever you start a game in it, it shows you a screenshot, a title, and a short blurb about the math skills in the game.
Math Is Fun, at least according to this website name. Math Is Fun was started on 19th April 2000 and it have a number of good cool math games on it. You can learn Algebra, Geometry, Measures, Numbers and many more things.The best thing about this website is the multiplication drill activities that help a child memorize through repeated exposure.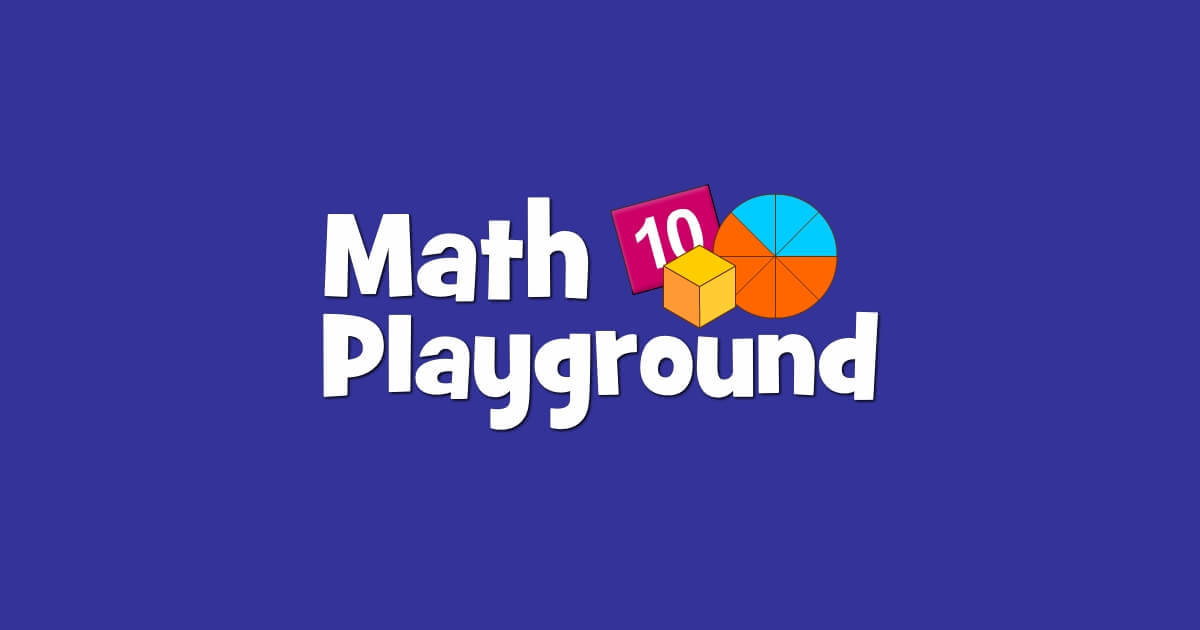 Math Playground is a website, dedicated completely to math games and math puzzles. On this website, you can find cool and best math games for Grade 1st kids to Grade 6th kids. There are some great time passing games on this website which can be played by anyone, irrespective of age.There are many step-by-step instructional videos, math practice, and a variety of problem solving activities on this website too.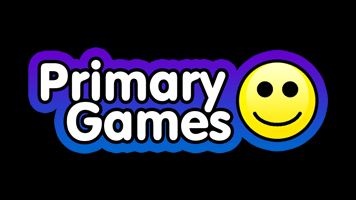 This website was launched back in 2000, and it is serving millions of people every month. There are tons of great math games on this website which can be played by kids, and by adults too. Many learning and reading material is also included on this website with some great educational videos.

Math-Play is one of the best free middle school math games website available right now over the internet. You can play "Grade or No Grade" games on this website by which you can get to know about what grade you can get? Some classroom games are also included on this website which are designed to meet different learning styles, teach critical thinking skills, and increase student engagement.
Read Next: Online alarm clock
Conclusion
Online math learning can be done from almost anywhere. You can access these website from your mobile, laptop and desktop from anywhere you want. Though there are many more math websites for kids available over the internet, and you can use them too as each website have its own math problems and tips. If you are using any math website for kids, then let us know about it via comments below.