Hola friends, hope you all are doing well. If you own a smartphone or tablet, then I am sure most of your time passes by watching locally saved videos or movies in it. Well a lot of people prefer to watch live streaming videos, but there comes many times when you don't have internet in your device.
Say subways, airplanes etc. It doesn't what are your needs; here is one another great post for you all which show the top 10 Best Video Player App For Android. Best Launcher App for Android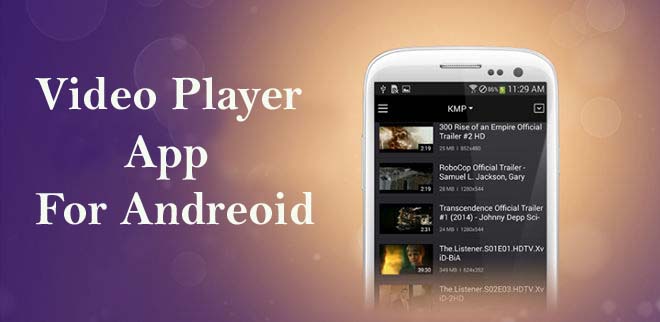 Best Root Apps For Android
Top 10 Best Video Player App For Android
BSPlayer is one of the most used and recommended video player app for android smartphones and tablets. BSPlayer is on the top of various best video player app lists, there is no exception of this. There is hardware accelerated decoding support for single, dual, and quad core processors. It supports most of the video file types too. It also supports live streaming contents and have support for ARMv6 and ARMv5 devices. There are two versions available of this app, one is free and another one is paid. The free version is ad supported but contains all of the features while the paid version is ad free.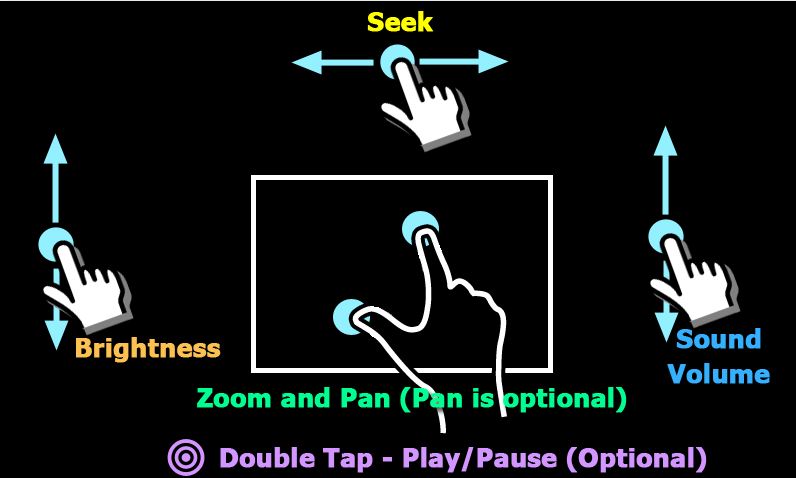 MX Player is by far the most versatile and well known video player out there for Android. The latest version of MX Player is loaded with powerful and new hardware decoder named 'hardware+'. There are many features included in it, which can't be found in any other video player.
Such as gesture control, that eliminates the need of dragging tiny controls on the control bar for moving forward or backward, changing brightness and volume etc. as all that can be done simply by swiping your finger on the screen in specific directions. One more amazing thing about it that it have Pinch to Zoom, Zoom and Pan feature by which you can easily zoom in and out by pinching and swiping across the screen. Zoom and Pan is also available by option.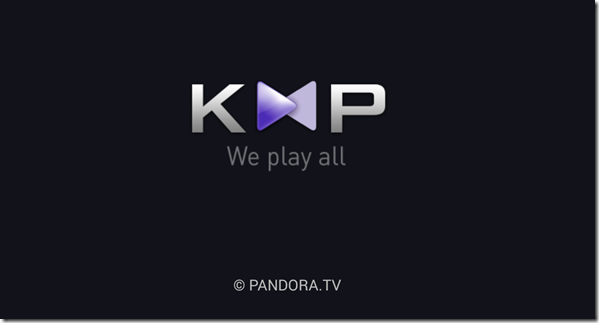 KMPlayer, you might have heard the name, right? Yes you are right, it is light version of the World's Best Desktop Video Player, KMPlayer. Currently being used by more than 300 million people from all around the world. Just like KMPlayerPC, KMPlayer Mobile, is a free encoding media player which supports and plays all video files. Features like One Finger Gesture, to adjust video speed, sound adjustment, video skip/rewind, and brightness can't be found in other similar players.
There is KMP Connect, which allows you to connect your KMPlayer Mobile App to your PC. Supports more than 30 video formats, Chromcast Compatible, Supported by H.265 Codec and much more. It is truly a versatile video player for android.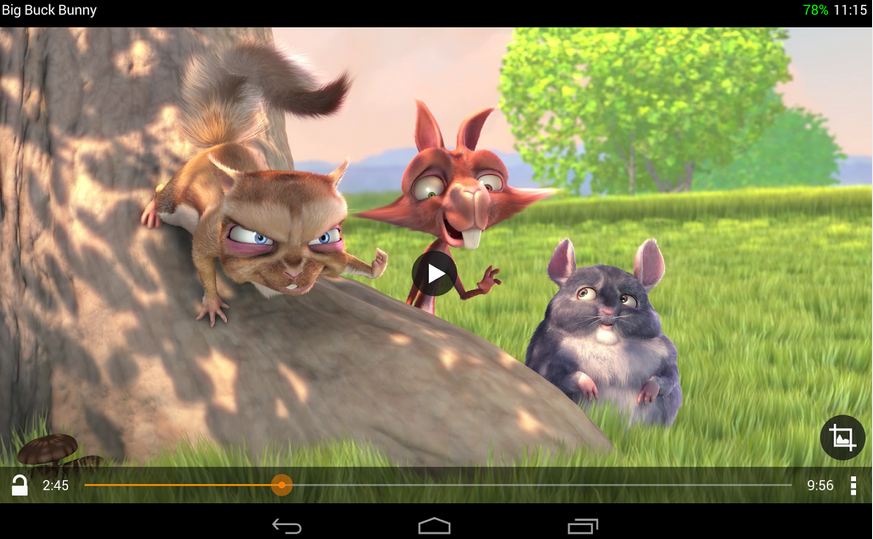 VLC media player is one of the mostly used video player on PC and laptops. This is a free and open source cross-platform multimedia player. Recently they have released their lite version for mobile devices too. This player is able to play most of the multimedia files as well as discs, devices, and network streaming protocols. It have support for multi-track audio and subtitles which makes your multimedia experience better. It is a beta which means there will be bugs. If you have a low tolerance for bugs, I will recommend you not to use this. Conver, Cut and Resize Video using VLC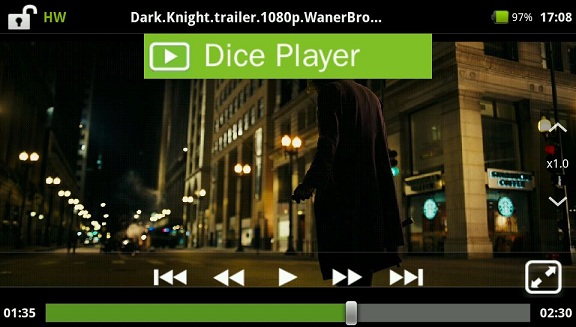 Dice Player, a lightweight yet powerful video player to enjoy the videos with great picture and sound quality. There is an option of Floating Window in it, which sticks the player to the side of the mobile/tablet screen and allows you to do other tasks along with it. For those who keeps on looking for fun things, this video player can be a masterpiece.
There is a playback speed control, which lets you to slow down the video speed to 0.5X or increase the speed to 1.5X, sounds cool, right? It is able to play most of the multimedia files and supports video files of almost all types. A versatile video player to have in android phone or tablet.
Free Movie Download Sites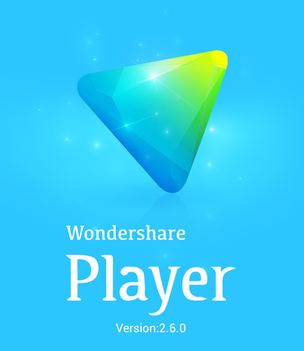 Wondershare is a brand which is well known for its Video Converters and Video Editors. Recently they have released a video player for android devices and have entered into android market with a bang. Their video player got a great positive response from the users.
Wondershare Video Player is also known as a feature rich video streaming app, along with it also plays locally saved media files. You can stream high quality videos, such as 1080p, 720p from sites like YouTube, Hulu, Dailymotion, Vevo etc. There is a built in browser for that. It have ability to play DVD content with complete DVD menu navigation support.
GPlayer, another great video player for those who are looking for a floating video player. With GPlayeryou can watch videos in a floating window or even multiple videos in multiple floating windows. If you are a multi tasker, and often do chatting or gaming on your phone and loves to watch videos as well, then this player can turn out a cherry for you.
You can watch some video while doing something in the background. It is simple to use and easily customizable. Supports wide video formats, group media sharing, 3D gallery mode, and many more.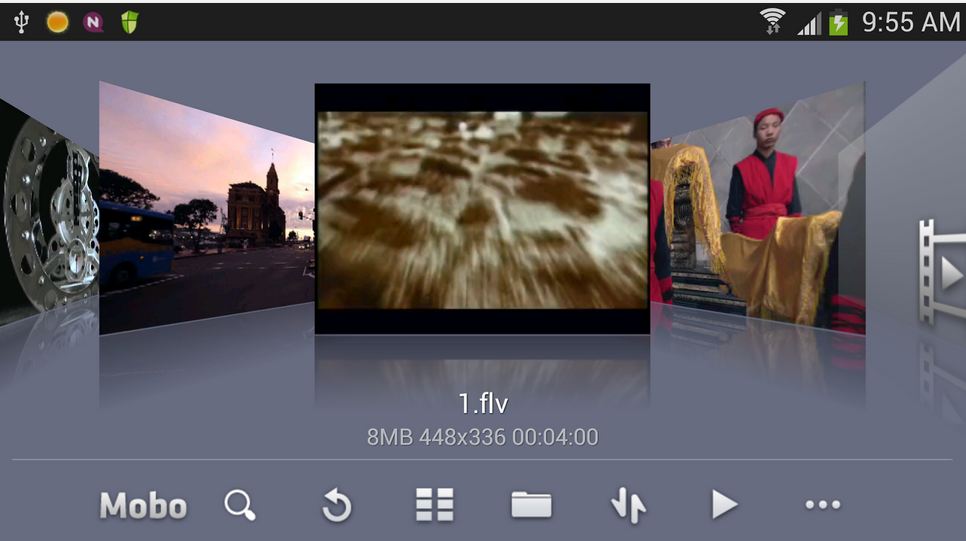 Mobo Player is well known for its user interface, along with impressive customization and video playback. This video player gives a tough competition to big players like MX Player, QQ Player. It supports a floating window too, which is also resizable.
To increase the user experience, in the latest version a Built-in dual pane file explorer is added, which makes the files browsing more easy. Gesture controls are available there from a long time, and being improved each time an update rolls over it. You can also stream videos through HTTP, RTSP protocols.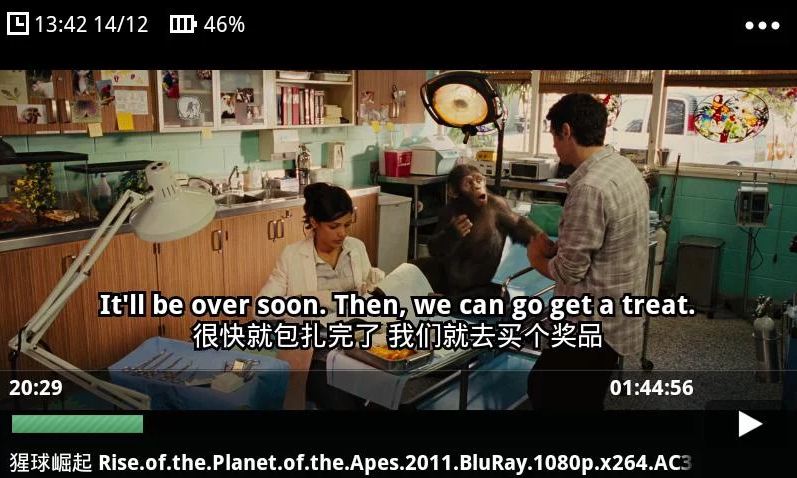 VPlayer is pretty old video player available for android, and many people out there are using it from a long time. There are two versions of it, one is free and one is paid. You can try the free one before buying the full version. It supports most of the video codecs and is marketed to people who use custom ROMs that don't have good codec support.
There is software, hardware decoding available to get most of this video player. You can also watch live streaming videos on it, and it have subtitle support too, which makes watching movies more interesting and suitable to the user.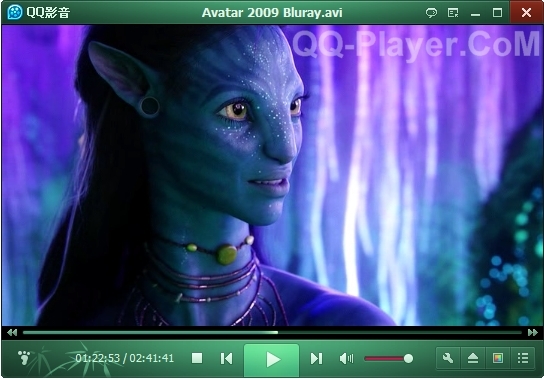 QQPlayer came into existence just a quite before, so there is not any promotional ads or reviews of it. I tried this player on my android phone and it was able to handle 1080p MKV format video pretty well actually. It is not as smooth as MX Player or BSPlayer, but it is not bad either. The user interface is beautiful and easily operable. There is a private file list where you can add videos and they can't be watched by any other person. Gesture controls are added in the newer versions, so that you can control and adjust the video settings with just stroke of your fingers.
Best Torrent Sites
Conclusion
So this is it, you have reached the end. These were 10 Best Video Player App For Android, which you can use to view videos, movies, play audios and much more.All of the above video players are highly rated and used by millions of people out there. I hope you have found what you are looking for. If you know any other good video player, which plays videos seamlessly, without interrupting and lags then do let us know via comments below. We will be glad to include that in our list.