Apple Inc. is one of the best and most powerful company in the world when it comes to technology. They keep releasing new and hot gadgets like Macbook Pro, iPhone, iPad updates each month, which makes this company more active.
The Mac App Store has grown tremendously over the past year and it doesn't matter if you have a brand new Mac that needs some apps in it, or you just want to grow your collection of apps.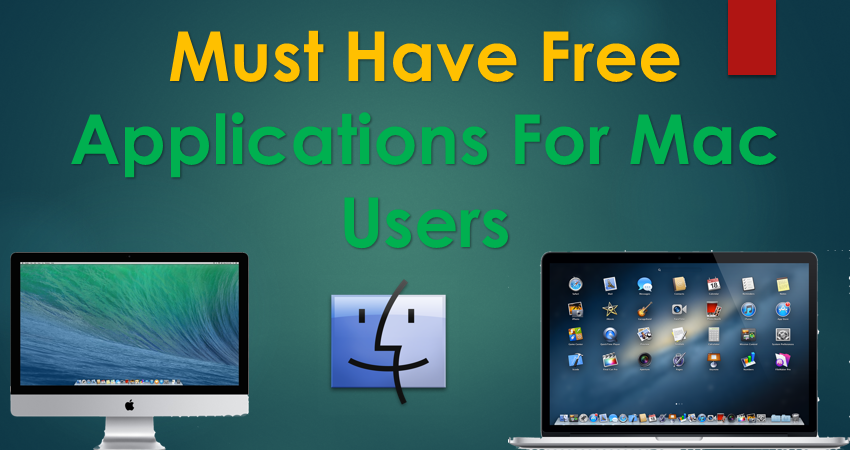 In this post I am going to show you some of the best and must have apps for mac users, which I think everyone must have in his Mac. Please note that I have not arranged these apps in a particular way, so the position of the apps in this article doesn't deal with their greatness, Also many people will not agree with me but at least you check these  application. So check the list
Some Must Have Free Applications For Mac Users
Flux – Reduce Eye Strain at Night
So if you are a tech geek like me, and spend most of your time sitting in front of your MAC, in night too, then you should definitely install Flux on your system. Sitting in front of screen for a long time can create problems in your eyes.
This amazing app will automatically changes the computer display colouring to warmer tones as evening and night-time approaches. When you will install it, it will ask you to enter your city's name or PIN code so that it can set its time according to it and change the colour of the screen as soon as sun sets in your city. You can configure the tones to your individual lighting needs too.
MPlayerX – Ultimate Video Player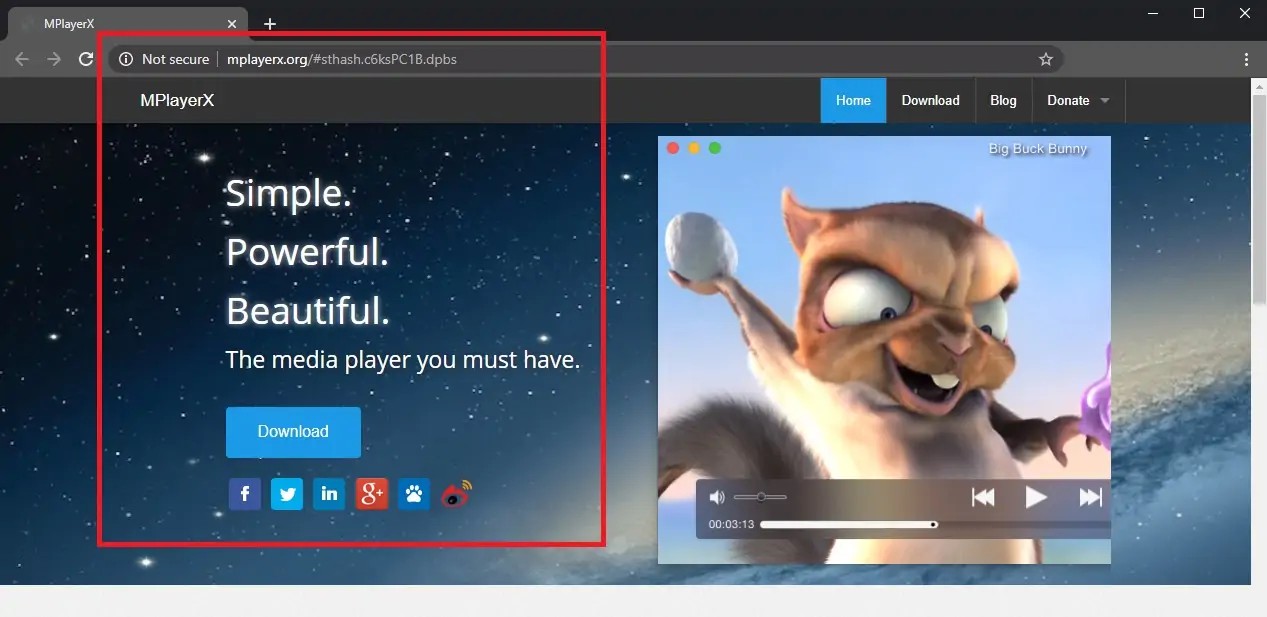 Who doesn't like watching videos or movies on his computer/laptop. MPlayerX is one of the best third party media player available for MAC OS X. This amazing player is able to play almost any type of movie, video, audio, or streaming media format.
It is highly customizable too so you don't really have to worry if you are satisfied with it's default settings. You can tweak colours and brightness of videos, adjust equalizers, play full screen on multiple monitors, and so much more.
Bean (Free) – Microsoft Office's Word Alternative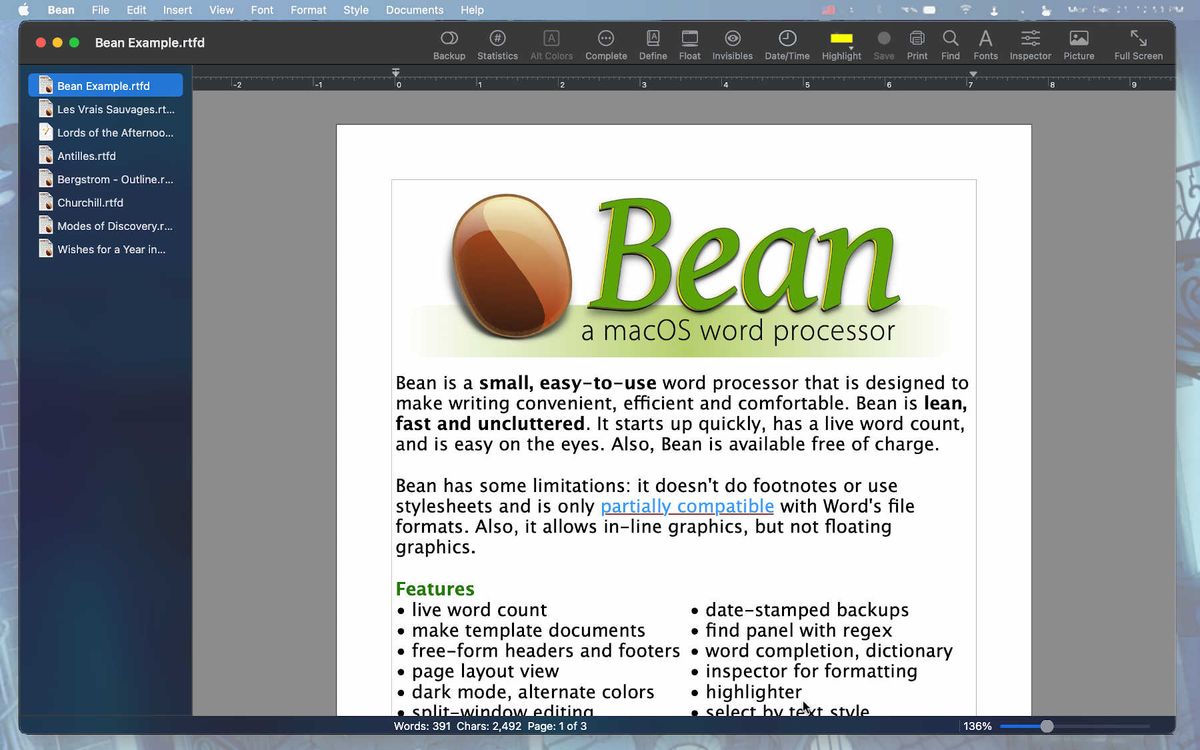 Microsoft Office offers so many great products in its package, but most of the MAC users will not recommend you to go with it because the price of Microsoft Office for MAC is pretty high, and most of the users prefer not to buy it.
So I thought what could be the best alternative for one of its product and then I found Bean app. It is one of the best, small, easy-to-use word processor app for MAC. This app is designed in such a way that it makes writing convenient, efficient and comfortable.
This app opens fast, have uncluttered text editor and opens quickly. What's needed more?
TeamViewer (Free for Personal Use)
TeamViewer is another great application which is available for almost all kind of operating system and devices say Windows, MAC, iOS, Android, Windows Phone etc. This app can be used to remote control someone's PC from all over the world and vice versa.
No router configurations are necessary to setup TeamViewer. By using TeamViewer, you can share a single application window or the entire desktop with another user. One more amazing feature of this app is that you can share or transfer files through it.
It also supports text, video and voice over IP chat, so that you can work in better way. This app can be used for both business and personal purposes. Please note that if you will use it for personal purpose then it will be free for you, and if you want to use it for commercial purpose (some advanced features) then you have to buy it from its official site. Currently there are 3 plans for commercial users, which you can check HERE.
Some More Useful Applications For MAC Users
Mozilla Firefox (Free)
No matter which browser you are using right now, Mozilla Firefox will be the world's best web browser for all good reasons. This is an award winning web browser, which is available for free for almost all devices and operating systems.
Firefox Web browser offers you security, speed and new features that promise to change the way you use the web. Also we've listed Mozilla Firefox as one of Top Best Browser for Mac
The Unarchiver (Free)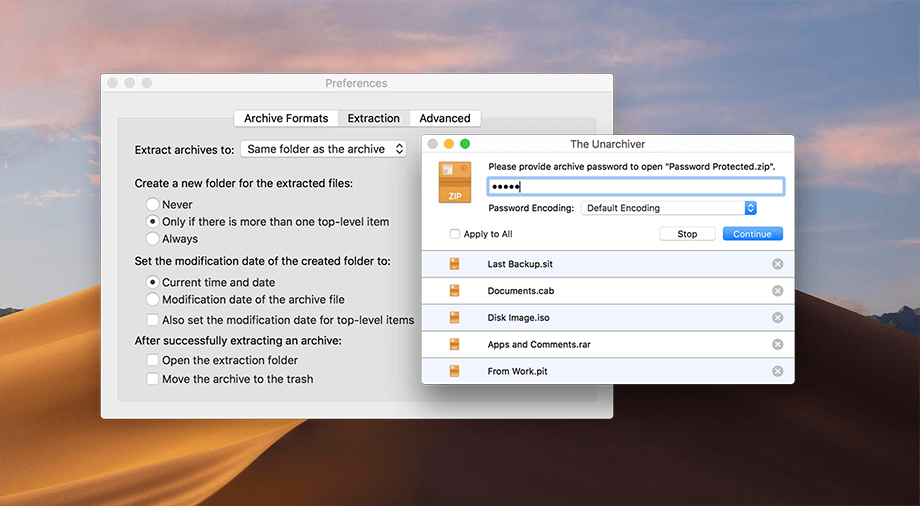 Unarchiever, no no The Unarchiever, is another great free application for MAC which can unpack almost all kind of compressed files. It supports RAR, ZIP, Tar, 7-Zip, Stuffit, CAB, MSI and EXE files.
It is very easy to use and light weighted app that you will not even feel that it is installed on your system. This tool basically queues up the files and unpacks them individually.
Dropbox (Free)
Who doesn't know about the most amazing and easy to use cloud service Dropbox? This is very simple to use and easy file sharing service. You can actually download its app and install it on you MAC so that next time when you want to upload any files on it, you can do it right from your desktop. When you will sign up, you will get 2GB space for free, if you want more, then you can buy more storage.
Conclusion
When we talk about Apple, we can't forget it's one of the best product Mac OS, that comes loaded with some of the best applications with amazing features. I did a great deal of research and after checking out reviews and working of innumerable Mac apps I found these apps to be the most useful for all kind of MAC users around the world.
I hope you have liked the post, and don't forget to share it with your friends, family and colleagues out there. Do let them know about this awesome collection of MAC apps too.