Are you planning to buy an iPhone or do you own it? We all are aware that Apple recently released two new iPhone models worldwide i.e. iPhone 6 and iPhone 6 Plus and people are now planning to buy them.
If you own an iPhone, then there are some chances that you might not be aware about some tips and tricks associated with it and if you are planning to buy one, then you must know these tips and tricks which will be really come-in handy for you.
Here we are with top 10 best iPhone tips and tricks which you might not have realised that existed. These will surely help every iPhone user in achieving things easily as well as quickly and you might wish that you did know them a long ago.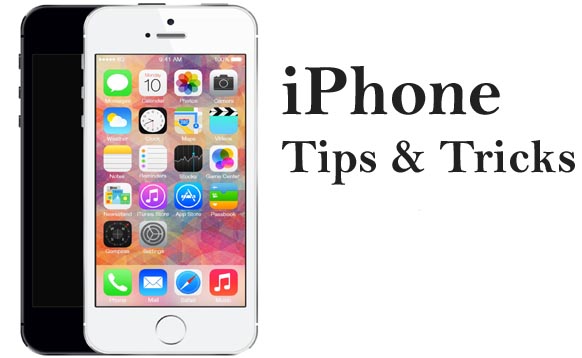 Funny Questions to Ask Siri 
Top 10 Best and Awesome iPhone Tips and Tricks
Save Battery Life when your device is running low
When the battery of your iPhone is running low, then you have to just make sure about changing the following settings to make your device lasts long. By disabling the settings, you can browse through EDGE connection as well as can easily receive calls and SMS.
Settings>>Wi-Fi, Bluetooth, Enable LTE or 3G, Auto-Brightness, Fetch New Data>>OFF
Check Here : Best Web Browser for Mac
Users can use Timer to stop the Music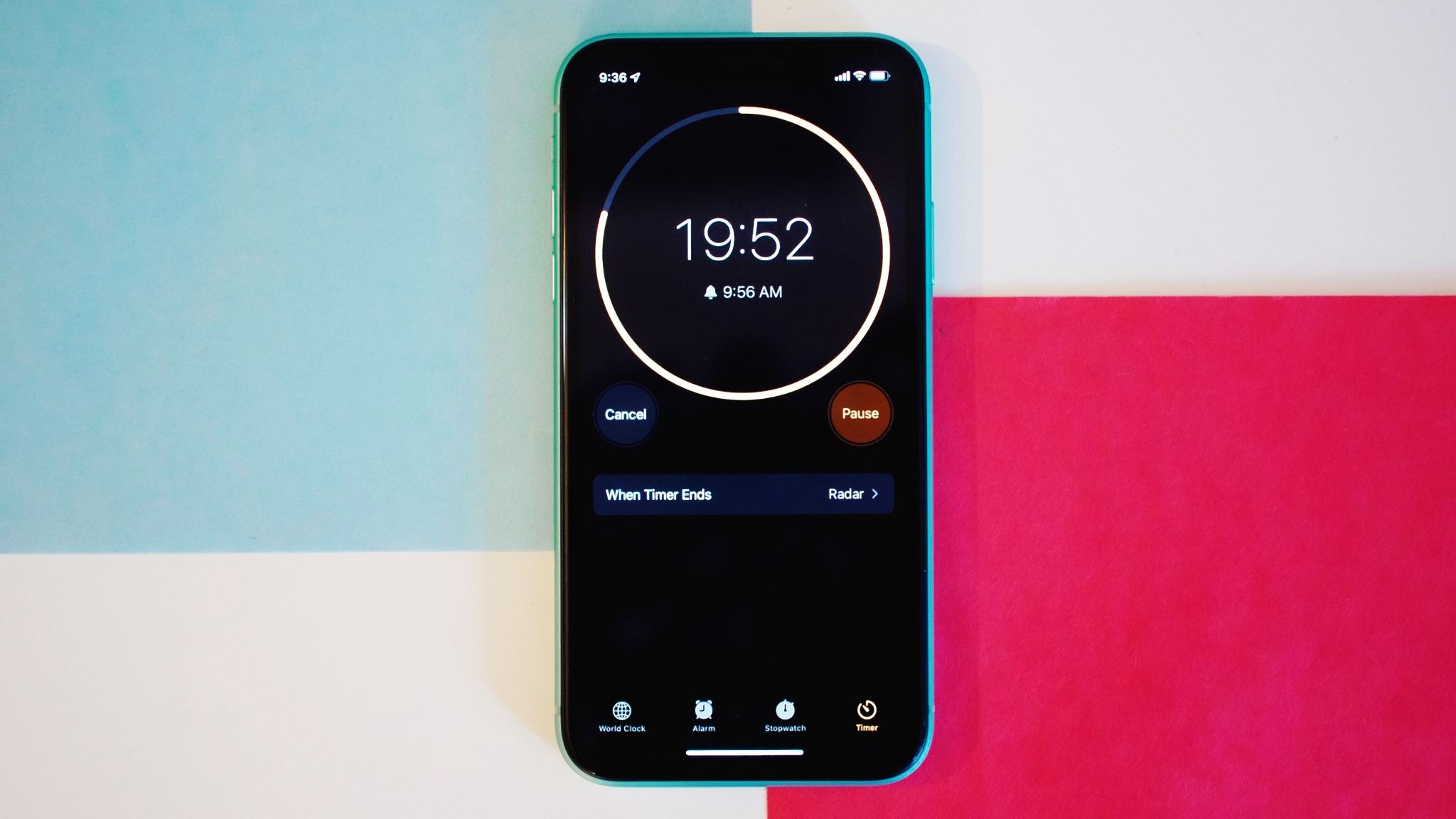 Do you like listening music? Ever doze off while listening to music and without switching off your device? If yes, then you must go with the best option to use a timer which will help you in shutting down the music.
Clock>>Timer>>When Timer Ends>>Stop Playing>>Set Time>>Start
You can easily delete wrong digit in Calculator App
Some people enter wrong digits in the Calculator App on their iPhone but instead of clicking on [C] button, you can simply swipe in your finger from right-to-left or vice versa in order to clear the last digit. Every swipe will delete the last digit.
For clicking pictures, use headphone
If you shaky hands don't allow you to click good pictures, then you can use a headphone. You just have to use the volume buttons available on the headphone and your picture will be clicked right away.
Check Here : Best Video Editing Apps For iPhone
Undo-Redo to your typing messages
If you hate deleting single words and sentences from your typed message, then you can try this amazing trick. Shake your hands>>Undo Typing which will delete your message you typed and if you change your mind, Shake your hands again>>Redo Typing which will simply retrieve your message.
Using shortcuts to type Emoji
If you love to use Emojis in your messages but tired of switching keyboards, then this trick might be really useful for you all. Head towards Settings>>General>>Keyboard>>Add New Keyboard>>Emoji/Add New Shortcut. Type the most frequently used Emoji into phrase and insert the text.
Email content formatting
All the smartphone users are using the facility of Email on their devices itself and whenever they want to format the typed text, highlight the text>>click on option arrow>>Select the format.
Siri helps in generating random passwords
iPhone users are aware of the preloaded app, Siri to their device which is particularly a voice assistant. This app can do much more than just commanding lists like generating random passwords. Activate Siri>>Random Password and you will automatically get an alphanumeric password of 8 characters. It also allows users to add the character length too.
Messages view can be Disabled
If you want to prevent the preview of your received messages from others, just head forward to Settings>>Notifications>>Messages>>Show Preview On/Off which will help in excluding the preview of messages in banners as well as alerts.
Activating iPhone Text-to-Speech
iPhones are preloaded with a feature of Text-to-Speech which helps the user in reading out the highlighted article. This feature is really useful from pronunciation of words and much more.
Settings>>General>>Accessibility>>Speak Selection>>On/Off>>Adjust the Speaking Rate
After enabling the settings, just go to the article, highlight it and tap on the Speak button. This feature works for all the documents stored on the device as well as on the website.
These are the top 10 best iPhone tips and tricks which are worth a try and we are sure that you might be amazed by knowing these amazing tricks. Go and try these amazing tricks, you will surely fall in love with them.