Android, which is the most popular and reliable mobile operating system in the world. According to recent reports, there are more than 349 million people around the world, who are using a smartphone running on Android. Android OS is highly customizable, flexible and have thousands of apps by which a user can increase the productivity of his phone. With lot of apps, there comes a problem of battery drainage.
There are some phones available with great battery backup, but having battery saver apps installed in phone can help you much in tough times. You don't know, but there are some apps and services in android operating system, which keeps on running in background and eats your memory as well as battery too. So it is always recommended to have android battery saving apps.
Here in this post we aregoing to tell you about some of the best android battery saving apps 2016 which will help you to save battery drainage of android tablets and smartphones.
Top Android Battery Saving Apps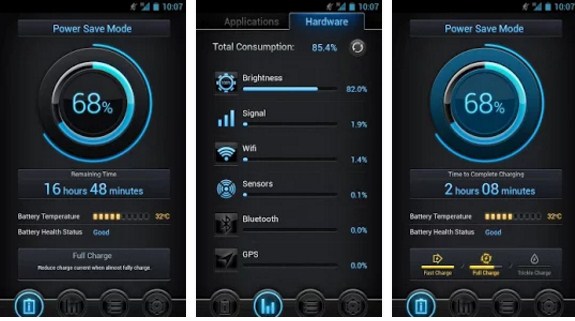 This battery optimizer and widget is one of the most helpful app for android smartphone and tablets to increase batter life. You can quickly view power consumption stats of your android device by using this app and then choose a power plan according to your needs. This app helps you not only to increase the battery life, but also performance of your android device too. You can clear apps from memory to free up RAM of your device. There are several modes like Balanced, Power Save, Super Save, Night, and Custom in this app which makes it user friendly.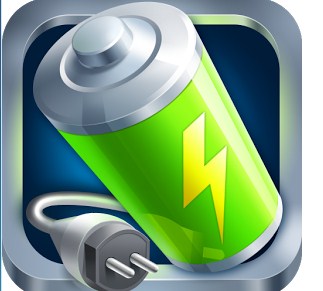 Battery Doctor is most popular battery saving app for android devices, which is available for free on Google Play Store. This app claims to increase battery life of your device by 50%, and I think it is quite useful too. The most amazing thing about this app is that it is available in more than 27 languages, which makes it more user friendly too. If your device is rooted, then you can use its one more advanced feature, CPU Management, which can help you to increase speed of your android smartphone and tablet.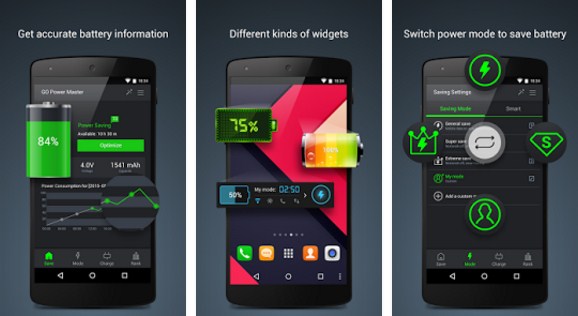 As the name suggests it is a battery saver app for android devices and along with it, there is a power widget in this app which keeps running on your device home screen and gives you shortcuts to boost performance of your device. With over 10 million downloads from Google Play Store, this batter saver app for android accurately estimates battery remaining time of your device. This app also indicates how much battery power will be extended if you shut down Wi-Fi, Bluetooth, etc.

JuiceDefender is not a security app, but a powerful batter saver app for android devices which manage power of the device according to your own preferences or it uses pre-set profiles and extend the battery life of your Android smartphones and tablets. JuiceDefende batter saver app is highly customizable and have a intuitive layout which makes it even more user friendly. Another good thing about this app is that, you can enable or disable specific app connectivity so that they doesn't consume data and power of your device in background.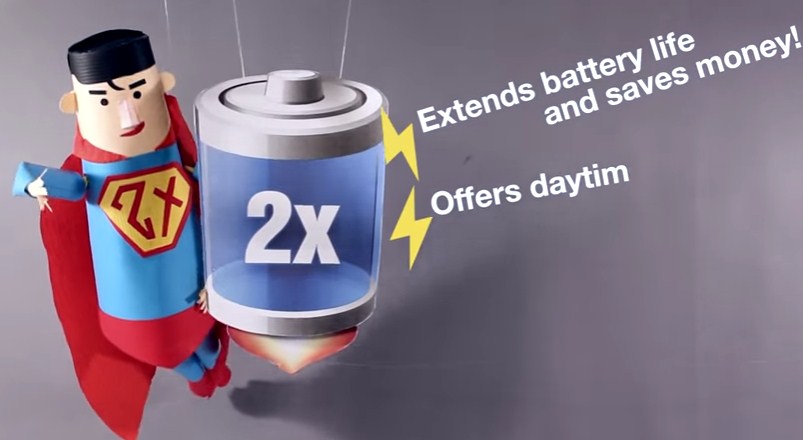 If you are looking for a handy yet powerful batter saver app for android tablets and smartphones, then I will recommend you to try out 2 Battery – Battery Saver app. It automatically manages 3G/4G/Wi-Fi connection in the background so that they don't eat your batter and data usage much. Though this app is available for free on the Google Play Store but there is a paid version of it available too, which gives you some advanced features and another good thing about it is that if you are not satisfied with the PRO version, then you can get a refund.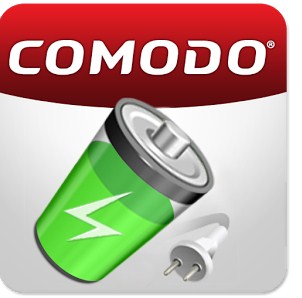 With this battery saver app for android, you can switch your device from normal mode to power saving mode so that it can disable power hungry applications and gives boost to your device's battery life. It also provides you details of those apps which uses the most power of battery. You can also plug your phone into charger and forget about it because you will be notified by this app when your battery has reached full charge and should be disconnected from the power supply.
Conclusion
Owning an android smartphone or tablet is not a big task now a days, but managing it can give you headache. There are many people out there who complain about the battery drain problem of their android device, and most of them blame mobile manufacturers for this, but truth is somewhat different.
There are many android battery saver apps out there by which you can extend the battery life of your Android Device and they can also help you to increase the performance of your device. Above mentioned apps are top Android Battery Saver Apps according to us.
It's not just us but these are highly recommended battery-saver apps for Android by many of the tech gurus too. If you know about any other good and reliable batter saver apps for android, then do let us know about them via comments.