Looking for free adware and spyware remover tools? Because when you are surfing the internet, you have clicked on a certain web page. And then a pop-up window or additional tab appears which has nothing that you were expecting. Instead of your required information or data, the unexpected page shows you some kind of ads or some website you didn't intend to visit; neither it was mention to the previous page.
Well, this kind of issue is nothing but adware. The thing could a spyware as well. And, that is definitely not the thingy we like about. So, how to get rid of them? Fortunately, there are best free Adware and Spyware remover tools available for both your Windows Computer and Mac.

We have listed out 10 of the best free Adware and Spyware remover tools that will be efficient enough to remove any kind of adware or spyware from your Mac and PC. There are also free extensions available to block online ads. However, not all of them are worth your attention. So, check out our ultimate list and know which tool would suit your requirement.
10 Best Free Adware and Spyware Remover Tools for PC and Mac
Spyware or Adware are some kinds of computer viruses that infects your system when comes in contact. These kinds of viruses mostly infect your system when you unintentionally trigger them while browsing online. Accessing malicious sites or downloading infected files are the most common ways of adware infections.
1: Bitdefender Adware Removal Tool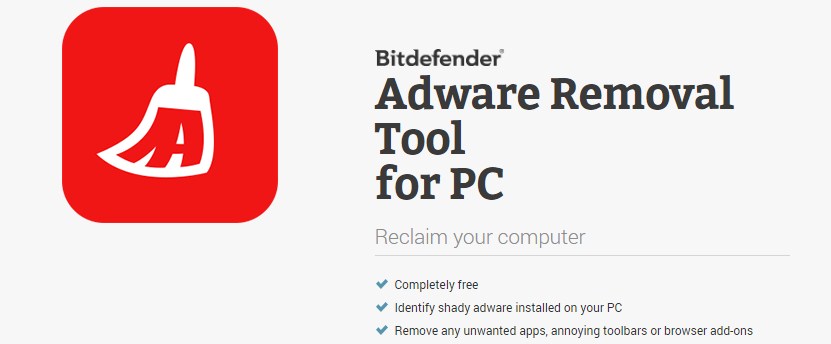 In spite of being a free giveaway, Bitdefender comes with a high-tech algo that scans, detects and remove spyware or adware. Once the virus is detected, the tool will block or remove viruses as you command.
It has a very simple user interface that will help you in finding out unwanted extensions, add-ons, and other online threats. The tool is compatible on Mac and all Windows OS versions. Its autopilot feature will run in the background of your system and protect it from any threats in the future.
2: Malwarebytes Anti-Malware Tool

We have been using Malwarebytes tool for a long time now and recommend it to the most who are in need to get rid of spyware and remove malware. This is so perfect in detecting, removing, blocking adware/spyware as well as keeping your computer system safe from a malfunctioning.
The tool is not totally a free giveaway but works just great during the trial version. Real-time protection feature will run in the background all the time keep your system healthy always. However, it needs to upgrade to premium version.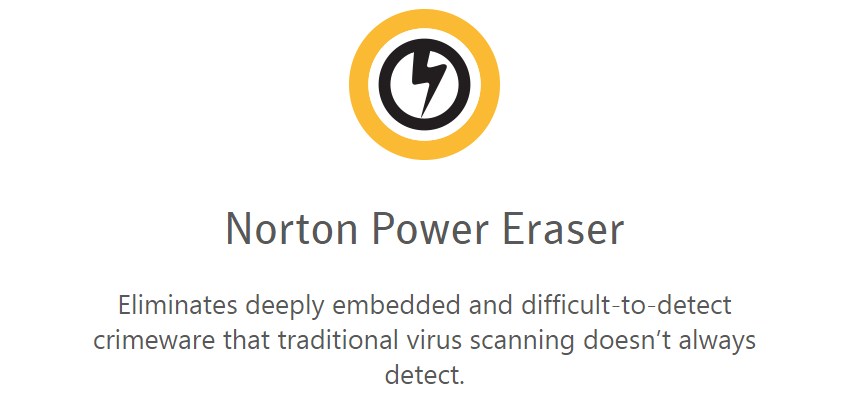 Norton is one of the most sought after name when it comes to computer anti-virus program for an obvious reason. Norton Power Eraser is a unique tool comes in portable version to remove computer viruses and adware infections. It has the ability to find out and dismiss all kind of threat in your PC.
The tool comes handy in free and there is a paid version to opt for if required advanced features. As the antivirus comes in portable form, you don't even need to execute or install it on your computer.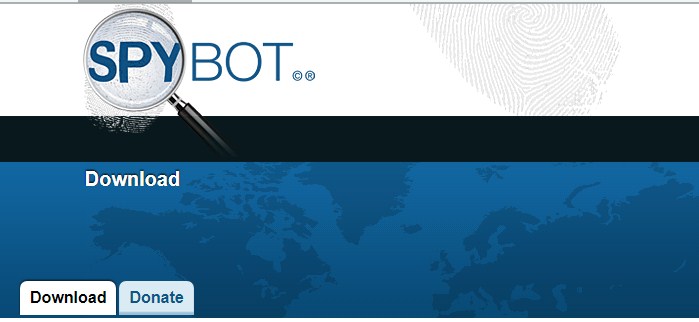 While most of the free anti-malware software is slow in scanning your system, Spybot works much faster and detects the possible threats the best. With a clean and simple user interface, the tool has been active for quite a long period now.
It also comes with multiple languages. The tool will serve you for a while with the free version. If you wish to continue the service, paid version is the option and it worth every penny.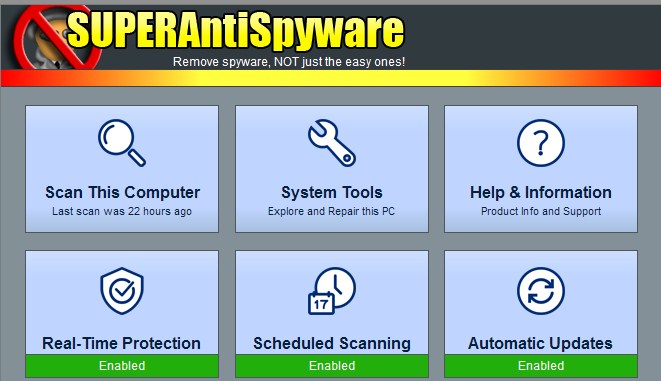 This is also one of the best antivirus tools and free adware and spyware remover tool specially designed to deal with unwanted spyware and adware. It has a very efficient scanning system that digs out all sort of spyware or threats located in your system and let you remove from your computer completely.
The tool also makes sure that your system won't get infected in the future with no such kind of spyware. For scanning purpose, users may set up a custom scanning area for specific files or folders. Scanning options are available as such Custom Scan, Quick Scan, Complete Scan, and the Critical point scan.
6: AdwCleaner

Keeping your system and contents on it is even more efficient with AdwCleaner. The tool has the aim to tracks down and cleans unwanted threats such as adware, spyware, hackers, etc. The tool clears up unnecessary elements from your computer system and helps it run faster.
It also supports multiple major languages for better user experience. The best part, AdwCleaner is a completely free tool that is available for all kind of Windows version.
7: AdwareMedic

This is a free version of MalwareBytes for Mac device. However, Windows users are also allowed to use the tool as it supports both the platforms. This is kind of lightweight antimalware tool that has the decent ability to trace online threats in terms of adware, spyware, malware, hackers, etc. and keep this harmful stuff away from your computer. If your Mac device is infected with Downlite, this is the best adware and spyware removal solution for the very issue.
8: Adware Removal Tool by TSA
As our prime motive is to help you in getting rid of adware threats, we must suggest one of the best tools that are mainly focused on dealing with adware. Either the adware has spread its root in your system or simply residing in the browser, the Adware Removal Tool by TSA will dig out it and completely remove from your system or browser. The tool keeps its database on the cloud thus you don't need to update the program over again.
9: Lavasoft Ad-Aware Free Antivirus +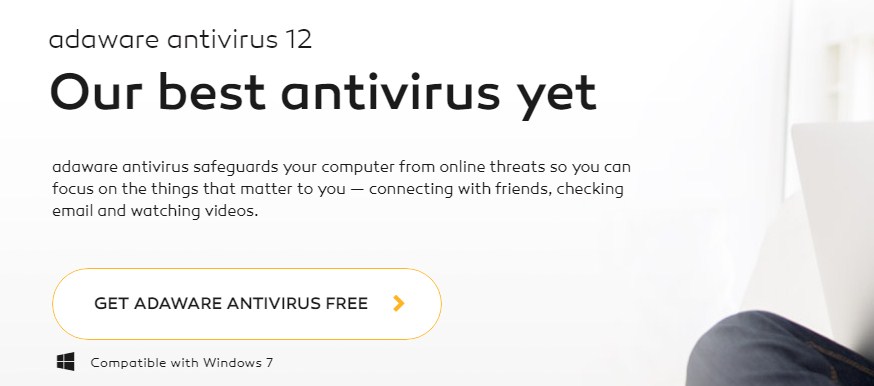 For both adware and malware removing purposes, this is another  best free adware and spyware remover tool that runs on Windows computer. The free version of the tool works just fine but you are advised to upgrade your subscription to the premium version to unlock the best service of it. Especially the silent mode protection is so perfect that keeps your system safe and clean without making your disturbed.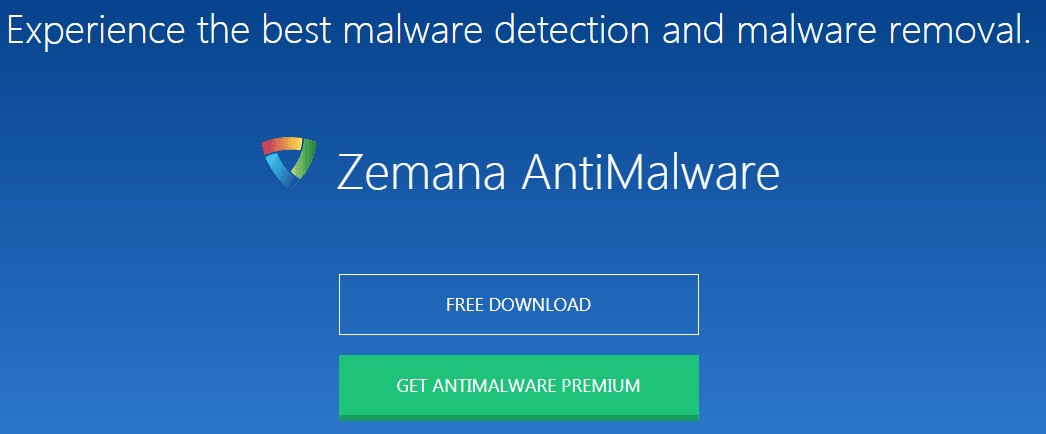 Like many other of its kind, Zemana AntiMalware also comes handy in both free and premium version. The tool is specialized in encountering almost all kind of computer unwanted threats as such trojan, spyware, adware, worms, rootkits, unwanted toolbars, useless apps, and other viruses. While executing the scan process, users may select certain parts of the system or the whole of it as required.
When you are annoyed by unwanted adware or your system glitches due to virus infection, these are the best tool to rely on without a worry. We have done our own research and convinced to trust on these programs. So, we are pretty much sure that you may find your choice among these best free adware and spyware remover tools for Windows or Mac.
Read Next: Top 5 Best Free Online Virus Scanner