When it comes to online payments and money transaction then PayPal is the most used platform for all this stuffs. This online payment platform is the most popular and is widely used in every part of the world.
As paying anything from PayPal is very simple, you simply need to register your credit card and you will be able to pay anything online. In PayPal, everything is simple and effective.
But you may have a problem using your PayPal account when you are not having a Credit card and there are also many annoying emails that come from PayPal.
So if you are thinking that there is only PayPal with which you can do internet payment, then you are going wrong. As there are also other internet payment platforms which are similar to PayPal.
Here in this content, you are going to know the best and similar to PayPal platform that you can use for doing online payment and much more. All these platforms that we are going to mention below are having amazing features that are better than the PayPal platform.
With these platforms, you can easily manage all your online transactions, and the most important thing is that it works on every card. So now let's have a brief look at the alternative platform to PayPal.
Top 10+ Best Alternative Online Payment Platform To PayPal
Payoneer is one of the best platforms which is similar to PayPal and can be used anywhere online. Payoneer is used in more than 200 countries and has an option of more than 160 currencies so you can use this almost all over the world.
This online payment platform is very simple and features full, you simply need to connect your bank ID and whatever you received will be transferred to your bank.
The most important part is that the taxes are very low during transferring money to local bank account. There are also many features like transactions are very straight and simple, unlike PayPal the account setup is very simple in Payoneer.
This platform is powered by Google from where you can do online transaction safely with high-tech security enabled. Sending and receiving money can be done on the go with some simple clicks.
Like the domain name, this is actually a wallet where you can store you cards details or money and use it whenever you want. The main features of this Google Wallet are that you can even receive money directly on your bank account other than accepting it on the wallet.
You can also download an app for making transaction on the go. Not only this, the platform is having very high security and they keep every transaction recorded on their database. With all these amazing and better features than Paypal, this is one of the best alternative platforms like Paypal.
This online payment platform is basically for all the shopkeepers and merchants. So if you are doing any affiliate marketing or selling anything on Amazon then the Amazon Payment is the best option that you have got for doing all the online transaction.
They are also having some strong security just like the Google Wallet. Accessing or creating an account in Amazon Payment is very simple and the steps are just like creating a Gmail account.
The most exciting features of this online transaction platform are that you don't need to pay any kind of tax till $1000, also the taxes are very reasonable as you only need to pay 3.0%. So if you want to pay less and reasonable tax then Amazon payment is for you.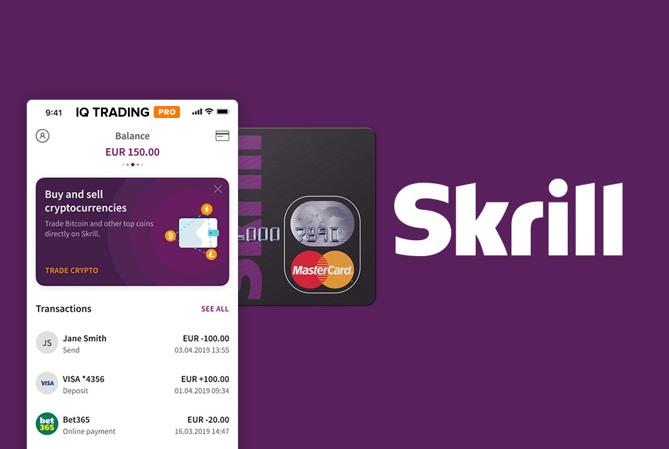 If you are looking for the simplest and the safest way to do online payment then Skrill payment platform for you. This is the best for business online payment as everything is very much secured in this site.
Also, you can use it for personal, the main features of this online money transaction platform are that you can do ATM withdrawals easily and can also shop online whenever you need.
Creating and setting up your free account is really simple and easy, no doubt you can use it from any corner of the world. All these amazing features made this the best alternative to PayPal platform.

If you want to use a transaction platform for low amount withdrawal then Dwolla is the best online payment platform. With Dwolla you can easily pay or receive payment directly on your bank account with some few simple clicks.
From Dwolla, you can even withdrawal below $10 and that too with not giving tax, and if you are withdrawing above $10 then you will be charge only 25 cents as a tax.
But the only issue is that both who is paying and the recipient should have a Dwolla account. Apart from that the cash transfer is even faster from the PayPal, and you can also assume the tax or the transaction fee as it remains constant for any amount.
Overall saying this is also one of the best platform which is similar to PayPal.

This is another best way to receive payment online and that too securely. If you are running any blog or websites and if you are selling anything that Slez is that main thing that you are in need of now.
This platform is really simple and is very much user friendly, as you can get access to any features just by one click. The most important part of this app is that you can use all type of card let it be Visa card or a Maestro Card.
Slez is also having bad drawbacks and that is it has got very limited payment options which mean you are not getting total freedom. But over all looking at the transaction fee and delivery this is also one of the platform similar to PayPal.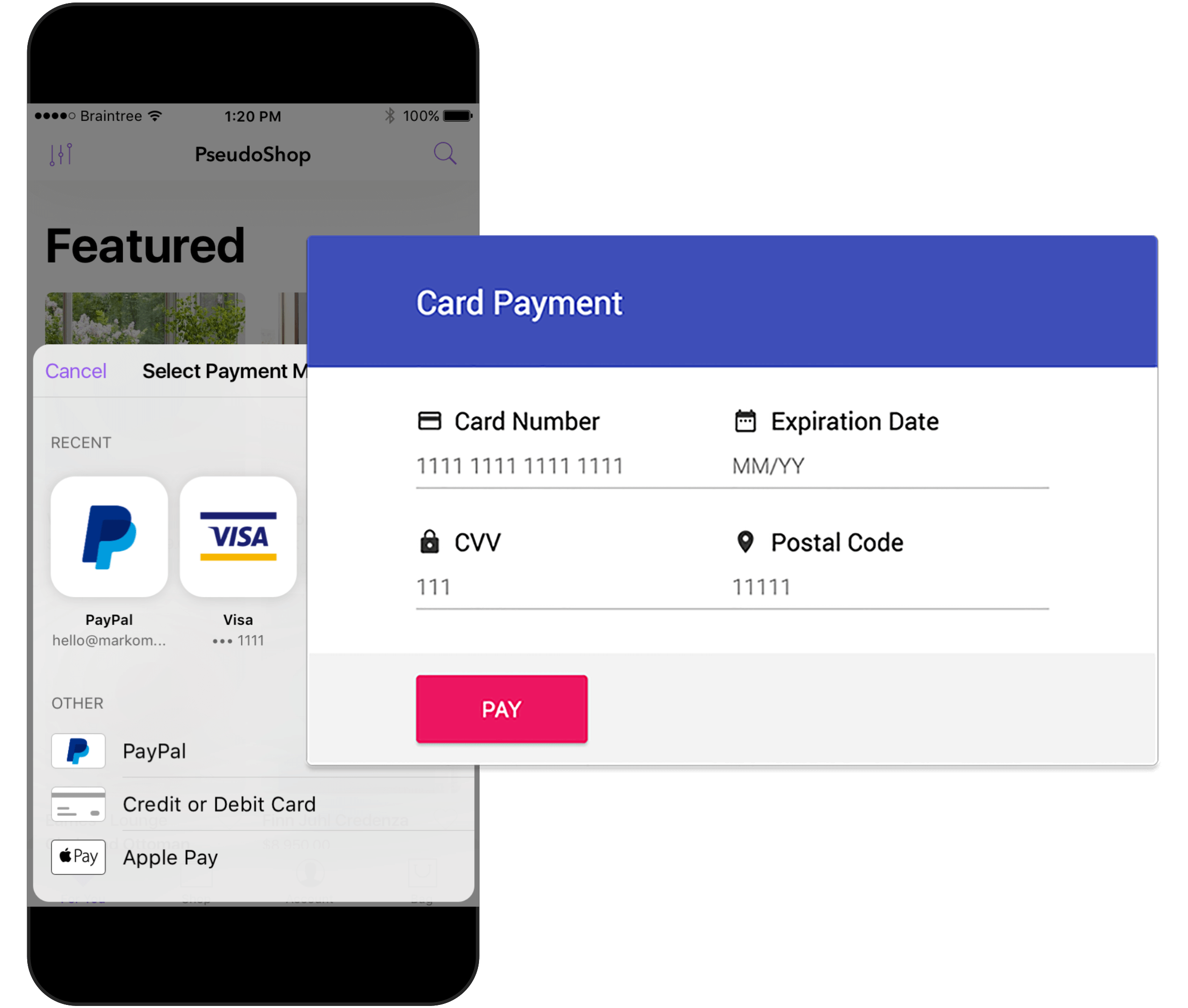 Braintree is another amazing online payment platform that works same as PayPal. With this platform, you can pay on most of the field like Uber, Messenger, Dropbox, StubHub and much more.
As the platform reach on many other apps, so this is one of the comfortable payment platform which you can use other than PayPal. Just like the other online payment platform this is also having very straight interface, the transaction fee is reasonable and the main part is that the customer service is excellent.
But if you want to look at the drawbacks of this site, you will need to have a merchant account then only you will be able to use the Braintree payment.
Strips is all new and has got all the latest features of online payment and is the standard way of paying anything online. The interface of the platform is similar to the Slez and it is the best interface you can get.
The transaction fee of the Strip is very reasonable, as it takes only 2.9% in every transaction. The most important features of this online payment site is that you can pay on any online shopping sites with Stripe, if you receive anything it automatically goes to your bank account, payment from mobile is also accepted and it also supports every type of currency.
But for operating like a pro, you will need to have knowledge of programming. So this is also one of the best alternative platform to PayPal.
With the best supports system Clickbank is one of the best platform to pay or receive payment online. For using this platform you don't need to have any kind of talent as every thing here is made very easy and accessible.
But according to us, this is only good if you are selling any digital content. As the Clickbank is not that flexible like the other online transaction platform.
This platform is really safe and they keep record of your every transaction to make sure you can access the history anytime you want. So with all these features you will be able to simply focus on your work. Overall saying this platform is amazing like any other platform.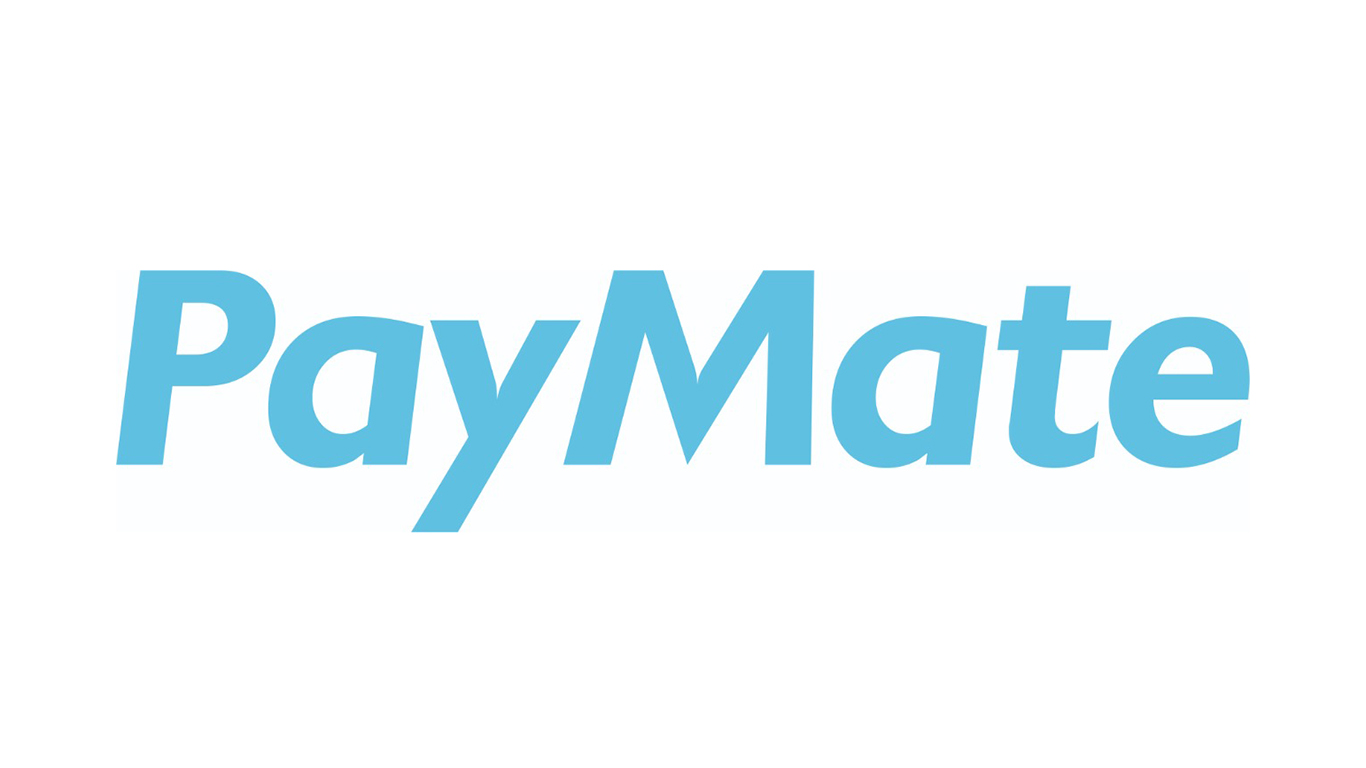 This also works all over the world and you can pay or receive payments in every currencies. As it supports every country currencies and the user interface is made very simple.
The settlement process of Paymate is very simple and you don't even require merchant account like in another platform. So with the simple account, you will be able to enjoy the full features.
Not only this, the customer support that you are getting here is very much friendly and is very helpful to everyone.
Sending invoice and receiving payment is just simple as creating an account with the Payza. The most amazing features of this platform are that for sending money you don't need to pay any transaction fee.
Also, you can receive payments from any part of the world and that too in all currencies. But for withdrawing the payments you will need to pay different fee for a different country.
The issue with the Payza is that you shall never expect the best customer service from Payza. But overall this is also one of the best platform similar to PayPal.
Wise.com is a revolutionary platform providing international money transfer services. Operating across 160 countries and dealing in 40 currencies, Wise is designed to offer efficient and cost-effective transactions. It eliminates borders in financial transactions, ensuring your money gets where it needs to be, swiftly and securely.
Conclusion
So these are all the best alternatives platform to PayPal that you can use instead of PayPal. As these similar platforms to PayPal are having lot more features than PayPal and are having the best interface.
Not only the features, most of this platforms having the best customer services for your help. So you can pick and use any of these according to your needs and enjoy the amazing features.