As a webmaster, we should always know about all the different details of any website that we are dealing with. If it is your website then, you can easily study the years of progress of your website.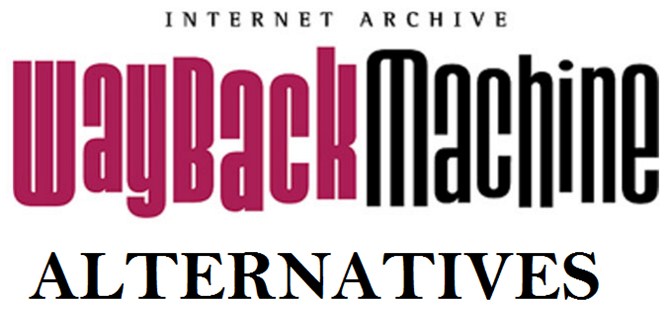 This really helps to understand the progress of your website and the different strategies that have worked and that didn't work for the website. If it isn't your website then you can look back into what the website was used to be and how it progressed.
You can also study your competitor's website and understand how they have changed their website for improving their visitor's experience. We can implement more studies and also get back access files which has been deleted or removed and to recover them.
And so the Internet Archive Wayback Machine is a great way to study the web history and set what we need to do in the future and what we shouldn't do.
This is one of the greatest tools that a webmaster can get for an overall look at any website that you want. Today in this article, we are going know about Top 10+ best Internet Wayback machine alternatives.
So if you are looking for a similar tool that will offer you with more option then just to study and also other additional feature then you came to the right place. This list of the 10+ best alternatives of Internet Archive Wayback Machine will not just help you to study the website but also comes loaded with more features that you wouldn't get on the Internet Archive Wayback Machine. Well, then if we have your attention now then lee us get down with the list of the best alternatives of Internet Archive Wayback machine site.
List Of The Best 10+ Alternatives of Internet Archive Wayback Machine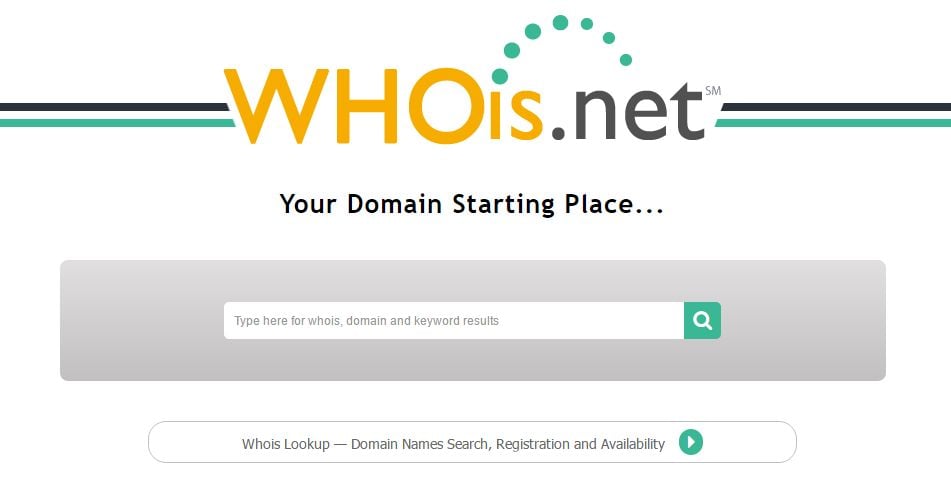 WHOis.net is a great source to study a website which provides with all the basic information like expiry date of the website, registration details and even the address.
WHOis.net is easy to use and can be used by even a newbie. With a simple user interface, this Wayback alternative comes in the list of alternatives for Wayback Machine.
Similar to Wayback Machine, you can easily search for your competitor's information by simply visiting the site and starting from the Homepage you can get down with all the information you need.
You can find a search tab on the homepage where you can put in the website name to study its details.
This a complete website studding tool, you can get more than 100 types of features and data by using this tool. Right form the homepage you can start using the search engine tab to copy and paste the homepage of the website that you want to study and you will be provided with information like daily visitors, total traffic, its yearly growth and much more.
But keep in mind, as the website comes loaded with 100+ different feature, the site may look a little messy. But if you use this tool for your daily use, you can easily get accustom with the different features and where you can find them.
If you want to find the details of any website like or alternatives to Wayback machine then Competitor Screen shot can be your choice too.
This tool basically comes with all the features that you can see on the Wayback time machine and even a few additional features. When you search for any details of a website, this tool takes a little time to provide you with the result but this is because this tool provides with all the transparent data's that are legal to be shared.
So all you need is a little patience to use this tool effectively.
This tool is exactly what it is named after. With this website you will be able to find all the information that is store on the data base like a Page Freezer.
This tool is exactly like a Freezer that stores all the information about any website and upon search provide them to your with updates and exactly the way it is without tamper. The website also comes with a user friendly interface that really helps to get down the website history checking easily.
This a reliable tool for checking the background of any website. This is one of the best Wayback machine alternatives sites which comes loaded with all the features and even addition features feature that you would love to use to study your competitor easily.
This tool successfully provides you with information like visitors details, total number of daily visitors, popularity, ranking and many more.
Coming to the top 5 is the Webcite. This is definitely a tool that every webmaster should have. With all the basic features of the wayback machine an even a screen shot of every single day (as Webcite owner say) that you want to search for, thus helping you to easily understand and study the competitor website or even your website for years of progress study.
This is probably one the best alternative of Internet Archive Wayback machine. With a great user interface, this tool is well known and used by many webmasters and even developers as it provided with both screen shot of the website but also with an HTML format of details of the website.
So, if you are using the Archieve.is tool you can choose to download and study the screen shot of the website as well as the HTML format to know how they created that certain changed.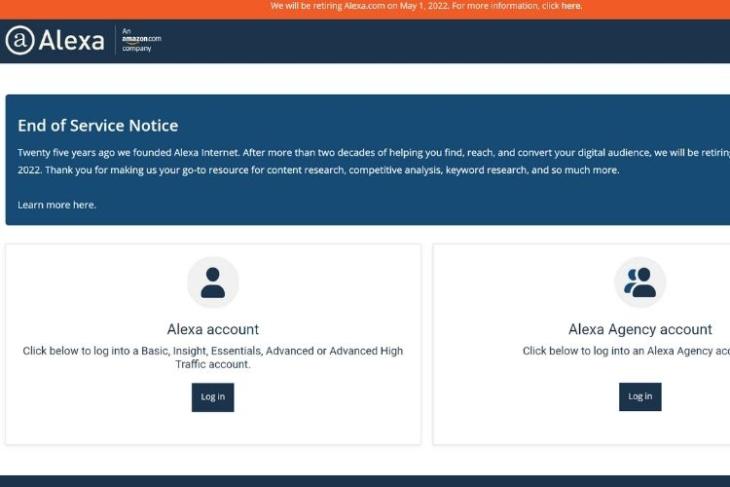 As a webmaster you might have already heard about Alexa tool that helps you to study many details about a website and that too in a simple way by using a browser extension that is available for any browser.
But little did you know that Alexa also comes with feature like Wayback Machine, this makes Alexa a great tool that you can use to view the basic site details s well as in-depth details when you need to.
If you are in a search for the best Wayback Machine alternative 2017 then Domain Tools is what you need. With the best user interface that you can get from any of the alternatives of Internet Archive Wayback Machine.
You can simply visit the homepage of the tool's website to start you search for the desired website and you will be proved with every single details. This is our personal favourite tool and so we recommend that you try this tool and we promised you will defiantly love it.
Coming to the top of the list is the Screenshots.com which is the perfect alternative for Wayback machine as it comes with all the basic feature of Internet Archive Wayback machine and even more advanced feature that you will not find on other alternatives of Wayback machine (except Domain Tools).
This tool provides with every single details like all the major and even minor changed that you have done on the website making this the perfect tool to study any website.
Conclusion
These were the list of the 10+ best alternatives of Internet Archive Wayback Machine that you can get as a webmaster. With loaded features, the top 5 in the list will provide you with an overall complete tool to study any website.
And if you wish to get a tool just for studding the details of a website like Wayback machine then you can choose from the rest of the late 6 option for a simple website study tool like Wayback Machine.
Hope you will like this list of the best Wayback Machine alternatives sites, if you did then live a comment which one of the list is your favorite.
Read Next: Alternative of Omegle