Apps like Tinder have their own importance in this internet world. Though Tinder is one of the most popular and widely used dating app available right now. If you are using Tinder, you already know about the best dating app and its features, but still there are many disadvantages of Tinder.
There are some features which are available in other dating apps and not in Tinder. So if you would like to check out some of the best Tinder alternatives, then you have landed on the correct page.
If you don't know about Tinder, then let's talk a little about it first.Tinder was launched in 2012 and in these four years it have gained billions of users. According to Tinder reports of 2014, more than 50 million people use it every day. Alternatives are always good to have, whether it is Tinder or something else.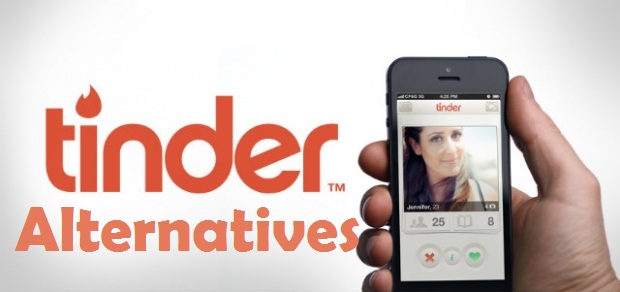 Tinder have a basic layout but provides a great user interface. Most of Tinder app users are satisfied with it, and there are many success stories of Tinder users are available over the internet.
Though we are not claiming that these Tinder alternatives are better than it, but if you want to try out some apps like Tinder, then you can download the dating apps mentioned below.
7 Apps Like Tinder as Tinder Alternatives
OK Cupid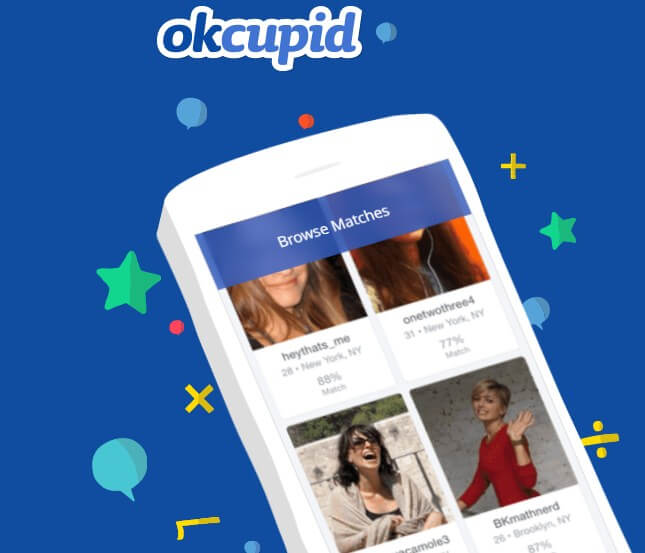 OK Cupid is another dating, friendship, and social networking website which can be used as Tinder alternative. It was launched back in 2004, and people often call it as OKC.
According to website, OK Cupid have received more than 1.3 million unique visitors in February 2011, so you can assume how much visitors it is getting now. Just like Tinder OK Cupid have Quick Match feature which allows you to swipe thru people nearby.
Tinder doesn't allow you to start conversation with people who haven't liked your profile, but Ok Cupid does. Click Here to download OK Cupid.
Happn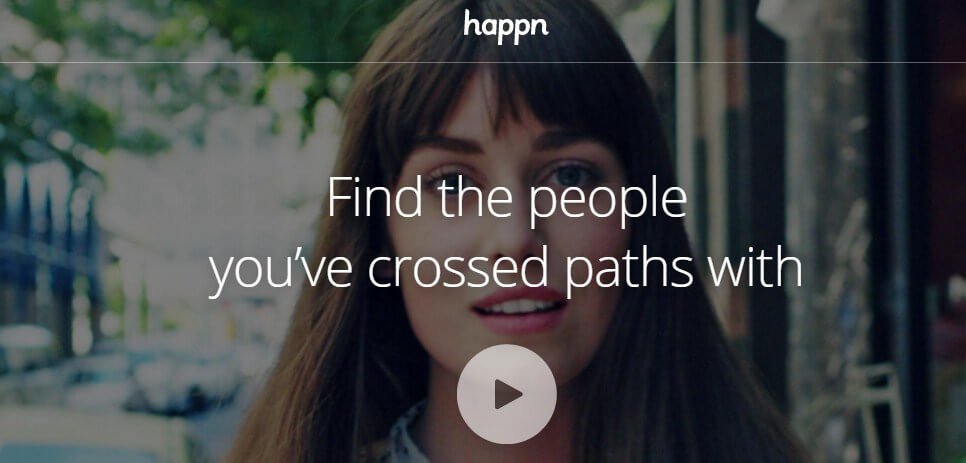 Happn is actually a France based dating network which can be used anywhere, anytime to get connected with people you like. According to recent reports, more than 10 million users all over the world use it.
If you one Happn, and you passes near from another person who is using Happn too, then this app will show it on your screen that how many times you have encountered this person in real life. It is available for iOS, Android and Windows Phone devices. Click Here to download Happn.
Plenty Of Fish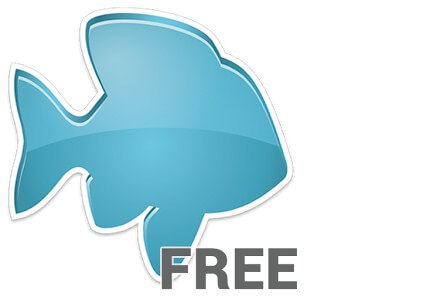 If you are looking for a basic, but good dating network, then you must try out Plenty Of Fish. According to official website, they get over 3 million daily visitors.
Though you can create an account on POF for free, but if you are serious about finding a perfect match, you can spend some money on premium membership which gives you some advanced features. If you own an iOS or Android device, then you can also download its app. Click Here to download PlentyOfFish.
Coffee Meets Bagel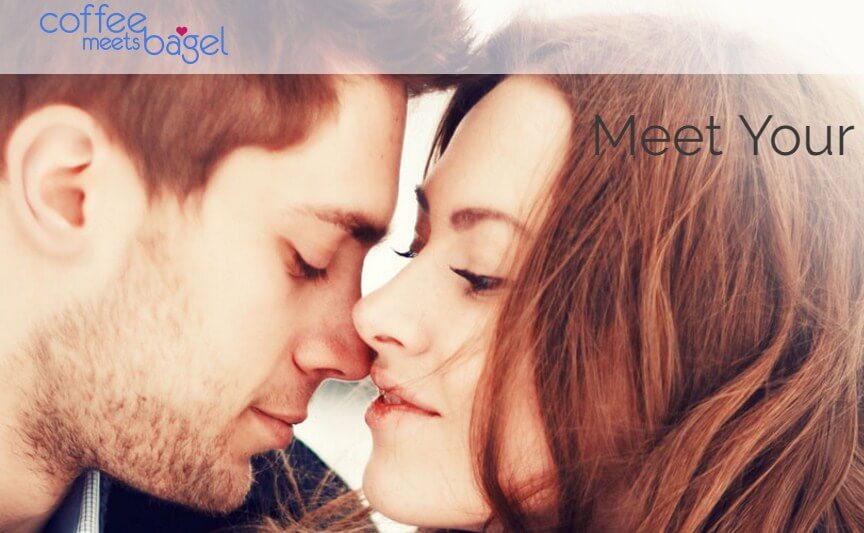 Coffee Meets Bagel is app only dating platform which is available for iOS and Android devices. Each day this app sends you one highly curated match based on your profile, preferences, and social graph.
It was started by three sisters, so it have more female users than men. In app purchases are there too, which gives you some more matches every day. Click Here to download Cofee Meets Bagel.
Bumble
Bumble can be a perfect Tinder alternative when you want to try out some apps like Tinder on your smartphone devices. It is available for iOS and Android devices, and can be downloaded from App Store for free.
Another thing which makes this app better alternative to Tinder is that it uses a different colour scheme, than Tinder and other blue-themed dating apps. With Bumble, it is up to the lady to initiate a chat, so it can be really helpful if you ladies are feeling unsecured with Tinder and other apps like Tinder. Click Here to download Bumble.
DOWN Dating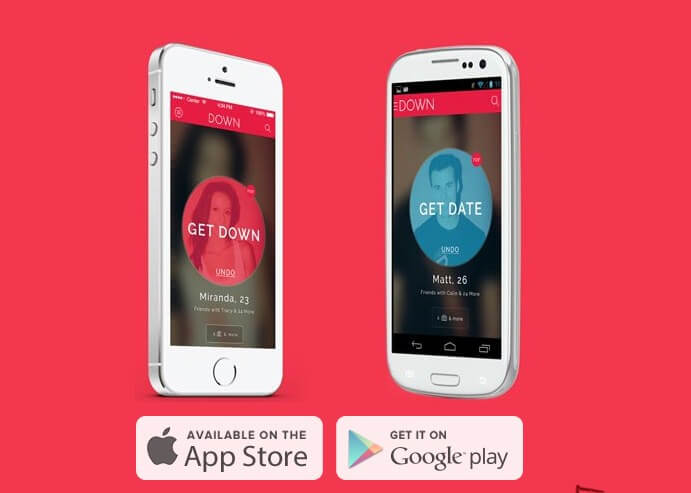 If you are looking for a Tinder like app, then you must try out DOWN. It is available on Google Play Store and iTunes Store, and after downloading, you can sign in with your Facebook account to get into it much faster.
It can be a perfect dating app for both men and women as it doesn't share any personal information with other users. You stay completely anonymous while using it. Click Here to download DOWN.
Hinge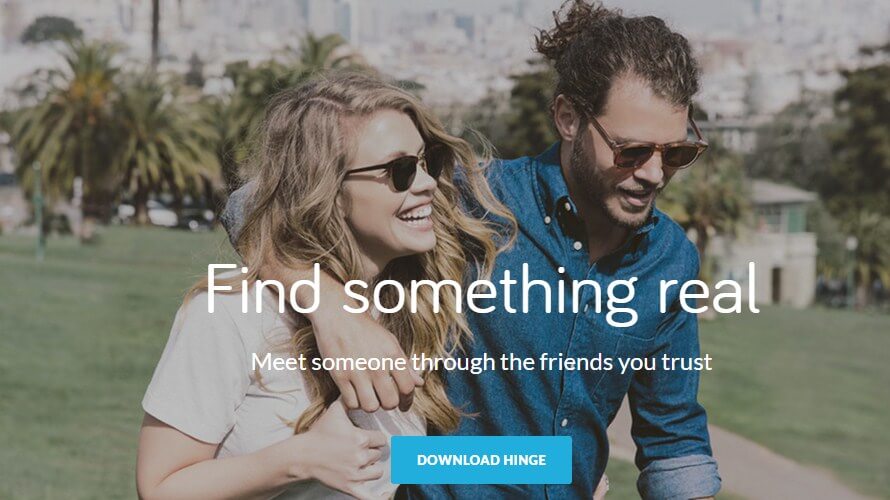 Hinge can be explained in one sentence "Hinge cuts through the randomness of Tinder". This app gives you perfect matches to your profile, and allows you to interact with them.
This app also uses Facebook profile information, but doesn't share anything without your permission. You can chat with a person over Hinge for almost unlimited number of times. A perfect Tinder alternative. Click Here to download Hinge.
Read More: Use Tinder without Facebook
Conclusion
Tinder alternatives can be very useful for those, who just want to give a little bit twist to their single life. There can be many reasons why you should download Tinder alternatives in your smartphone.
It could be if you just want to try out some Tinder alternatives or you just want another dating apps for your smartphones. We have tried our best to compile Tinder alternatives which can serve you same dating experience that you get on Tinder, but there are many more apps like Tinder available, so you can try them out too.
If you know about any other apps like Tinder, or Tinder alternatives, then let us know about some via comments below.