In this digital era, almost everyone owns smart devices like TV, laptops, consoles, smartphones, smartwatches, VR headsets etc. which are making life simpler for human beings.
While there are many advantages of having this tech savvy things, there are some consequences too. In this busy life, most of the people forgets to think about their health.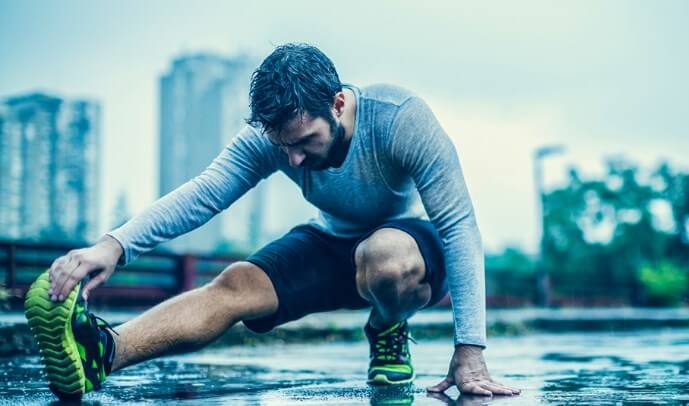 While these smartphones are making people unhealthy, some app developers have made some fitness and health apps for Android smartphone devices which can help you in taking care of your health on the go.
By using these health apps for Android, you can easily manage your workout, find a little motivation, along with diet plans and sleep cycles. There are some top fitness apps 2016 listed below which are capable enough to track your heart rate, distance covered, calories burnt and how you sleep by using your device's hardware.
Top Fitness Apps and Best Health Apps For Android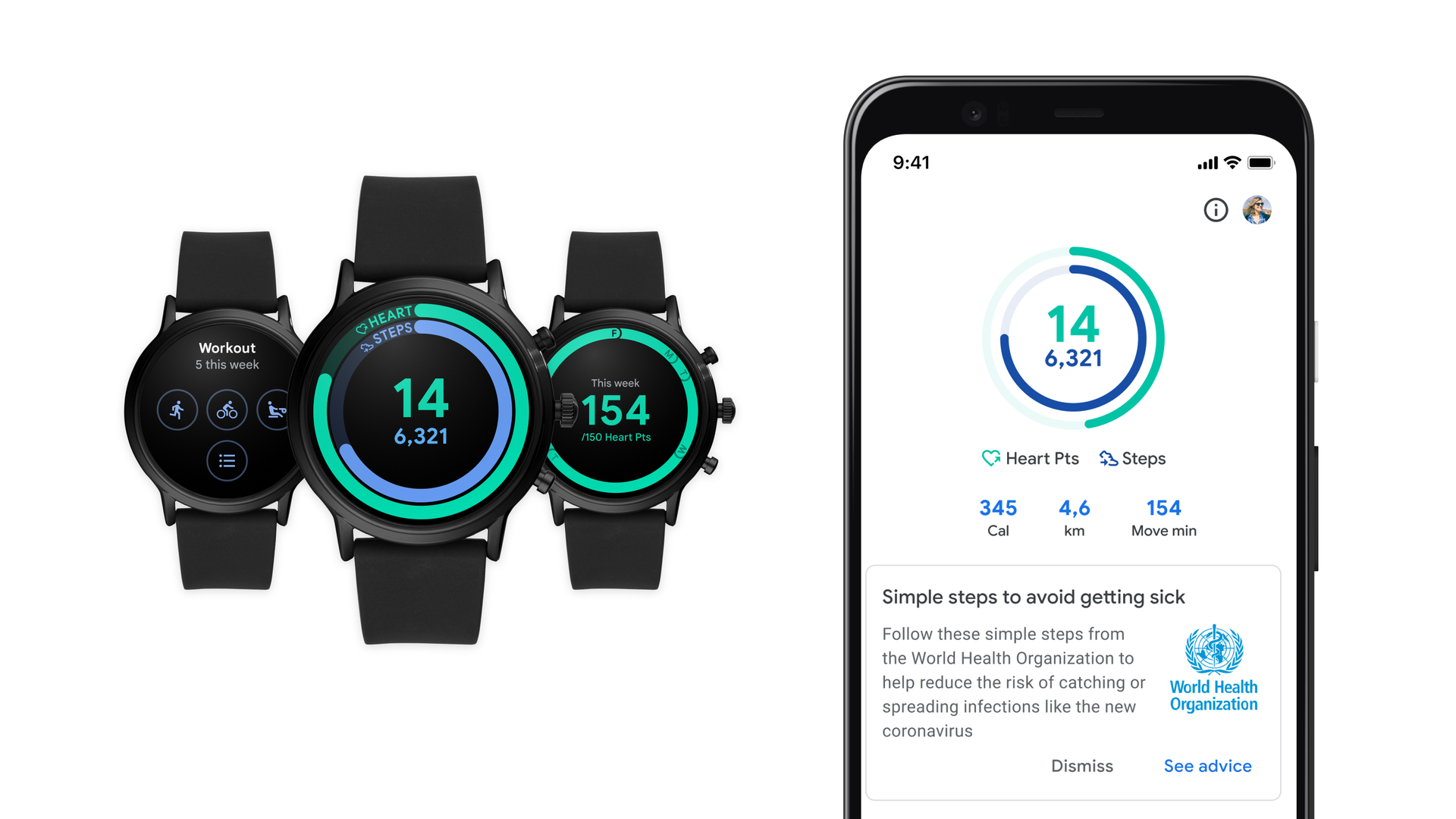 If you are about to start your fitness journey with your Android smartphone, then Google Fit is what you need to get most out of your device. The best thing about this fitness app for Android is that you can also view real-time stats for your runs, walks, and rides in it.
If you are serious about your health and want to set goals based on steps, time, distance, calories burned etc. then Google Fit will help you with that too. If you are doing an exercise, then you have an option to add more than 100 different types of exercises so that this app can keep tracking your moves.
Runkeeper is a fantastic app for those who are into running. It doesn't matter what kind of running you are doing, if you want to track it, Runkeeper is there for you. This app is currently being used by more than 45 million people around the world, and it's one of the most popular and best fitness app for Android when it comes to running. You can easily manage workout distance, weight loss chart, crush training goals and many more things with this app.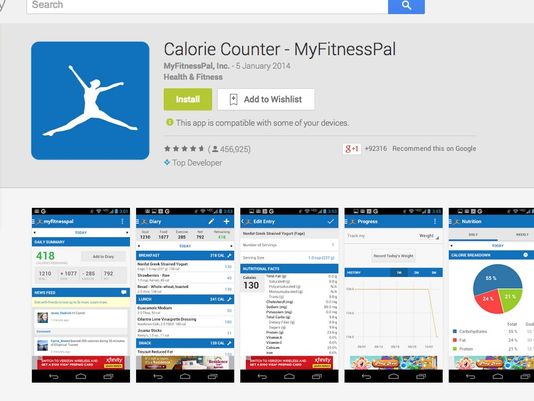 If you have a friend that continuously care about your health and on the things you eat daily, then you can easily lose weight and feel better. If you are trying to stay healthy by trying to follow a strict diet plan, then you are doing it wrong.
You must be aware about that eating less doesn't mean you will lose weight, but you should know about what you are putting in your body and how some small changes can make a big difference.
This app will tell you how many calories you should consume each day by analyzing your weight, height, age, activity and goals. More than 5 million items are already included in its database, and you can add products in it via bar code scanning.
7 Minute Workout "Seven" is another fantastic app to stay healthy and fit. We all know that the seven-minute workout is very popular, and it is said that seven minute workout is a quick and reliable way to stay healthy and if you can exercise for seven minutes daily with sweat going, then you will be fit.
There are many apps available out there which tells you about different exercises you can do in seven minutes, but if you are the one who often skips workout and exercises, then you should definitely get Seven app. In this app, each month starts with three lives, and if you will skip workout for a day, you will lose one life.
Both walking and running are good for health, and by using this fitness tracker and personal training app you can monitor your runs, walks and rides to get most out of them.
This app uses your GPS to gather information about your runs and walks, and then shows you in detailed manner. You can also get audio feedback on distance and pace for every mile/km.
Though this top health app for Android is available for free on Google Play Store, but there is one premium version of it available too, which offers some extra advanced features at just $2.5 a month.
If you are trying to lose weight, and not getting success in it, then Noom Coach can help you. This is basically a weight loss app which have in-built fitness programme, a diet tracker and an intelligent coaching system which reacts as personal trainer and nutritionist.
This app is simple to use, and doesn't put burden on your device's battery or memory. Noom Coach is one of the most trusted health app for Android which is currently being used by more than 1.5 million people in the world.
If you want to stay healthy, then sleep is another thing you should take seriously. If you are eating healthy things, and doing workout which suits best to you, but not taking enough sleep or not sleeping on correct time, then you are doing it wrong.
By using this app you can monitor your sleep, yes, you can do it. This app is designed in such a way that it can record your movements and sounds during the night, and it acts as alarm to wake you up on time. You can customize this fitness app for Android according to you, like you can set automatic alarm or you can set a reminder for you to go to sleep.
Read More: Best mp3 downloads apps
Conclusion
Health apps are always good to have, as you can use them to check about how much you walked, how much calories you have burnt, heart rate etc. which you can consider and exercise accordingly.
Though there are many more top health apps for Android phone available out there which have some different options, but if you are looking for simple, yet effective and easily manageable health apps, then you should definitely check out fitness apps for Android mentioned above.