You might have been seen in Facebook or anywhere in the internet that many people created their image or some images with different text character. Isn't that cool? But have you ever wonder that how people created those images with text only? Are you thinking it's a very complicated process?
No it's not a very complicated method and if you want to create your own image out of different text then still here, today from this article you'll learn how to create image with text. Best Sites to Create Cartoon of Yourself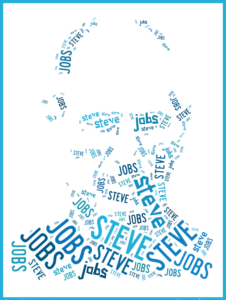 There is two methods Offline and Online. In case of Offline process you can create this type of text image with Photoshop but if you are not know Photoshop very well then it's very hard for you to create text image with Photoshop. But in case of online process you can do it without having much knowledge about photo editing or Photoshop. Just follow the below steps as given….
Steps to create image with text
First of all choose a good quality image that you want to create text image. For example I took a good quality image of Steve Jobs.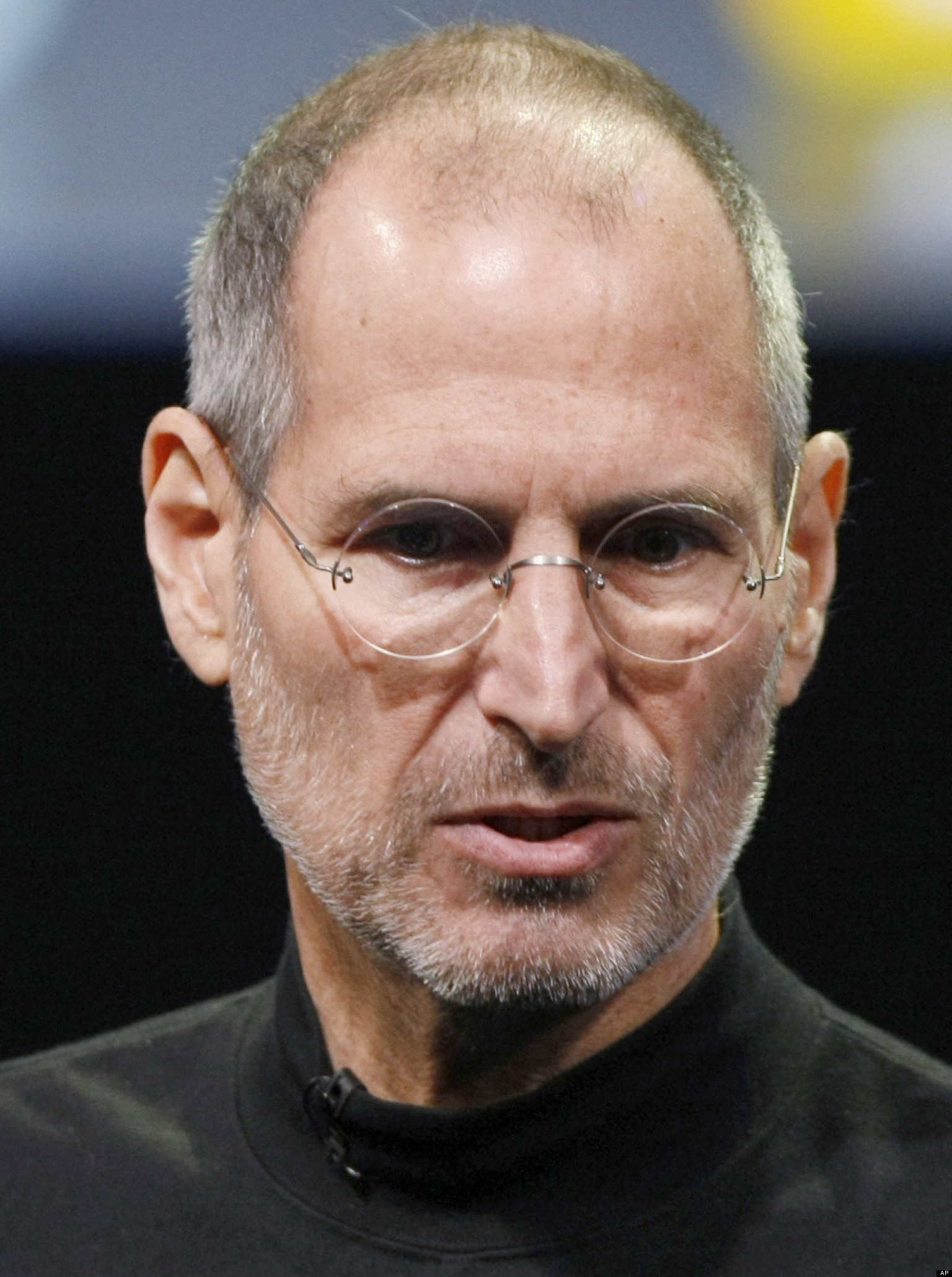 Now remove background from the image if any. Just go to your favorite image editor and remove background. If you background is simple then just fill your background with white color. Here I used Magic Wand Tool of Photoshop to remove background from this image.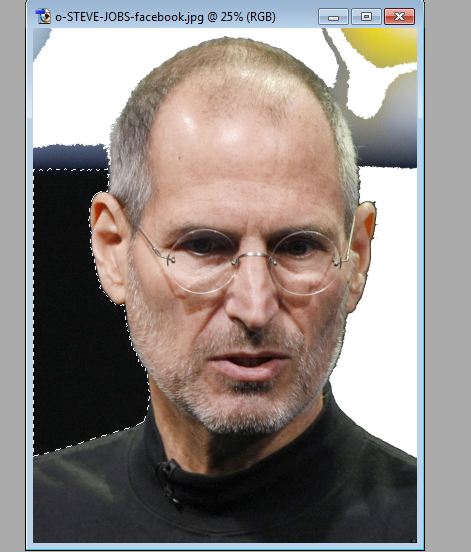 Now download Microsoft Silverlight and install it in your pc. After installation restart your browser.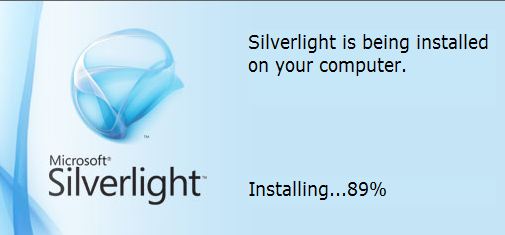 Once you have done with all above steps the go to Tagxedo and load the image into Tagxedo. Load your image in the following way Shape >> Shape Menu >> Add Image.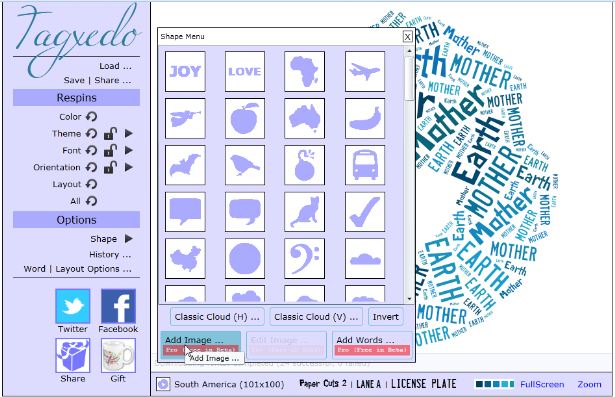 Now adjust the percentage (%) of Threshold and Blur until the shape looks good and Click on Accept.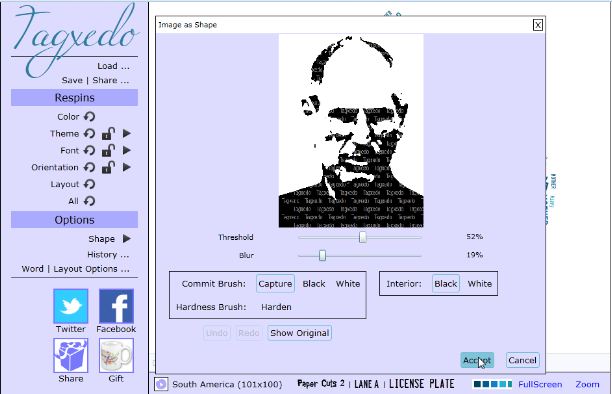 Now you have to add text for your image. So click on Load and enter your text and click on Submit. Here I used two words but you can use several words.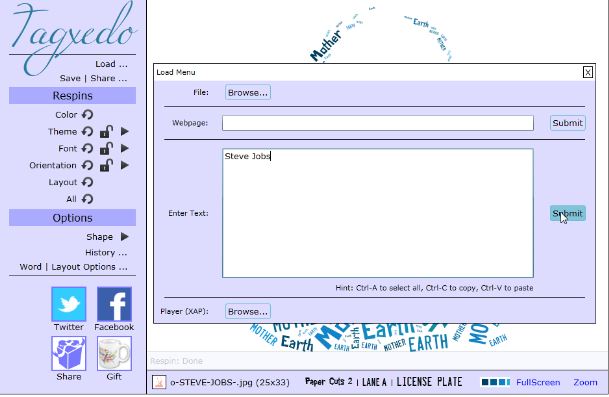 Now can theme, font, color of fonts and orientation of your text as per your needs.
Everything is done. Now you've to save your image. So just go to save|share option from left side and choose your image size and now you are all done.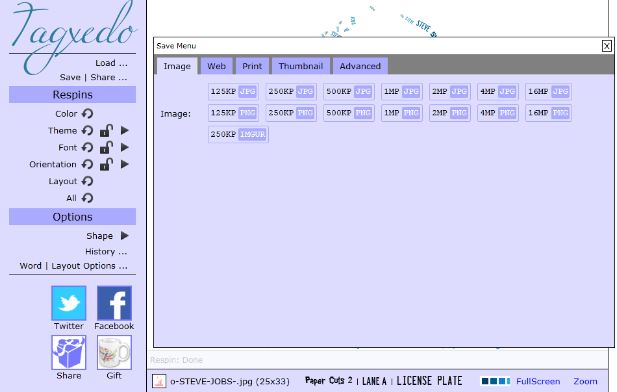 Now share your own text image with your friends and impress them.
Conclusion
Also you can create image with different text character with Photoshop or other software, but if you don't know every option and tools of Photoshop then it's hard to create a text image. So it's better to go with this process rather than Photoshop.
Hope you enjoy this tutorial. If you have any thought about this tutorial or want to add something then let us knows in your comment.