Virtual Reality, which is no longer a dream today. Technology have developed so much in past few years, that you can now enjoy playing games, watching videos, creating something and many more in virtual reality using VR headsets.
Virtual reality is developed to improve the ways in which technology, medicine, gaming, education etc. are treated. By virtual reality, you can experience 3D by sitting at a place.
There are many companies out there, who have already started selling their VR handsets and handsets which you can use to enjoy virtual reality anywhere anytime you want. All you need is a compatible smartphone and a VR headset/handset to enjoy 3D experience.
HTC Vive, Oculus Rift, PlayStation VR and Google Cardboard are some of the most popular VR handsets which you can consider if you are going to buy one.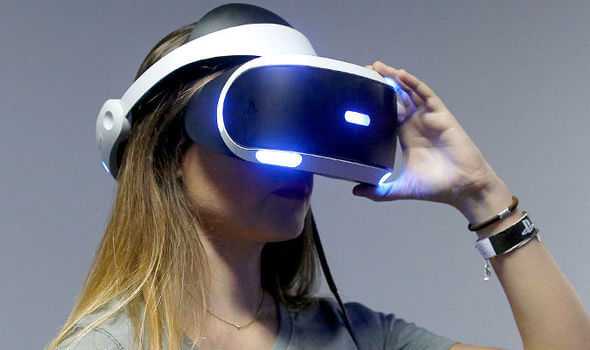 If you have a VR headset and a smartphone too then you will need some apps for virtual reality handsets. Though there are many apps available over the internet for free for VR headsets, but still we have prepared a list of best apps for VR headsets of different categories which you can download and enjoy on your VR headset.
Best Virtual Reality VR Apps 2016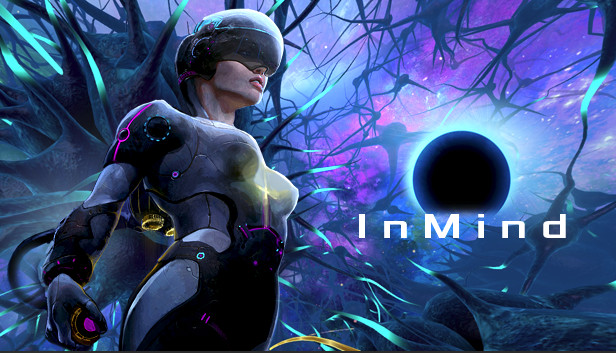 InMind is one of the best app for VR headsets available till now. This is a small game which takes place in your mind. In this beautifully built game, you have to enter into the patient's brain to search of the neurons that cause mental disorder. This game works with Android, iOS and Windows smartphone devices.
Yes, YouTube videos can be enjoyed in virtual reality too. When VR headsets were launched, a new channel was made by YouTube, and they named it 360-degree videos. There is so much to do in this channel. So many videos are in it, which will take you to virtual tours of random offices you'll probably never step foot in. You can also watch 2016 elections using YouTube's 360-degree videos.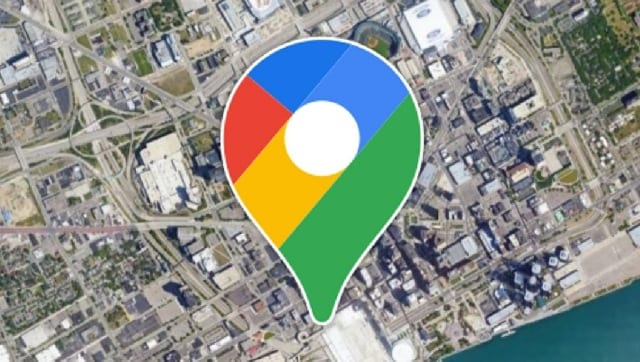 Google Street View can be termed as one of the best service built ever for virtual reality. You can now enjoy 360 degree images from around the world using Google Street View app of your smartphone along with VR headset. To look 360 degree view of a place, you just have to tap on the Cardboard icon anywhere that Pegman can access.
Gone is another great app that is available for VR headsets. It is basically a video-cum-game which allows you to view scenes in complete 360 degrees view. The graphics offered by this app are amazing, and once you have started playing this game using your VR headset, you will get addicted to it, we bet that.
If you are feeling too lazy to search and view places on Google Street View as virtual reality, then ARTE360 VR can help you. ARTE360 VR is a video application that have a crazy collection of beautiful places, mountains, iconic buildings, oceans scenes and many more which you can enjoy in your VR headset. Once you have run the app, you have to switch into VR mode to look everything as virtual reality.
If you are thinking of doing something crazy with your VR headset and smartphone, then you should download BeerBox game today. It is a game made especially for VR headsets. This game uses your phone's camera so make sure you're using it with a viewer that has a cut-out or one that can secure your phone without the faceplate. You can choose between ten levels of being drunk.
Swedish car giant, R/GA and VFX-studio Framestore together have built this app just to let people enjoy driving Volvo XC90 without leaving their house. If you are the one who doesn't know how to drive, but still want to experience it, then you should definitely download this app.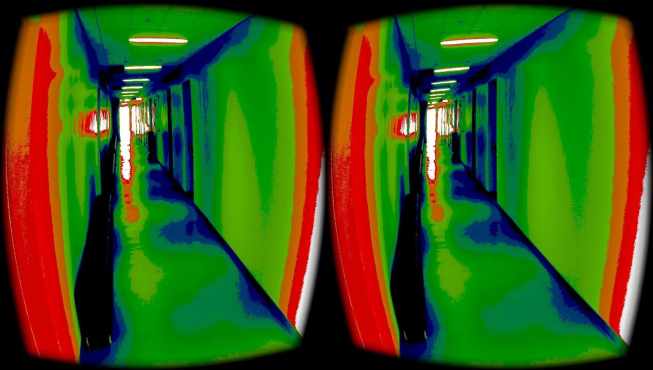 Want to look things around you as VR with different filters?,Glitcher VR can help you. This app uses your smartphone's camera to show you things around and allows you to adjust different filters, including selective colour, edge detection and Predator vision. You can take photographs, record video and even activate the flashlight using voice commands in this app.
If you want to experience the roller coaster ride at your home, then you can use Roller Coaster VR with your VR headset. This app is beautifully built, and you can enjoy beautiful jungle scenery, some water travel, to the equation as well. This app can make you puke, you have been warned.
If you are the one who loves to know and view amazing scenes of space, then this app is for you. In this app you can enjoy watching solar system along with a few stars in virtual reality. This app also shows some fun facts and information about the various celestial bodies, so this app can also be used for educational purposes.
Conclusion
Virtual Reality Headsets are getting more and more popular with each day passing by, and if you too are a fan of virtual reality, then these apps will satisfy your virtual reality needs for sure.
Though there are many more apps for VR headsets available over the internet, but still we will recommend you to download apps mentioned above, as they are some of the best apps for VR headsets and handsets one can have.
If you know about any other good apps for VR headsets, then do let us know about them via comments below, we will consider them adding to this list.