Android is a great Mobile OS and right now its dominating smartphone market in the world. People like android because it has lots of amazing features than any others mobiles or ay other simple feature phones, here's how to root android without pc or computer using apk app.
But android has some inbuilt limitation and to explore those features you must have to root your android smartphone. If you have a PC or Computer, then you can download any rooting tool and can root your android very easily but what if you don't have pc?
Then also you can root android without pc or computer and we are going to show you how to do that.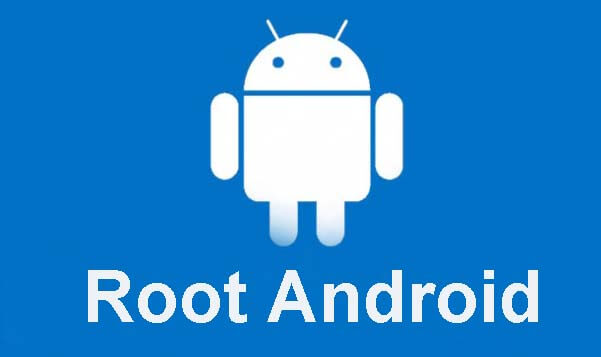 There are plenty of apk apps are available to root android Smartphone or tablets very easily. Using those rooting apps you can root android without computer or PC. So if you are looking for how to root android without PC Computer then this article will help you for sure. So Let's get started!
What is Rooting
Before going to exact procedure to rood android pc let me tell you what exactly rooting is.
Rooting is the process by which you regain administrative or root access to your android device. Rooting of android device provides you root access of your android device that will let you to overcome all the restriction of your device.
Once you rooted your android device you will have more control over many settings, features, and performance of your android device. So finally rooting is nothing but unlocking root access to give extra powers to application of android device.
What are the Advantages of Rooting Android?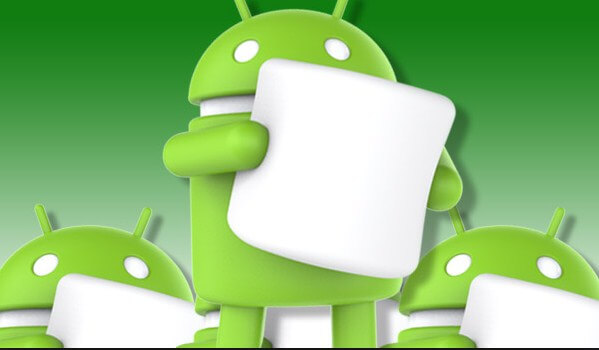 Well many new android users often asks this question why I should root my android and what are the advantages of rooting android? Here is the answer, rooting of an android has lots of benefits which are below
Run Special Application
There are many apps that can only be run on a rooted android device. So to install these application you must be root your Android device. Rooting can help in installing apps that can access core files and these application is more helpful to know system data and uses than the normal application.
Install a Custom ROM
A custom ROM is basically a custom or modified version of android which may contain extra features, a different look and speed enhancements. So if you are bored with default stack of your android device then you can install a custom ROM which provide new look, customization and new flavour to your android device.
Wi-Fi and Bluetooth Tethering
Once you rooted your android device, you can also use Wi-Fi or Bluetooth tethering to share your mobile data with your PC or laptop or other mobile device.
Install Application on SD Card
When you install an app on your android phone, it is stored on the phone or system memory. But if you root your android phone then you will able to install apps on external memory (SD card) which is more helpful if your phone have less system or phone memory.
Improve Performance and Battery Life
Also you can speed up your phone and boost its battery life without rooting, but if you root your phone then you have more power. There are many applications available on android market that will let you to overclock your phone for better performance or underclock your phone for better battery life.
Install Incompatible App and Remove Unwanted App
Some android applications is blocked by carriers or is not available for your device and in this situation rooting can help you to get this apps on your device. Also rooting can help you to un-install the app which is installed by manufactures and that will increase your phone's internal memory.
What are the Disadvantages of Rooting Android?
Like advantages also there are some Disadvantages of rooting android smartphone. Which are below:
Voids Phone's Warranty
Rooting your android phone voids your phone's warranty that you have on your device. So don't root your phone during warranty period. Also you can unroot your phone by flashing original ROMs, but some phones have a digital switch that flips when you root your phone and it's impossible to revert. So before rooting your device do research and think about it once again.
Bricks your Phone
A small mistake during flashing a Custom ROM or power loss during installation can brick your android phone. But if you follow the instruction as well, you probably would not brick anything.
Security and Virus Issue
Rooting may cause some security and virus problem. Once you rooted, there is a chance of installing unauthorized application which may cause virus problem.
These were some advantages and dis advantages of rooting of android device. Now it will be easy to decide to rood your device or not.
How to Root Android Without PC or Computer Using Apk App?
Here we are going to discuss how to root android without Computer or PC by installing rooting app on your android device. These apps are safe and light weight and will not harm your device, also rooting with these apps there are also less chance to bricking your device so you can root your android phone using these apk apps without worry.
N.B: before rooting android its always recommend to backup your all data to external storage device or cloud storage. So check here how to backup android data, games, messages contacts very easily.
Requirements Before Rooting Android Without PC or Computer
Before jumping to process of root android without pc computer make sure that you've these requirements because its very important to have these before rooting to avoid bricking your android device. Requirements are
Device powered on
Device must have at least 50% of battery
Allow installation of Apps from unknown source. To enable this Go to Settingson your mobile, scroll down and tap on Security and Check mark on Unknown Sources.
These were some basic but most important requirements before rooting.
Root Android Without Computer Using Kingo Root App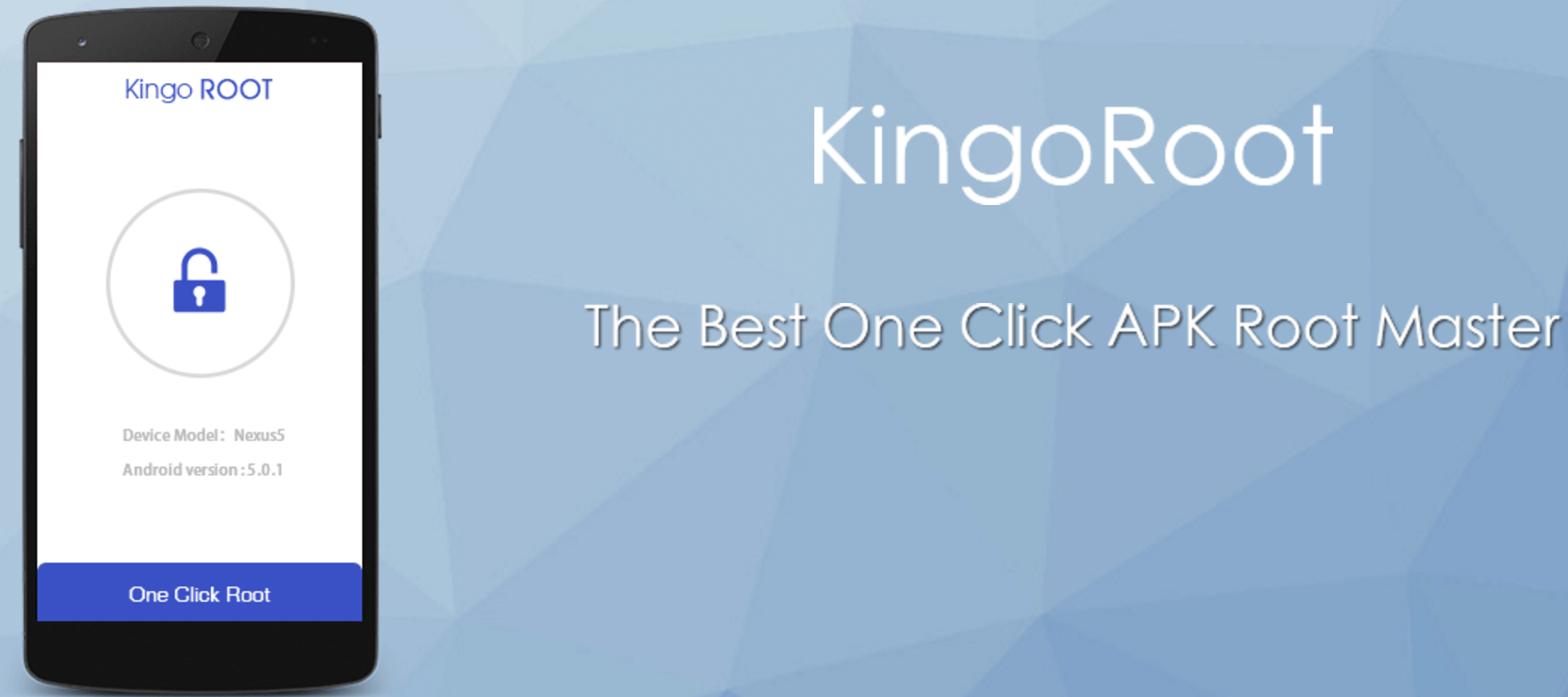 Kingo Root is a great application which provide universal one-click root solution to all android smartphone users. Using Kingo Root app one can simply root android without pc or computer. So lets jump right in the process to root android without computer using kingo root.
First of all download Kingo Root App and install it on your Android device.
Once you've installed it then launch the kingo root app and click on One Click Root button to start rooting.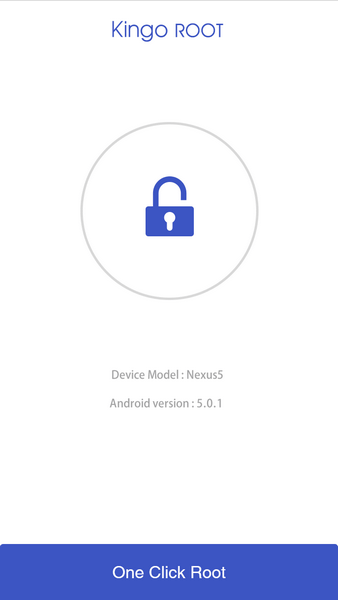 Now Wait for few seconds until root complete.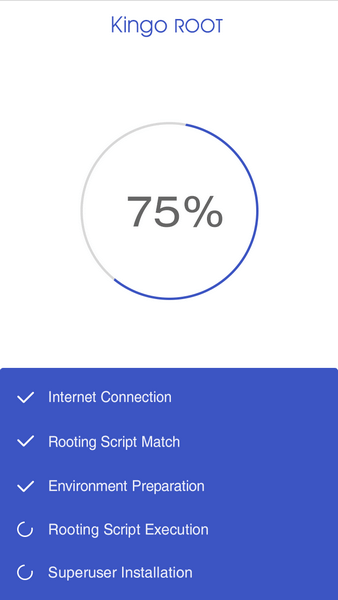 Once root completed you'll get success result on your screen.
That's all you've successfully rooted your android without pc or computer.
Root Android Without PC using Frame Root Apk App
here we will discuss about the fastest way to root any android phone without PC via Framaroot app. This app is a one-click application which helps in rooting the device without PC. This app is basically developed by Alephzain who is a developer from XDA forums. Using the app, you can root your Android devices running on Android versions from 2.0 to 4.2. Once the app will be downloaded and installed on your device, it will automatically installed Superuser as well as Subinary on the android device including six major as well as safe exploits which helps in the completion of the process of rooting.  So lets jump right in the steps
Before going to process you have to download Freame Root to your PC or you can download it on your android device directly. So download frame root from below link
Once the Framaroot app has been successfully downloaded on the PC or computer then transfer or copy it to your android device's memory card Or if you have downloaded the app directly to your android device then skip this particular step and follow the below steps.
Now, you need to head forward to the particular folder where the APK file has been copied or downloaded in the android device memory.Just click on install.
Open the Framaroot APK app and click on "Install Superuser".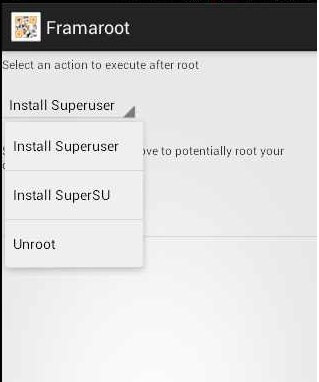 The exploits including Frodo, Sam, Gandalf, Gimli, Boromir and Aragron will automatically appear. You need to select any one out of these and wait until the process is completed.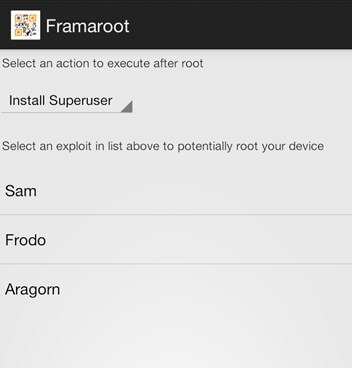 Next " Superuser and Su Binary installed. You have to reboot your device", this message will pop up only if the rooting process is completed.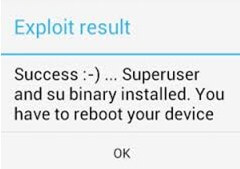 In any case the rooting process is failed; a message will pop up as " Try another exploit if available."
That's all and finally you are successful in rooting your android device. Also, this method is reversible as well i.e. unrooting your android device without PC.
Root Android Without Computer Using Universal Androot App
If you are looking for another way to root your android device, then you must check out Universal AndRoot app. This is known as one of the best alternative of Framaroot rooting app.
Universal AndRoot is the basic android app which can root almost every device without any kind of problem. Most probably you might have heard name of this app before, if not then don't worry.
Follow below steps to root android device without computer pc using Universal AndRootApk:
Download Universal AndRootapkfile and make sure you are downloading it in an easily navigable folder.
After downloading, install it on your android mobile device, and wait for the process to get completed
Now once done, open the app and select the android version you are using. To find which android version your device is running, visit Settings –> About Phone section.
Now after selecting the OS version, click on Root and wait for the process to complete.
Once the process is completed, restart your device to make sure everything worked fine.
Root Android Without PC using iRoot apk App
iRoot is another useful and trusted application, when it comes to rooting an android phone. By downloading iRoot, you can root and unroot android mobile easily without PC. Before some time when this app was launched, it was known by the name vRoot, but recently the company have made certain changes in it along with the name.
First of all, download iRoot from Official site.
Now, Open & Install downloaded APK of iRoot in your android mobile.
Once, you have successfully installed iRoot, Open it.
Tap on I Agree.
Now, simply click on Root button. It will root your mobile successfully.
That's All you are done and you've successfully root your device.
How To Root Android Without PC without Computer using King Root Video Tutorial
If you are not getting the above steps completely then this video will help you for sure. We made a video and shows how to root android without pc . Hope this video will help. Check the video tutorial below.

How To Check If Your Mobile Is Rooted or Not?

So after following each steps to root android phone without pc, if you want to make sure that your device is rooted, then you can download apps to check the root status of your android device. Root Checker Basic is one of the best app to check root status of a device. The most amazing thing about this app is that it can be downloaded for free. Once downloaded, open it and click on Verify Root, if your device is rooted, you will get a notice regarding it.
Also Check: Best root apps for android
Conclusion
These were steps to root android without computer or PC using apk apps. If one app does not support then try another app to root your android smartphone without pc.
Though there are many apps to root android without computer but these apps are more trusted and works fine for almost all android devices. If any of those apps does not supports your android device then you should google about your device and find other app to do the job.
Rooting of your android device depends on your requirements and your choice but the process of rooting help users to get rid of all the restrictions as well as help in altering few important file systems in your android device.
Moreover, through rooting process also helps in freezing and removing bloatware, can use firewall in blocking the ads as well as many more similar things. Hope this article will help you to root your device easily.