In today's digital world taking up backup of each and every personal as well as official file is necessary. No matter what content you have in your phone, you can always have a backup of it.
When we talk about Smartphone users, then the numbers of android users are far more than that of other mobile operating system users. If you have the rooted phone then there are so many root apps are available which allows you take the full backup of your android apps and data on the PC.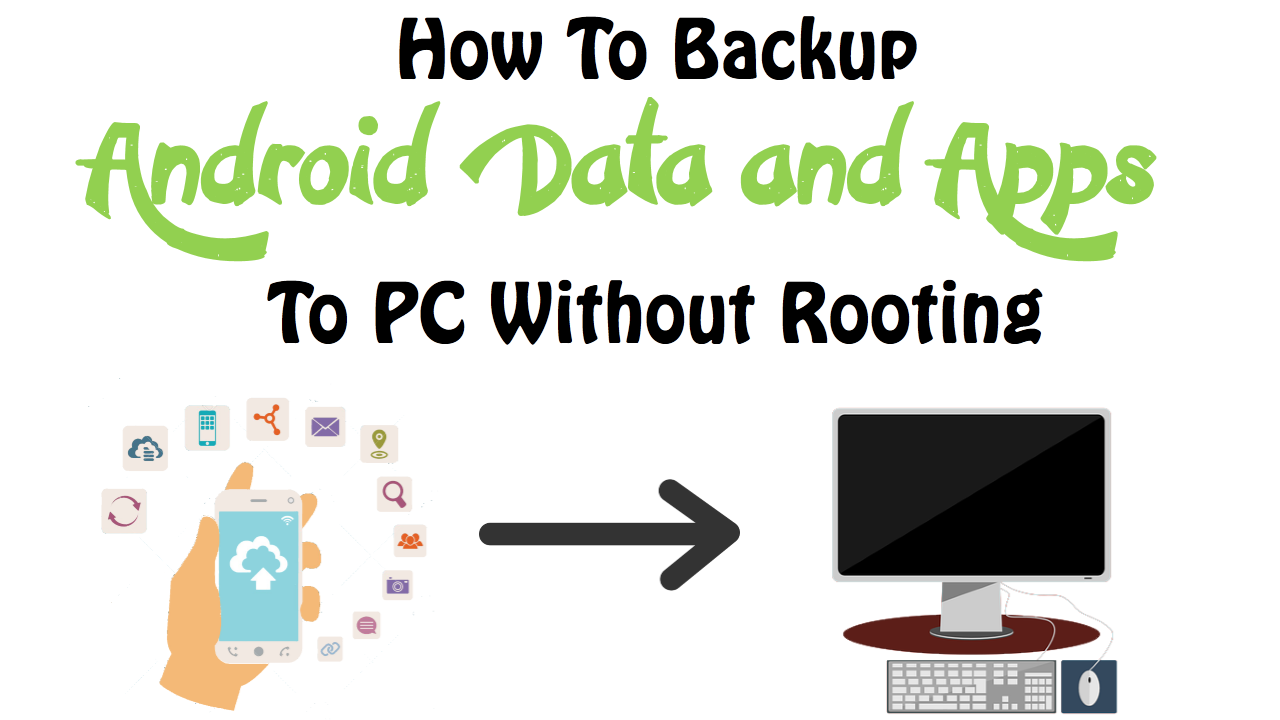 But non-rooted android Smartphone users can't enjoy these free apps on their phone and always looking for an android backup and restore app. So what if you have a non rooted Smartphone or you don't want to root your android Smartphone because we know with advantages there are some disadvantages as well if we root our android device.
But don't worry we've solution for you, Here in this post we are going to show you best ways to backup your android device without rooting on PC. This method will work on all rooted and non rooted android device. So take a look.
Best Android Music Downloading App
How To Backup Android Data on SD Card of your Device
Google Backup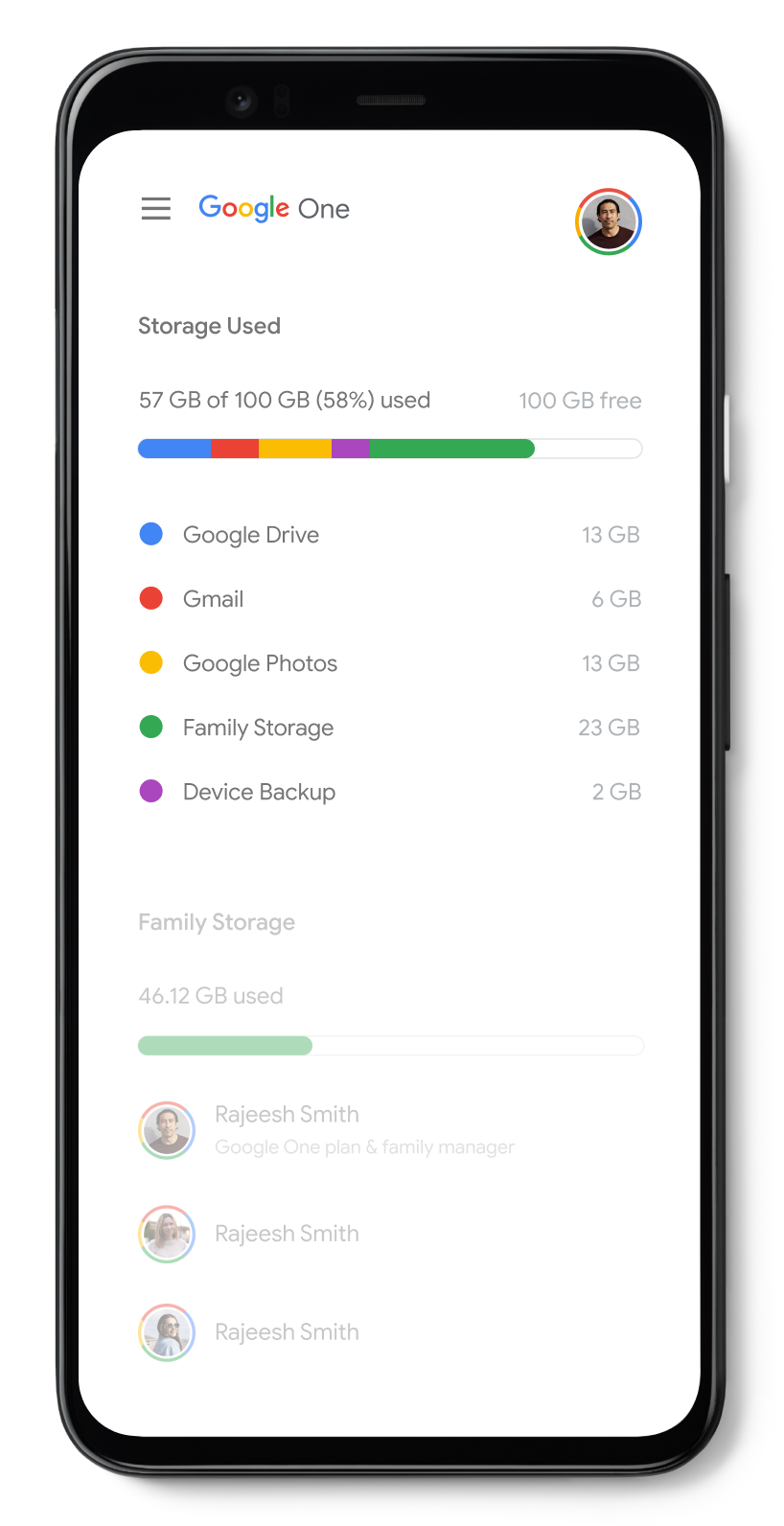 As we all know Android is mobile operating system which is developed by Google. So Google is trying to provide more and more features to help to help its users in keeping their apps and data safe. There is a service named Google Backup, which is available for free for all android users.
When you will visit your mobile phone settings, you'll find a section called Backup & Reset. When you will get into it, you will notice that there are options for backing up your data, including Wi-Fi passwords, preferences and app data.This backup service is linked to your Google Account, which you can set to automatically restore when you re-install an app.
Easy Backup & Restore App
There are thousands of apps available in Google Play Store to take and restore backup of your android device. When I searched for some best apps in this category I found an app named Easy Backup & Restore, which offers some cool and helpful features to its users. With this app you can backup and restore apps, SMS, mms, call log, calendar, bookmarks, dictionary and contacts of your android phone.Do note that Easy Backup doesn't back up your photos, music, videos or documents. So if you want to backup these things, you can try some other apps or you can do it simply via USB cable. All you have to do is to just locate the appropriate folders on your phone in a Windows Explorer window and copy and paste the contents to your computer.
How to back up everything on Android with Easy Backup & Restore
So first of all you have to download and install Easy Backup & Restore app on your android device. You can get it for free from Google Play Store.
When you will open this app, it will ask you that do you want to create a backup of your device. If you wish to do, then click on Yes.
Next you will have to choose which of the following things you want to back up. There will be a check box next to SMS, MMS, call logs, calendar, bookmarks, dictionary and contacts. Make your selections and tap OK.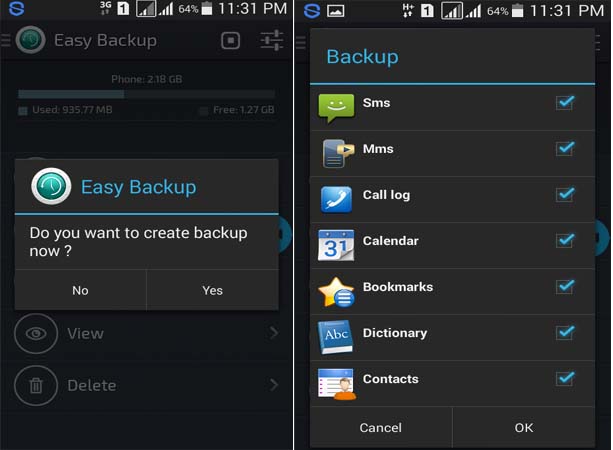 So in next step you have to choose the location where you want to take backup of your device. You can do it either on cloud services like Dropbox, Google Drive, OneDrive and Box or you can save it locally on SD Card. To make your selection and tap it. If you select SD card you'll have to confirm the directory.
If you will choose any of the cloud services to store your backup, you will be asked to sign-in in it. So before using them, make sure you have an account there. In this tutorial I have chosen SD Card as my backup storage.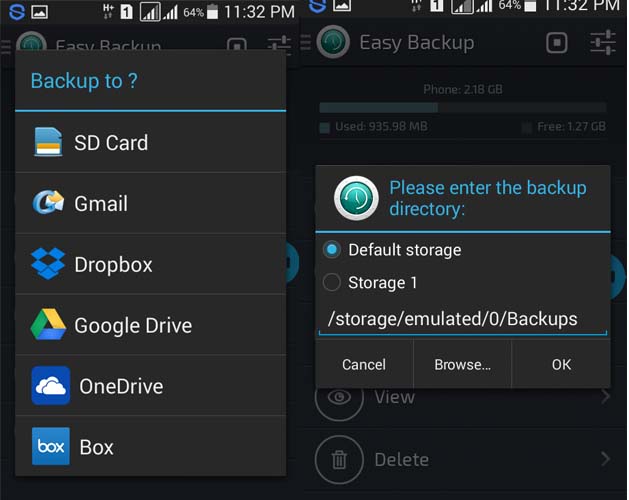 In next step, you will be asked to enter a name of your backup file. The date and time is the default. Here I would like to give one small tip to you, if you own multiple devices and taking backup with same account or SD card, then name the backup with the device name or model, it will be more convenient to you.
You'll then see a progress page where your data is being backed up and wait for few mins.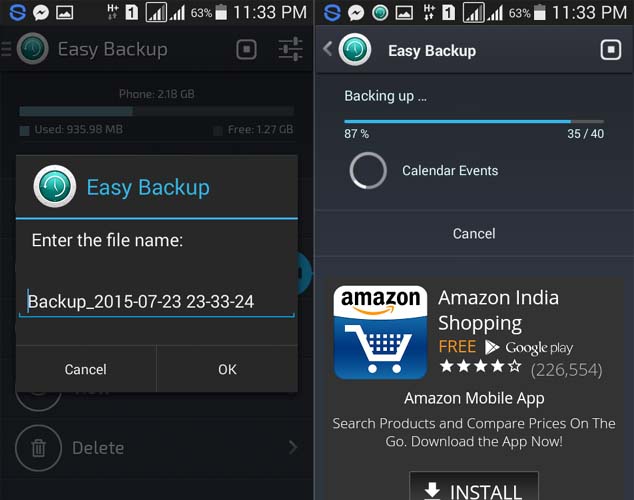 Once backup completed, you'll get a pop up window with a summary of what was backed up and it will ask you to create back up in cloud then select NO and you are done.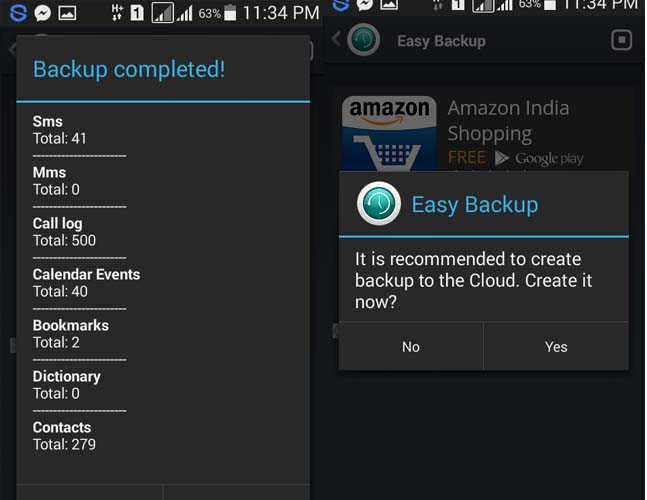 If your phone is rooted you can also backup your apps and app data. If not, you can still tap on the Apps Tools tab in the main menu and create a backup of the APKs on your phone. If you've got your Google settings enabled to backup your app data and settings (outlined above) you can use this option to backup the apps themselves and Google's backup to save the settings and data in the apps.
Just check the boxes next to the apps you want to save and hit Backup at the bottom.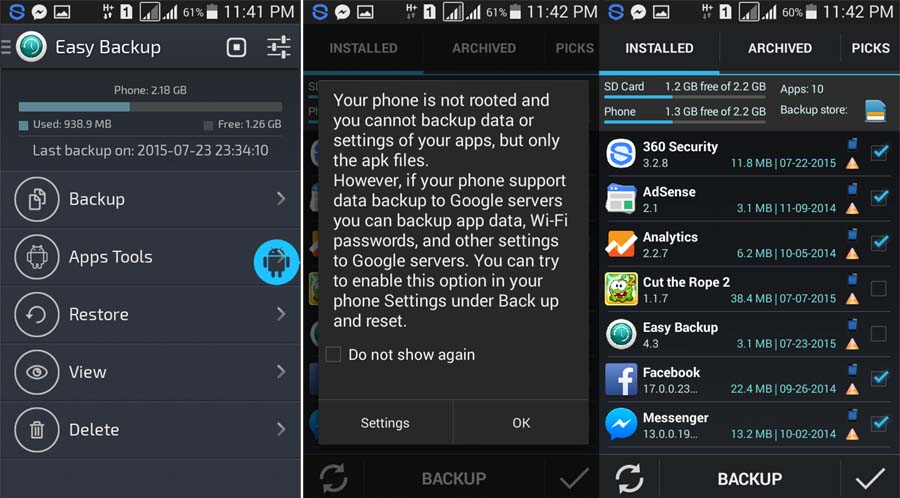 Next time when you want to restore the backup of your data and apps, just hit the Restore tab. You'll be prompted to set Easy backup as the default SMS app. You can change this back once your backup has been restored.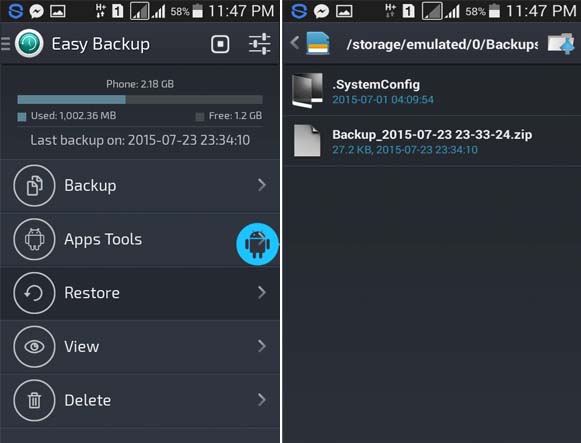 Select the backup you want to restore and tap it. Then a pop up will be displayed on your mobile screen with the information being restored. Tap OK and you're done.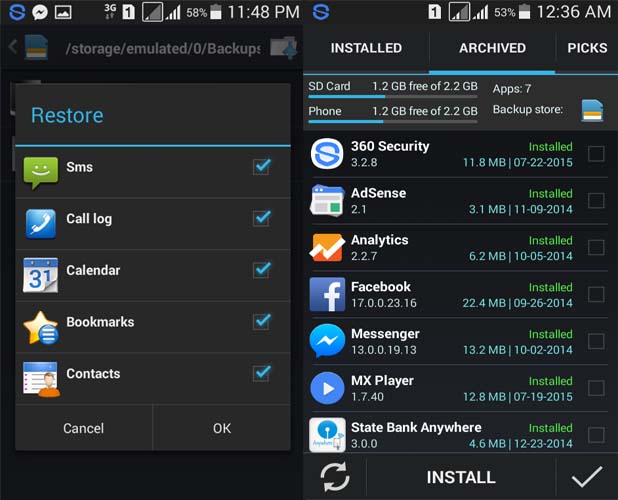 If you want to restore your mobile apps, then you will have to perform a different procedure. Go back to Apps Tools in the main menu and tap the Archived tab.
You can check off the APKs you want to restore, then tap Install at the bottom.
You'll then see the permissions screen for each app like you would with any new app you install.
Backup Android Data and Apps To your PC
The above process shows you how to backup and restore apps contact messages etc on your android with SD card of  your device. Now copy the backup file to your PC for more safety because some times our SD card gets courrpted and then you cant restore your backup file from SD card. So better to store back up file on your PC . Now follow the below steps
Connect your android device with USB Cable to your PC and You'll see your device name in my computer Portable Device Section and then Double Click on it.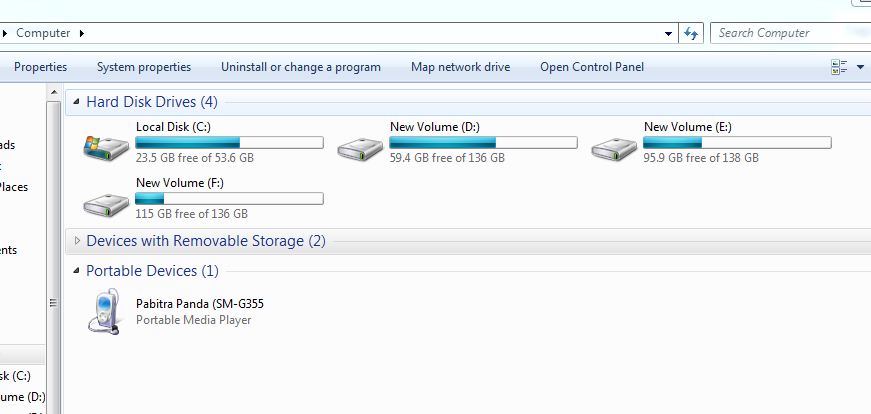 Now open Phone Memory and locate Backup Folder.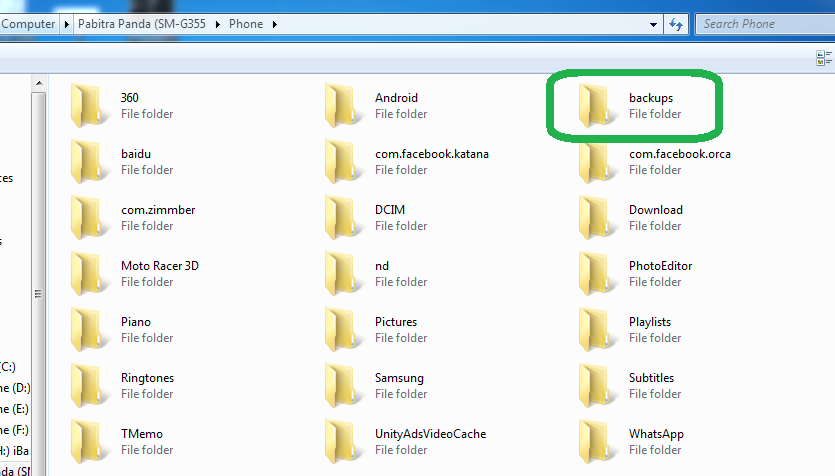 Now just copy and Paste the Backup folder to your PC's Hard Drive and you are done. Now whenever you want restore your backup file then just transfer the backup folder to your phone memory with the help of use cable and do restore using above method.
Also you can Directly Backup your Media files to your PC via USB cable. So for Media files like MP3 Songs, Video, Images do direct backup to your pc using usb cable which is too safe.
Conclusion
By performing above methods you will be able to save all your images, videos, files, apps, videos and songs on your PC.There is literally nothing worse than losing everything on your phone or computer and realizing you never backed anything up. So it is always recommended to take backup of mobile device time to time. I hope you have liked the post and got what you were searching for. Though there are many more methods to take backup of android mobile in PC, but these were some of the best and popular ways. If you just want to backup media files of android device, then you can use USB cable to move or copy those files to computer. If you know any other great way to backup android data and apps to pc without rooting then do let me know via comments below.