Note app is a basic text editor that we can use to store a short document with voice records and images. To keep things organized, we can create memos, which becomes useful for further use.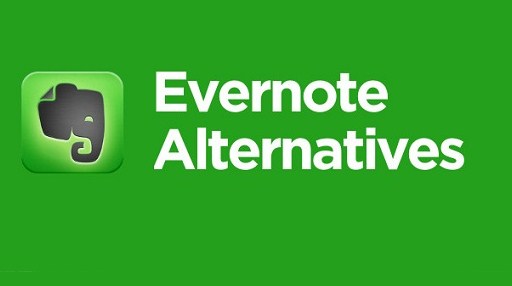 Basically, these are used to store the notes, reminders, to capture a quick thought, create checklists, sketch ideas, and more. With all our busy thing forgetting the things common for us.
Note app like Evernote is very notorious for Smartphone users, but if you find it a bit complicated to use and looking for the best alternatives of Evernote then let me help you in this part.
Evernote has a variety of productive features that will help the users to manage their works. Evernote never limits our no. of notes to text but we can enrich our notes by adding pictures, web articles, handwritten notes and more. Evernote is most popular downloadable apps that are known to every smartphone users.
But there are much more alternatives rather than the Evernote which many of the users do not know about them. Here in this article, we are going to introduce some of the best alternatives to Evernote.
In these alternatives, users can get more or less similar features like the Evernote only.
TOP 10+ Best Alternatives of Evernote
1. ColorNote Notepad Notes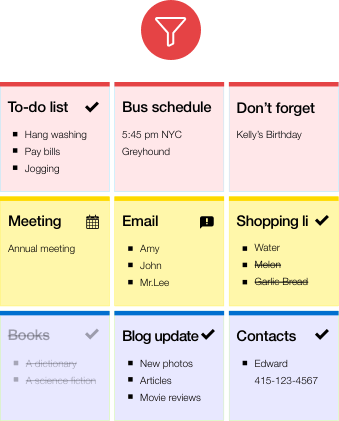 ColorNote is a very simple and beautiful notepad app and is one of the top alternatives of Evernote. This app provides us a simple and quick notepad editing interface. Here we can write notes, memos, emails, messages, to- do – list.
Managing notes in ColorNote app are easier than other apps. It organizes the notes by color, as this features Color Notebook. We can organize our notes by the schedule in the calendar also. Protection of every note through password is also possible with the ColorNot app. It allows sharing Notes directly through email, SMS, Twitter etc.
When we accidentally close the ColorNote while writing a note, an automatic save command preserves our individual note in the phone memory and we can restore them. A search bar allows finding the note that we saved with its name.
2. Notes:
Notes is a simple, lightweight notepad application that allows the user to capture and organize our documents and reminders. It supports import & export notes all memos and notes that we created with other apps.
The app features sticky note widget; hence, we can add Sticky Note widget on the home screen. And we can edit note instantly or create a new note. For those who looking for the simplest note taking apps, this app recommended.
It comes with a simple interface, yet with all basic feature of note app. Notes app is free to download for both Android and iOS devices and is one of the best Evernote Alternativies.
3. My Notes – Notepad:
My Notes – Notepad is an easy, fast, elegant and secure notepad app for our Smartphones. It is a similar app like Evernote that we can download on your smartphone as alternative of Evernote.
It features Google Drive synchronization that helps to keep secure our Notes. Using all the basic note taking features we can lock our notes and keep secured from unauthenticated access.
We can organize our notes with folders and search option allows finding all notes from the smartphone drive. It sports dark theme for eye-comfort at night time and its widget support allows direct access from the Home Screen.
4. Keep My Notes -Notepad & Memo:
Keep My Notes is a note app in which we can use to take an immediate note. This app also looks like Evernote, which offers a useful private note option. It is an offline notebook app in which we can able to write notes without using any internet connection.
The interface of this app is used both landscape modeandportrait mode. We can set a reminder with our created note with any frequency as years, monthly or daily.
Also Check: Wayback Machine Altewrnatives
5. Google Keep: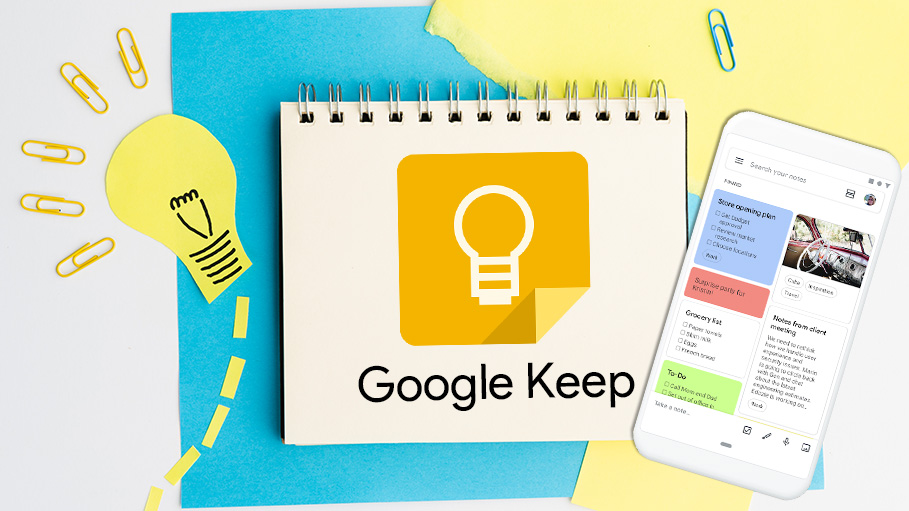 It is a Google Product and when it comes to Google products, definitely we can expect big. It is a strong alternative to Evernote. It comes with all the basic note taking features but we like about this app is online sharing.
We can add a recipient to note and sharing to them together can write on that note. Also, its Google Account login allows us to synchronize our all Google Keep note from any device.
Smartly this app also recognizes our handwriting, which can be transcribed for further share. This one is mine favorite note taking apps that we can download from iOS and Android's respective app store.
6. GNotes – Note, Notepad & Memo:
Download the GNotes app for, which is a great competitor and alternative of Evernote. This also can be download for free from the Google Play store. Note down every idea in this app, which is quite simple to create in this app.
Unlike all basic features, we get tag feature that helps to classify a memo. It comes with a lock feature to secure the privacy from unsecured access. Every note can be synchronized to cloud storage and can be share with all.
Despite those features, we can paint and write the thing in this app. It can transcribe our written text and convert it into actual context. So, it makes easier to write the exact idea of us.
Having a lot of note list, it can help us searching the file with its search feature as well.
7. Classic Notes Lite – Notepad:
Classic Notes is an easy notepad application and also powerful at the same time. Common things such as unit and cooking conversions, finance and audio calculators are now all available inside a single app.
Even all info from these apps can be easily saved as notes for future reference. Classic Notes also features to do and shopping grocery lists. So if you are looking for an Evernote Alternative then this is for you.
8. Simplenote:
Simplenote is an easy way to keep notes, lists, ideas and more in our android smartphones. Our notes stay in sync with all of our devices for free through the Google Sync. So, our note can be safe in the cloud storage even after we lose our device.
The Simplenote works in an efficient and quick mode. Open the app write some thoughts of the day, and done. As our collection of notes is increases gradually, we can search them instantly and keep them organized with tags and pins.
It is free to download and install from Google Play.
9. Notepad:
This notepad has many additional elements like colors on sticky notes from 8 multiple colors. Because of it color features it helps to differentiate with other existing note.
We can take the photo with our smartphone camera and can attach to our notes. Voice memos with high and low-quality m4a audio recordings can be attached.
Built in backup and restore features. After creating the note we can directly share in SNS or via email. Download this top best alternative of Evernote and it is available for free.
10. Note Everything: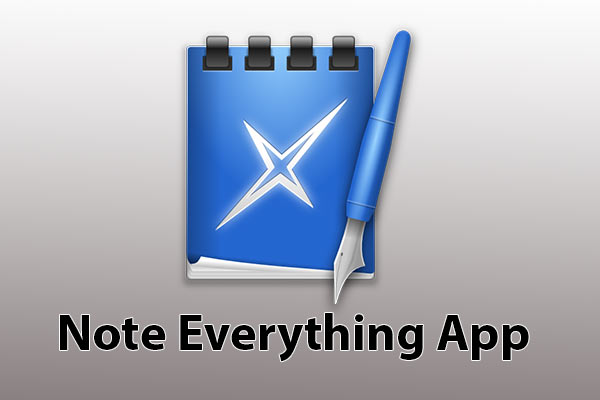 Note Everything is an android application for easy storing notes in our smartphones. It is a simple app for the pre-smart phone users who wants to store simple notes on their phone.
The notes can be prepared in terms of Text, audio, and even handwriting also. Our notes will be organized in folders also. The user can able to create shortcuts on home, send notes, use live folders & much more.
We can use the recycle bin in this app in which the deleted notes will be getting stored after deletion. If we need that deleted note, we can restore it again in the main folder.So this one of the best free alternatives of Evernote.
11. Samsung Note:
If you use a Samsung Smartphone or Tablet then you would not need any Evernote alternative. Yes, this is another quick note taking app with all pro features.
We can add memo, sync memo or note to the calendar, image memo, voice memo and much more. Comes pre-installed in all Samsung smartphone and tablet. Or to download it you can get it in Galaxy app store.
In this app, we can mark some important memos as the favorite memo for quick access.  We can also search instantly a particular memo with the integrated search feature.
And the more good thing about this Samsung Note is that it can be download for free on all Android device.
12. Notes Now: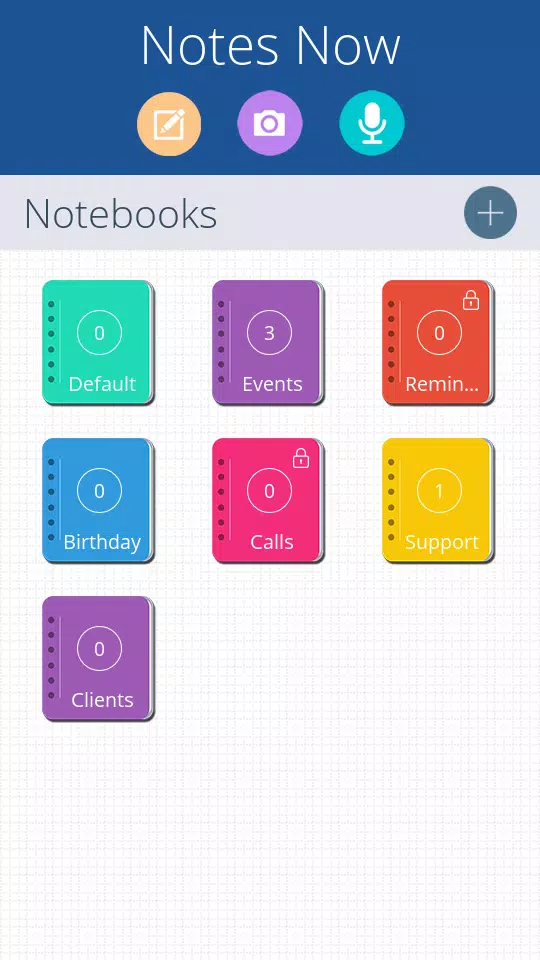 Notes Now is probably among the top Evernote Alternatives. This Android smartphone note creating an application is a perfect solution for quick notes creation, voice memos, and snapshots everything at one place.
With an eye-catching and user-friendly interface, the user can quickly create notes, voice memos, reminders, and snapshots at finger tips.
Either be a meeting, or a seminar, or an appointment, it has a built in dairy, to-do list so that user can quickly pen down their ideas. Notes Now provide password protect to the notes which save the notes from unknown in stealing the user ideas.
13. Easy Notes:
Least but never ignore to use this one of the best alternatives to Evernote app. This app really wins in its easy and clearly designed interface.
We can download this app in our Android Smartphone for free. Creating a note with this app is simple and also color background makes it more convenient to dub it as one of the top note apps for Android.
Unlike other apps, this also supports widget, where you can create a memo rapidly. With the notes, we can set a reminder to keep out things organized.
It allows us searching memo or note finding the exact note without wasting much time.
Conclusion
So these are all the useful Note creating apps besides the Evernote through which user can be able to get almost all the features of the Evernote only.
Every user can try all these apps so that they can able to feel the extra things and unique features present in these apps. These apps are all in free versions and easily available in Google play store.
So download your favorite apps among them and enjoy. Hope these Evernote Alternatives have been helpful to you.
Also Check: Anime Streaming Sites