Snapchat is definitely a fun app to have in your smartphone also you  can use snapchat online. There are millions of people around the world who use this app as daily dose of entertainment. There are so many things, that you can do in Snapchat.
It's fun camera app is amazing and most of its users use this app just because of this feature. With Snapchat, you can interact with your friends too, but every message of the conversation will get destroyed automatically.
There is no official way available out there, to save someone's story or video on your smartphone using Snapchat app. We have received so many messages of users, asking for a way to save someone's story or video on Snapchat, and luckily we have found some working ways to do that.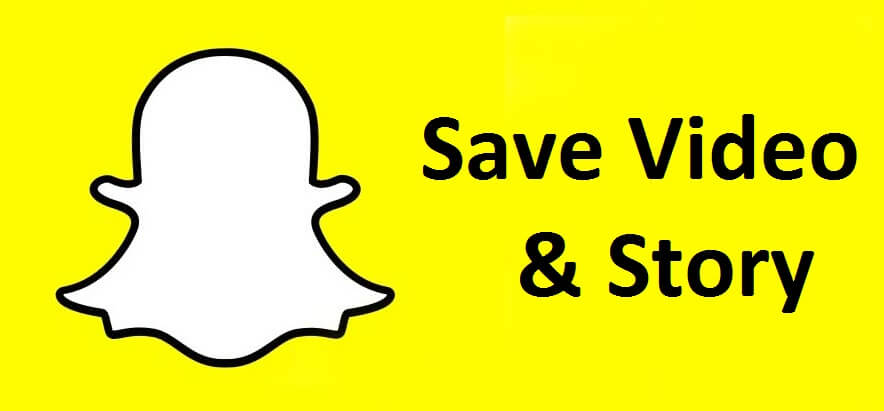 Here in this post we are going to tell you about how to save someone's Snapchat story or video on your smartphone for free. There are a number of good tools available out there over the internet, which can be used to save stories and videos from Snapchat.
How To Save A Snapchat Story
Currently there are two methods available to save someone's story. You can either screenshot the Snapchat story, or download a third party app that allows you to access your Snapchat account from a different app.
Most of the people prefer first method as it doesn't require much work, but the problem with this method is that when you will screenshot someone's story, they will get notification that you saved one of their snaps. Second method is by using third party apps.
These apps require login with Snapchat, and while logging in, and errors occurs then your account can get terminated as these errors are recorded by Snapchat itself. If too many of these errors are recorded, your Snapchat account could be terminated.
Read More: Delete Snapchat Message and Conversation
How To Save Someone's Snapchat Story & Video
If you are using an Android smartphone, then you can use AZ Screen Recorder to record your screen while playing someone's Snapchat video or story. This is one of the safest and working way to save someone's Snapchat story or video.
AZ Screen Recorder is available for free on Google Play Store, and it doesn't require root access of your device too. Follow below steps to save someone's Snapchat story or video using AZ Screen Recorder.
First of all download AZ Screen Recorder from Google Play Store – Download Now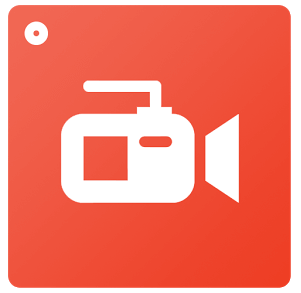 Next, you will have to open this screen recorder and start recording the screen.
Now when you screen is recording, then you will need to open the Snapchat app and record the story or video you want to save.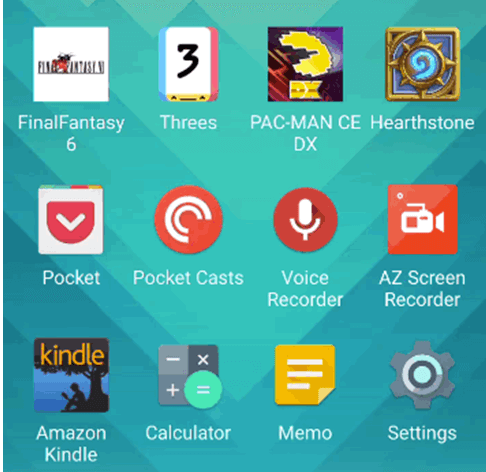 This screen recorder easy to use, and you can trim the recorded video in the end to get only story or video of the person (You will need to pay $3 to buy the Pro version of this app, which allows you to trim video inside the app).
The most amazing thing about this method is that your friends won't know you recorded the footage of their story and you will have the story/video with you until you delete it from your gallery.
Read More: Snapchat Secret and Tips Tricks
Conclusion
If you are a Snapchat user, then you might be feeling very lucky now, as you have found the ways to save someone's Snapchat video or story on your smartphone for free. Snapchat's self-destructing feature is not that bad as it is taken.
Though there are many more working ways available to do that, but still we will recommend you to try out the ways mentioned above. If you know about another working way to do that, then let us know about it via comments below.