Snapchat is one of the most popular image sharing app these days. There are billions of people around the world who are use it on daily basis. Snapchat is available as mobile app for Android and iOS devices. According to Google Play Store, more than 50 million people have downloaded this app from their store.
Using Snapchat is simple, all you have to do is to click a snap, and then you can add emoji or caption to it before posting. It is also an instant messenger, by which you can do text chatting or video chatting.
The feature which makes this app more unique is its Live Streaming features, by which you can watch a live event along with millions of other Snapchatters or Snapchat users. You can also follow some big blogs and pages to get daily dose of hand-crafted stories.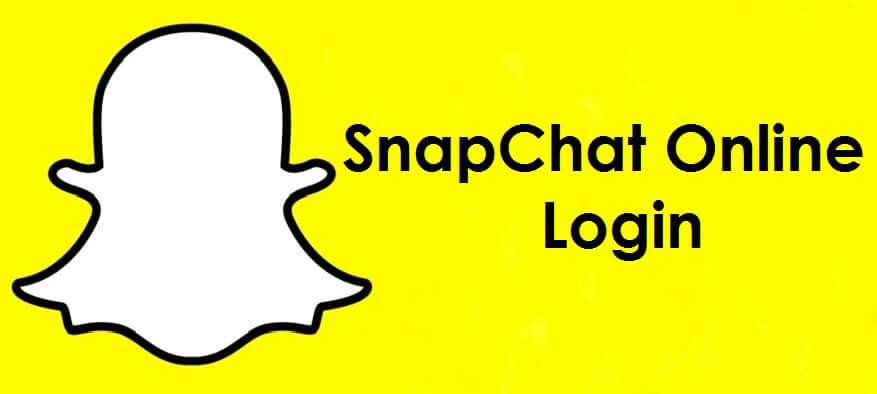 Recently Snapchat have launched a feature by which you can check Snapchat online and login on Snapchat on the web for free. Yes, it means you can now access some setting of your Snapchat account using this Snapchat Online login method.
To do this, all you need a desktop or laptop with a working internet connection and a web browser. So here in this post we are going to tell you about how you can Check Snapchat Online, or how to use Snapchat on PC.
Snapchat Online via Snapchat Online login on Web
First of all we are going to list the official way to check Snapchat online for free, which means in this method we are going to use official Snapchat's website to use Snapchat on PC or to check Snapchat online. So here is the list of things you can do on Snapchat online.
Download Your Snapcode.
Change Your Password.
Unlock Your Account.
Delete Your Account.
Just login to how to use Tinder without Facebook by entering your login details, and you will be good to go with the settings page.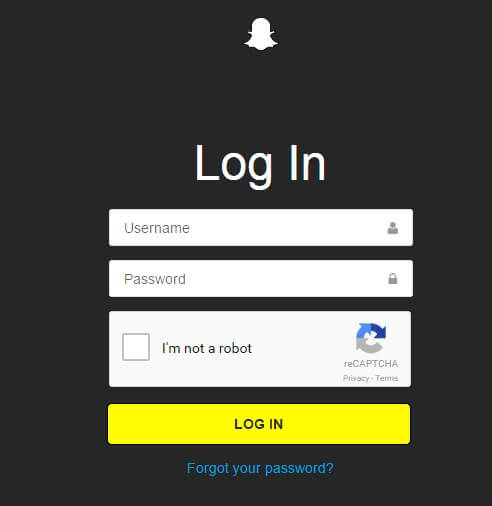 Do note that you cannot send and receive messages using this method. Though this is just a minor issue for most of the people because deleting and download Snapcode is much more important than chatting. You can download your Snapcode to embed them on Emails or social networking site's posts. You can add your Snapcode to at the end of your YouTube video.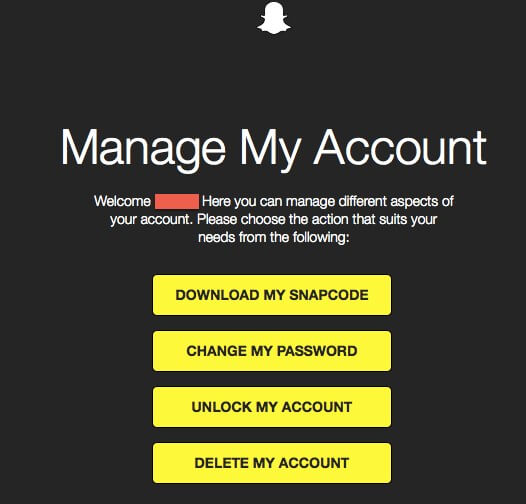 What No To Do While Using Snapchat Online
This is one of the most common problem among the Snapchat users around the world. There are many apps and third party software available out there which allows you to check Snapchat online, and requires just a sign-in via Snapchat.
You should be aware about such third-party tools to check Snapchat online for free. So we have gathered some points about what you should not do if you are thinking to use Snapchat online.
Before using any third-party service to check Snapchat online, make sure to check their support emails, phone numbers or addresses first. In case you have lost access to your account, you can contact them immediately for support. Support information can also be a factor of deciding that the website or app is trustworthy or not. A fake website or app will never add their original phone number or address.
Most of the well managed and good companies and apps are verified by Google and use HTTPS connection to encrypt your personal data. Do remember to check that green HTTPS connection sign on the website before using it.
If the website or app is asking you some money in order to give you some advanced features, then look around if there are any grammatical errors or anything that is looking suspicions. If you found something like that, then we will not recommend you to continue with the website.
Read Next: how to use Tinder without Facebook
Conclusion
So friends, this was all about how to check Snapchat online, and how to access Snapchat on PC. Snapchat is definitely a great app to have in your smartphone devices, but there comes many times when you want to check Snapchat online using Snapchat on PC.
So we though to post a detailed article about show to use Snapchat on PC, and how to check Snapchat online for free. Though there are some more methods available to do that, but still we think methods mentioned above works best and you will not face any problems with them.
If you know about any other method to use Snapchat on PC/laptop or how to check Snapchat online, then let us know about it via comments below.