Some of you might say," I wanted to become a music composer", but all don't have that in-built talent in them. Do you think you can succeed becoming a musician? You are so passionate about MUSIC that you started searching for all kinds of remedies.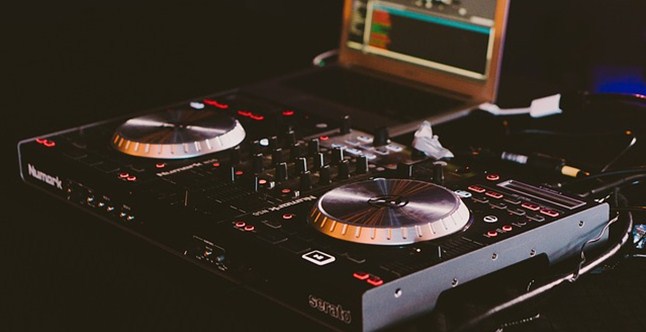 But at last you get nothing but disappointment. Wait a minute; never lose hope as we have some beat making software. With the help of this software, you can create and edit many songs and beats. You can also create a new style of music.
So far, you may be a beginner to the music world but your passion and this beat making software will do remarkable works to your music. However, you do not need to be a professional musician to use such unique beat making software.
Create hip hop music or any other type of music with the help of beat making tool for windows and Mac. Here in this blog post we have gathered some excellent software to bring the wow factor to your music.
Top 10 Best Free Beat Making Software for Windows and Mac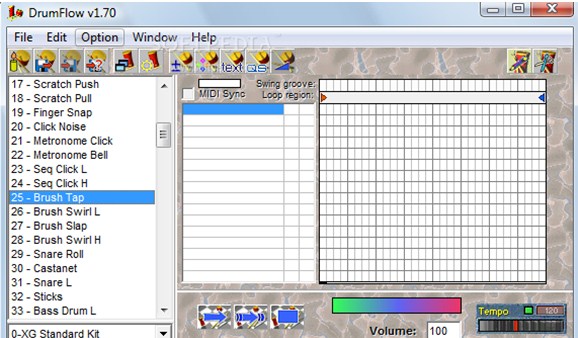 Drumflow is the powerful beat making software for Mac and Windows. Furthermore, it has an in-built drum sequencer which helps in setting up the software quite efficiently. The drum settings are mostly for GS or XG MIDI.
However, you can create your own drum music by editing the settings. With the tools present in this software, create such kind of drum music that people will go crazy just listening a single beat.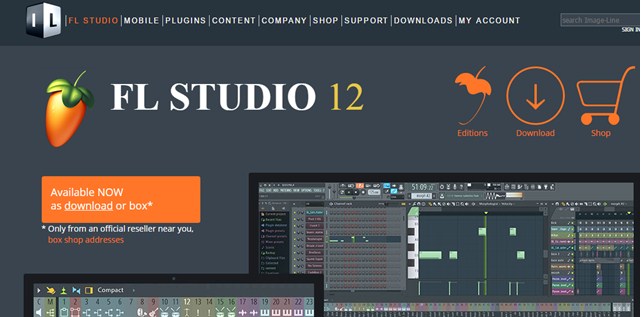 If you are a professional and thinking to change the outlook of your music then FL Studio is the right choice. In addition to it, FL Studio is compatible on your Windows and Mac Operating system.
Without purchasing any hardware, this beat maker software can do perform outstanding beats to your music. With the help of this software, you have the power to create; edit and mix match all the songs that you love.
As it is world's most popular Digital Audio Workstation, you can completely get a new style of sequencer.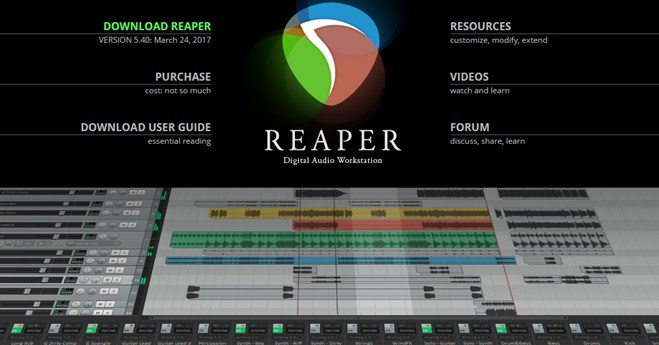 This free hip hop beat making software looks as cool as it performs. In fact, it is a complete full package for Windows and Mac that offers multi-track audio, recording and mixing music tool kit.
This software supports many digital formats, hardware and plugins so that the mixing sound gets more extensively unique. As a result, it also supports many third party plug-in effects and also virtual instruments that include VST3, VST, AU, DX and JS. With this software, you can create your own music inter-mixing many songs.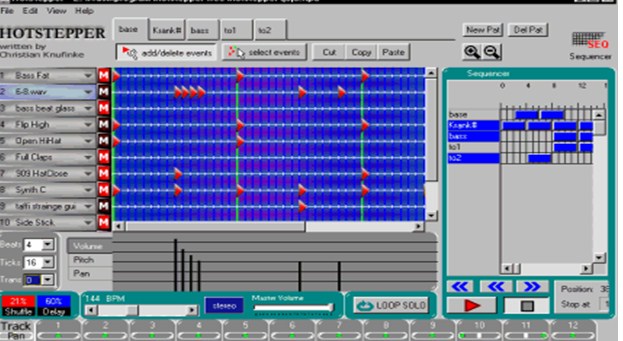 Hotstepper is probably the best beat making software for Windows. They are packed with 12 channels drum sequencer with an adjustable pitch and velocity for all events. The moment you are done beat making, then you can save the file in WAV file format.
As per the length of the sound, you can definitely stretch the music. To create an outstanding beats, you will find as many set up as you needed.
Most of the DJs use this type of music beat making software because it ultimately fits the screen size of your laptop. For people who wanted to create a new music mixing and blending with your voice is done with Ableton Live.
It is however compatible with both Mac and Windows operating system which keeps everything synchronized within one track. It comes up with all rounding music effects with different sounds and kits. This might not be a drawback but you need an internet connection to use this software.

Hydrogen is an advanced beat making software which is used for both Windows and Mac. You can either mix, record or edit the sound to create a unique music.
The software has a very simple layout and you do not require being a professional because even beginners can create beautiful remix music with Hydrogen. You can easily export the sound that you have created in Hydrogen as it has the capability to save the music in other file formats.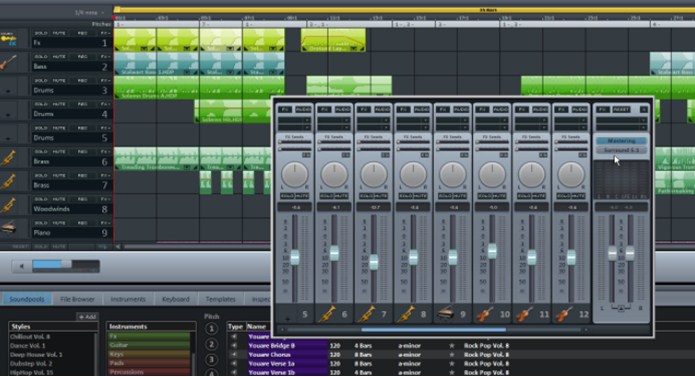 If you are passionate about making your own definite music then Magix Music Maker will do the overall jazz. Although this software looks professional but it is very easy and simple to use and edit music.
For many years, Magix is helping its users to develop new music world wide. It also has received many awards for making different categories of music. Simple drag the music and drop down here and add as many new effects to your songs as you want.
Musink Lite is another among the best free beat making software for Windows. With just one single mouse click, it offers its users to edit and mix many songs into one. Everyday thousand of composers use this software because of its lightweight and effectiveness.
Once you are done with composing music then you can export your sheet music. With an automatic layout system, it offers a very fat to write features. Musink Lite is free to use so if you have any issue seeing the page then the zoom in or zoom out facility will be the perfect choice.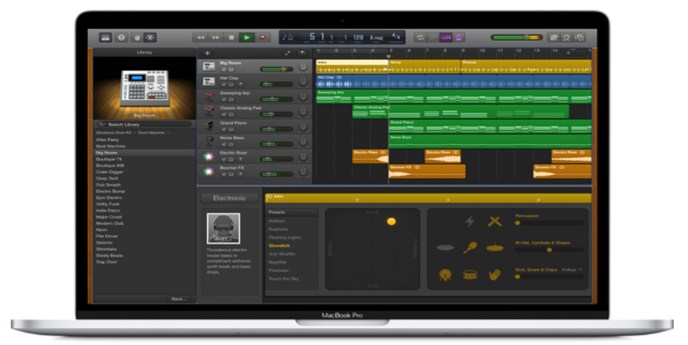 Garageband is incredible music composing software for Mac. It includes a whole entire music creation tool inside Garageband.
As a matter of fact, it includes a whole music software instruments with virtual drumming set up and guitar and voice presets. If you want professional beat making software then you can plug in your guitar and mic.
Customize your band music just the way you wanted with Garageband and create hip hop beats just like a professionals.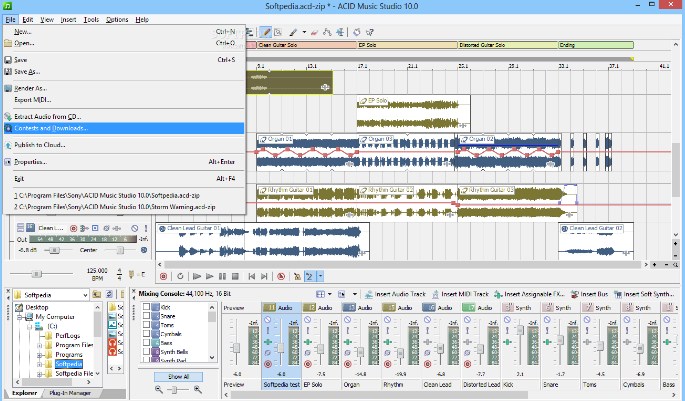 Last but not the least, with the best ACID Music Studio beat making software free download trial version you can create as many music beats as you wanted. It offers you a multi-track audio with 3,000 acid loops and 90 virtual instruments.
Here you can also experiment with many unlimited DJ effects and unlimited sounds in your tracks. With the tempo track one can create dynamic switches easily.
Conclusion
When you have such better free beat making software for Windows and Mac then you can create DJ style of music too. With the help of these software's, groove your songs collection and party all night.
We hope that you have got an idea about the remarkable features of these beat making software's. They are not just software to edit your songs but an advanced technology that can turn your old lame songs in to a new platform of music.