Facebook is the world largest communication network. It has many features to interact with friends and family over the world and facebok updating new features day by day which helps people to use facebook more frequently and connect with people more closely. Like all other features facebook recently update a new features Auto-Play Video.
Auto-play Video feature on facebook is enable all the videos play automatically without touching or clicking on play button or icon of the video. If your friend shared some videos and its appear on your time line then those videos will play automatically while scrolling even if you are not interested on that video.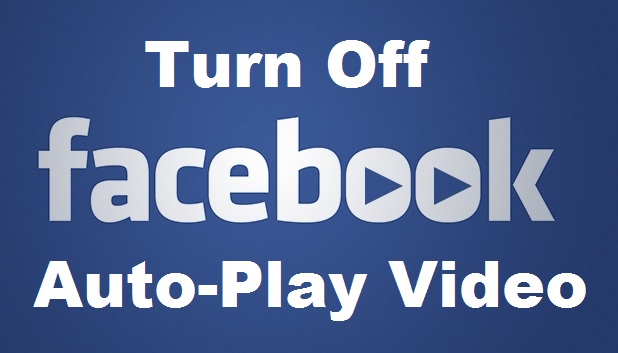 This Auto-Play video feature on facebook not only annoying or disturbing it also eats lot of bandwidth which might increase loading time. It also painful to those users who uses limited data plan because this video auto-play consume more data and this features is enabled for both Computer and Mobile devices and most of the people looking for way to disable facebook video auto-play on their device.
So if you are not interested on facebook's  auto-play video feature and want to turn off this auto-play video on facebook then you can do it easily by following some steps on your PC, Android and iOS device.
Watch Cartoons and Anime Online free
Disable/Turn Off Facebook's Auto-Play Video on iPhone or any other iOS device
If you are using iPhone or any other ios device then follow the below steps to turn off or stop Facebook's Auto-Play Video on your device
First of all Launch Facebook app on your ios device
Next tap on More Button which is in the right side of the bottom of the app.
Then Scroll down and tap on Settings.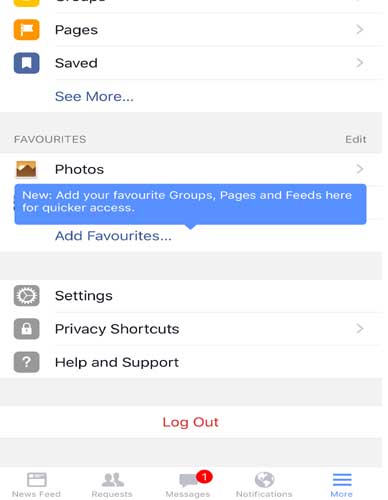 Next tap on Account Settings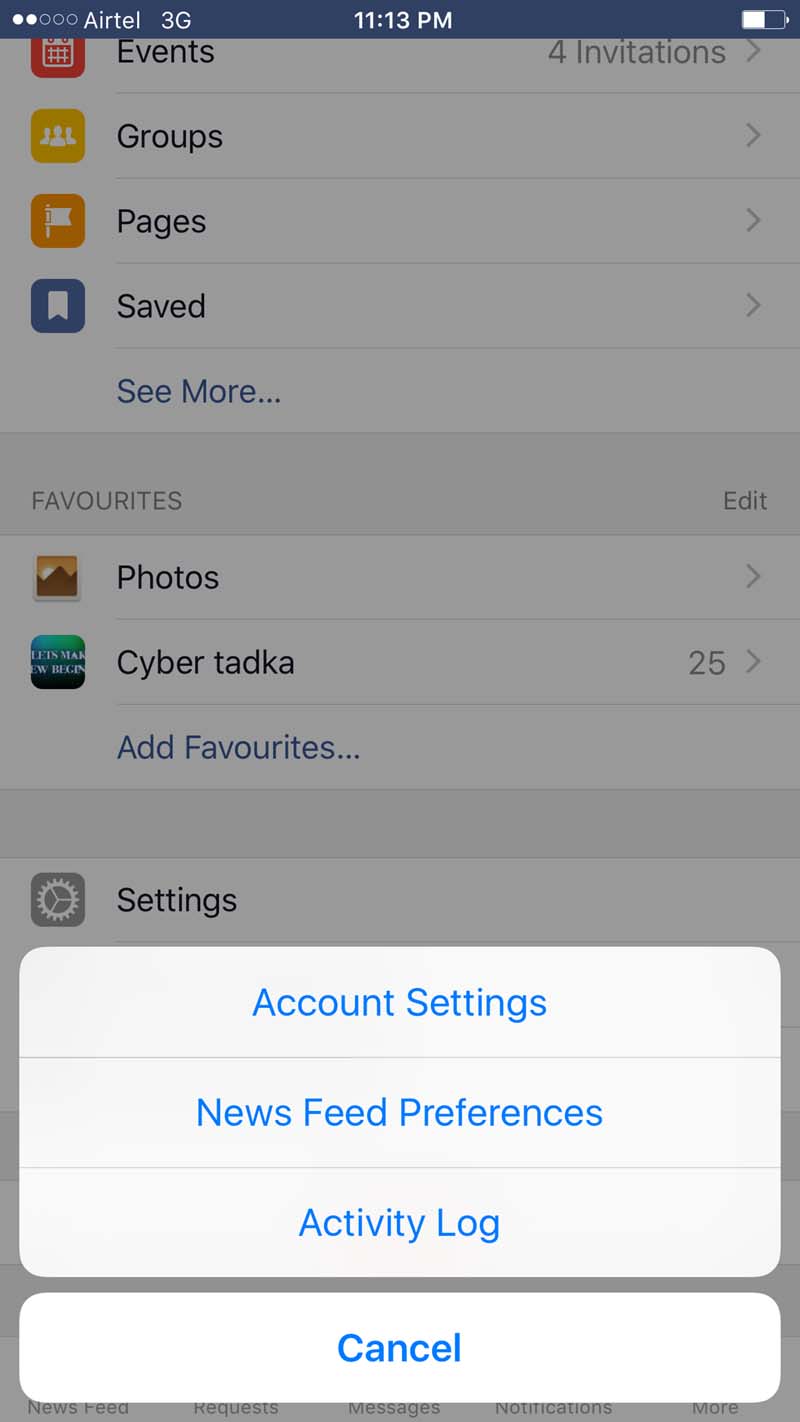 In account setting you'll find Videos and Photos, Tap on it.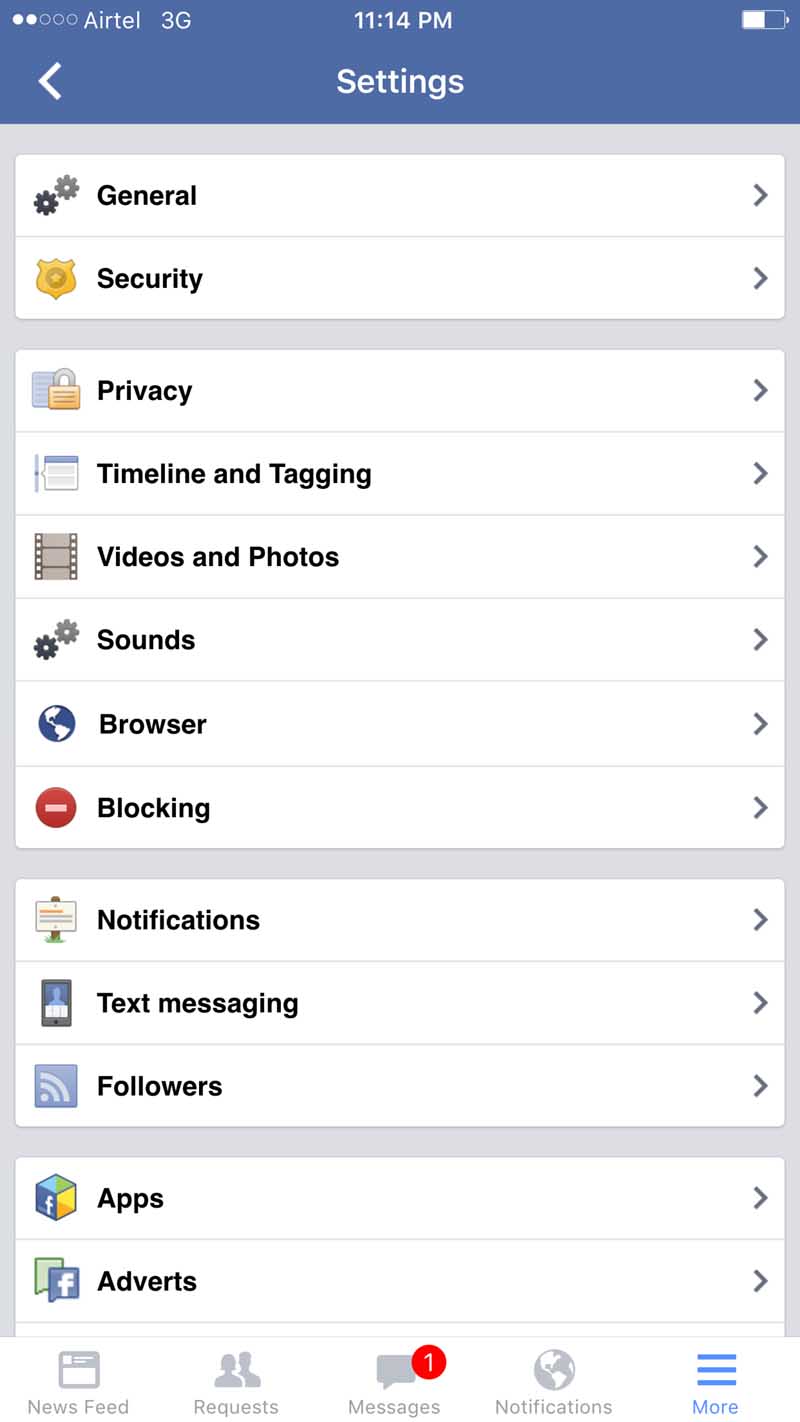 Here you'll see Auto-Play turned on by default on Mobile Data + Wi-Fi.  Now tap on Auto-Play and you'll get three options where you can manage the video auto-play. Just Select Never Auto-Play Videos.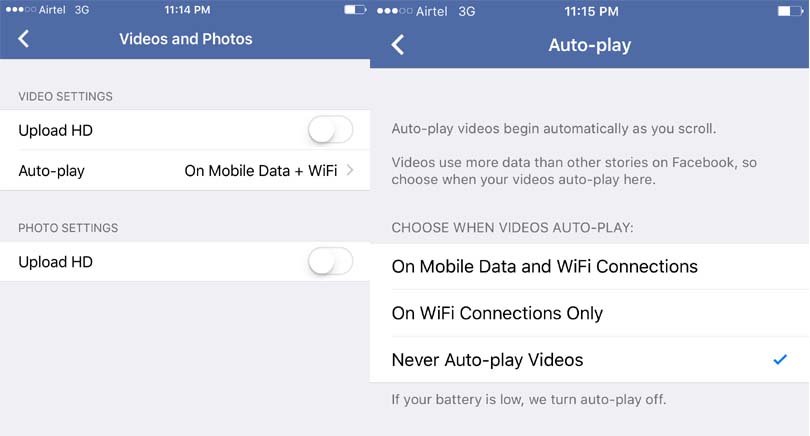 Stop Facebook's Auto-Play Video on Android Devices
If you are an Android smartphone user and want to disable Auto-Play Videos on Facebook then follow given the steps.
First of all launch the Facebook app on your Android device and click on Settings Icon which is top right side of the below search bar.
Next go to App Settings.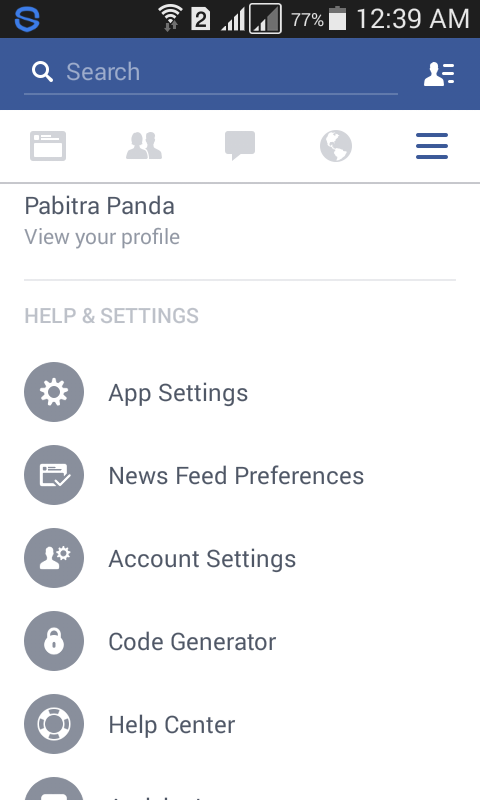 Then go to Videos Play Automatically if its showing off then leave because its already turned off for your device but if its showing On then tap on it and you'll see Video Auto Play Popup will appear and then select Off.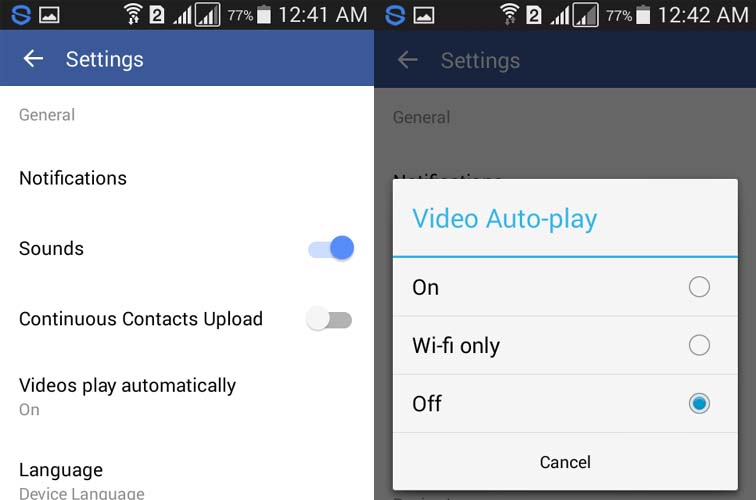 Disable Facebook's Videos Auto-Play on Desktop Laptop
If you are accessing Facebook from your desktop computer or from laptop and you want to stop Facebook Auto Play Videos on your timeline or news feed which are automatically played while scrolling your news feed then follow the below steps.
Open facebook on your PC's browser and login.
Then go to settings.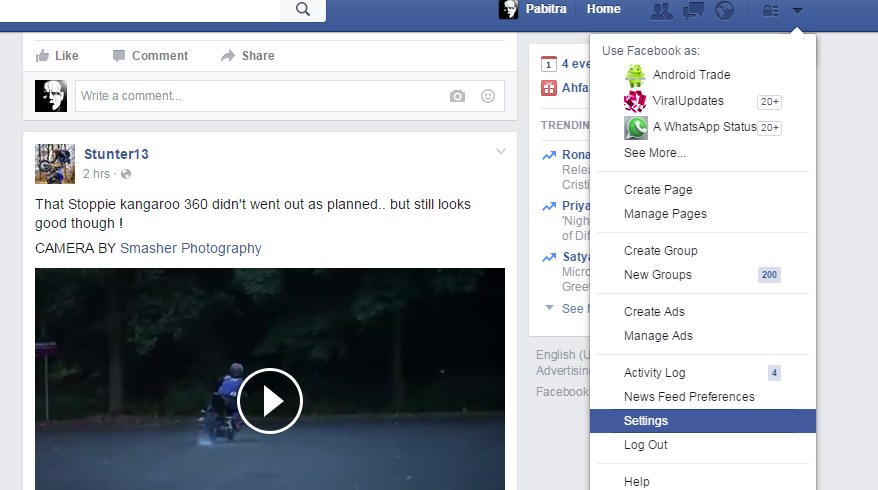 Next click on Videos from the left side bar.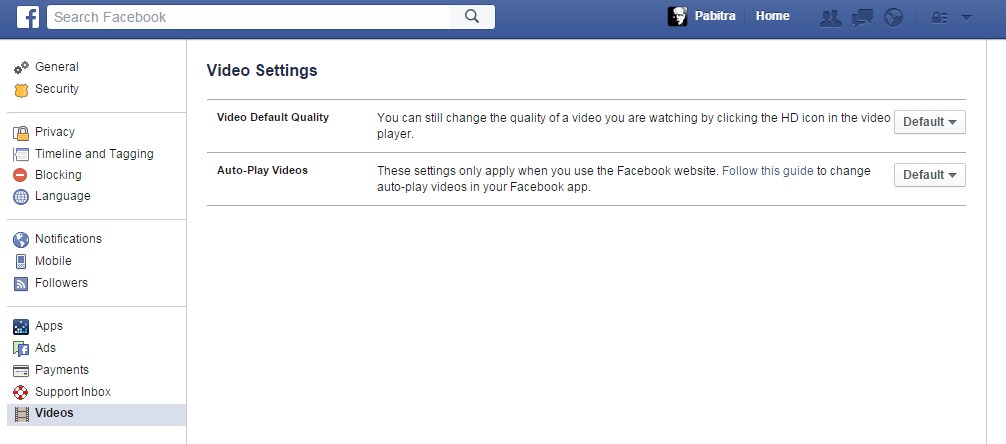 In the Auto-Play Videos section Click on Default button and then select off from the drop down.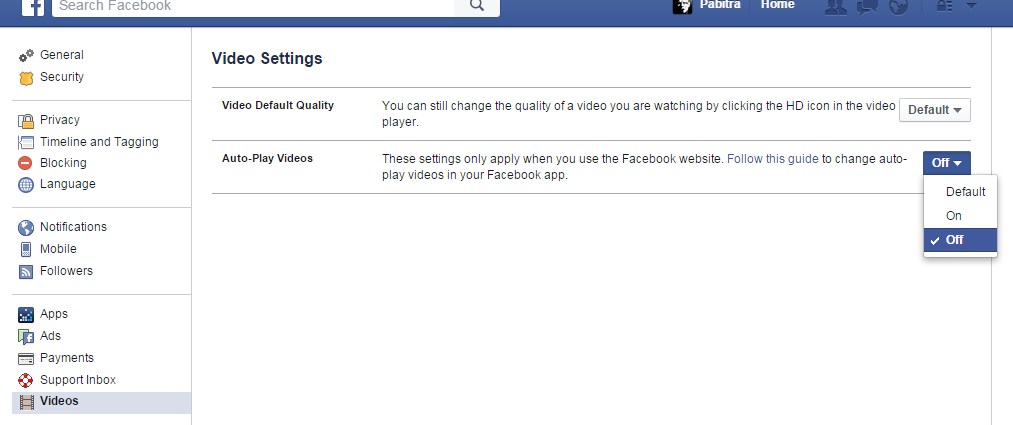 That's all now you've successfully disabled Facebook Auto-Play videos on your device. If you found any difficulty in disabling facebook videos auto-play mode on any of your device either its android or iphone or Pc then let us know in your comment we'll  get back to you.