The size of one or two images might not be a big deal, but when it is more than one or two then the size of the image does matter a lot of things. The size of an image depends on the quality of the image. If you are a Blogger or webmaster then you would be very well know how importance the size of the images.
Images are one of the most important parts of a webpage and add the more value to it, but bunch of image also increase the page loading time. So every blogger or webmaster uses less size images to make his/her site faster.
The size of an image not only create problem to webmaster it's also create problem to all of us. If you have a slow internet connection and you want to send or share a bunch of images to your friends or family but you can't sent those images due to big file size. In this situation you need to image compression tool to reduce or compress the images without losing quality.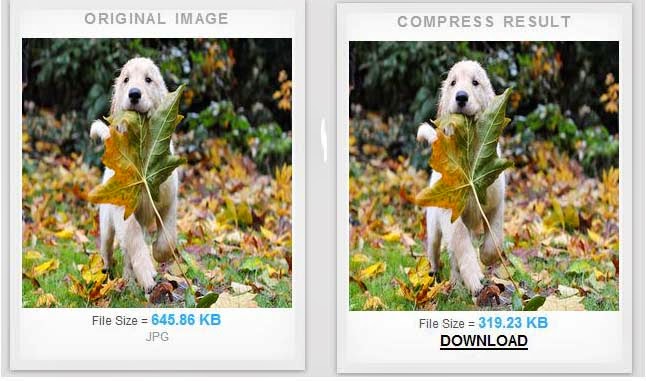 There are lots of image compressor tools available, but most of them also reduce the quality of the image. But luckily there are some online image compression tools available that compress images without losing quality of the images and today in this article we are going to present to you a list of best online image compression tool that will help you to compress images without losing quality.
Check: Best Online Photo Editor Tools
Best 5 Site to compress image without losing quality
Webresizer is a free online tool that optimize image for website and email. With this tool you can easily reduce image size, crop image, rotate, add a border to image, make image sharper and also you can adjust contrast, brightness and saturation as well. There is no registration required, just visit this site upload image and optimize it.
Using this tool you can resize, compress and optimize your files. It allows you to choose image quality and size. To compress your image just upload image file from your pc and choose size and quality of output image and get optimize image. Also you can download the software to compress image offline on your PC.
Compressnow is a web tool that can compress image easily. This tool does not change width and height of images it only reduce the weight of images. Just upload image, choose % of compression and get the optimize image.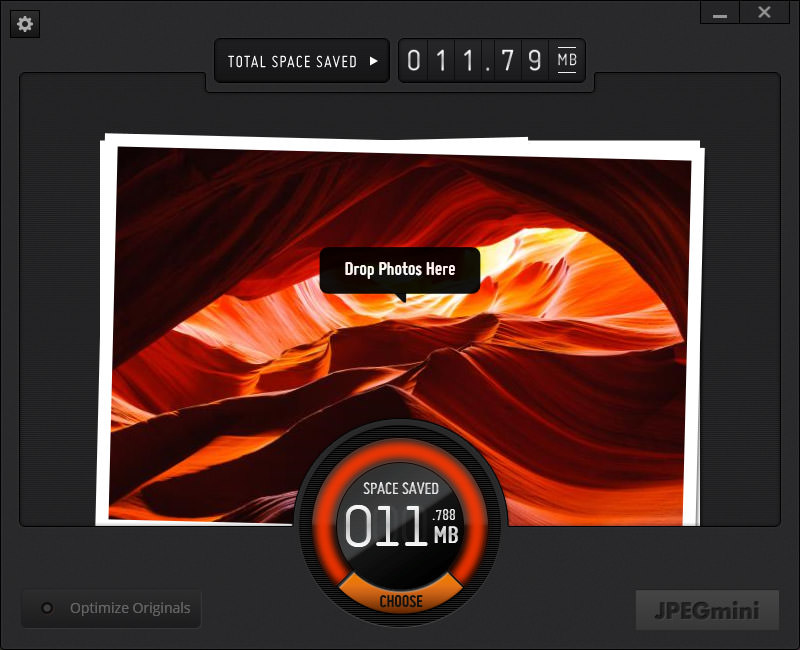 JPEGmini is another online image compression tool that significantly reduces the size of images without affecting their original quality. But this tool only supported JPEG image file. This tool can compress images up to 5X without affecting their original quality. Just upload your image and wait until it gets compressed, after compression you can download it.
Smush is a very popular online image optimizer tool that optimize image without changing their look or visual quality. It uses optimization techniques that remove unnecessary bytes from image file. To compress image, just upload image from your PC or enter the source URL of the image that you want to compress.
Conclusion
Although there are many online image optimizer or image compressor tool available but these are best among of them. With the help of these above tools you can reduce image size easily. Also you can use some software to do this job but I think its better to use online tool rather than offline tool.
If you know any other image compression tool that compress image without losing quality, then don't forget to share with us and also share your view about these tools in your comment.