Gaming is one of the most popular thing which most of the people love to do. There are many gaming consoles available out there on which you can enjoy latest and hd games for free, but the real enjoyment of playing games is in PC only.
Most of the gaming companies focus on creating games for PC, as the number of PC and Laptop users are more as compared to gaming console users. Each year thousands of games are released for PC Laptop, and if you are one of the PC or Laptop owner and want to find out that if a game can run on your PC or Laptop or not, then you are on the right page.
Here in this post we are going to tell you about some of the best working ways to check whether the game can run on your PC/Laptop or not.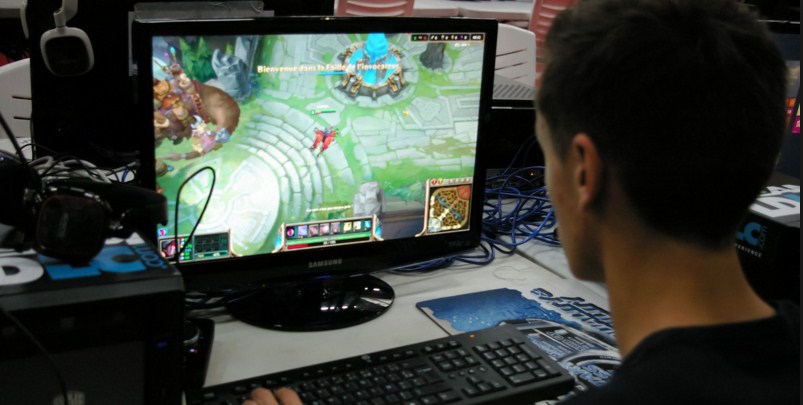 Methods To Check If A Game Can Run On PC/Laptop or Not
Check The Compatibility of A Game Using Can You RUN It
Can You RUN It is an amazing website which tell you whether you can run a specific game or not. Can You RUN It is a service from System Requirement Lab and it works on Java test which automatically gathers your system specifications and then displays the result.
This website have thousands of games data in it, so it checks your system with the requirement of those games and then displays the result. Whenever a new game gets launched, this site add that game to its database so that you can test your system with those latest released games. To get started with this website, you have to download its Desktop App. Follow below steps to get started with it.
Open Can You RUN It official website.
On the website you will see a box with 2 options in it. Enter and choose the game you want to test on your system. Like here in this example, I am going to test Call of Duty 4: Modern Warfare.
Now click on "Can You Run It" button, you will be redirected to a new page.

A new pop-up will appear on your screen with two options in it. First one will tell you to download its Desktop App, which will scan your system configuration to check that you can run that game or not. Second option will tell you to check the requirements of game manually.

Once you have downloaded the tool, it will scan your system for a while, and you can check the progress as seen in the below image.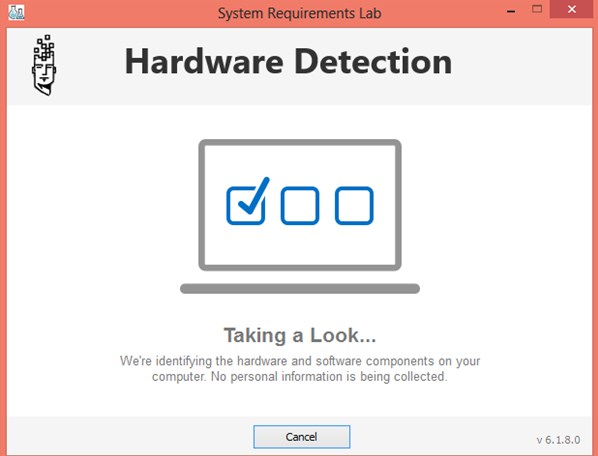 Once it is done, the box will close and the website will show you the result of the scan. Like in the below picture, you can see I have to upgrade my system to run Modern Warfare 4.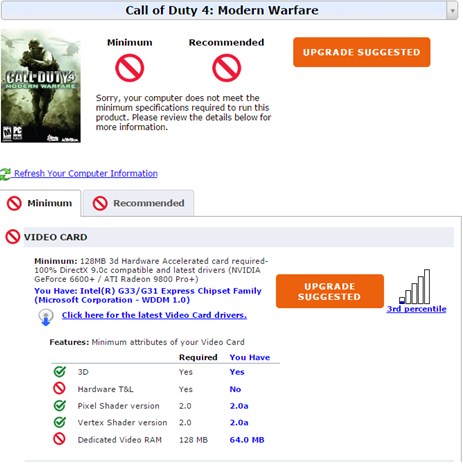 From the next time, whenever you will search a game then it will show you the result automatically without running the further test.
Conclusion
So friends these were steps in which you can check if a game can run on your PC/Laptop or not. There are many games out there which requires specific requirements and latest released games require high configuration system to work properly, so before you download or buy them, make sure to test your system to ensure that game will work on it. Using above method you can easily check whether a specific game will run on your PC/Laptop or not. If you know about any other online or offline method to check that a game can run on Laptop or PC, then do let us know about them via comments below.