In this digital era, people are moving online and most of the things can be done online. Using social networks, people stay connected with friends, family, colleagues and relatives and there are many people who search for sites to pass their time in funny way.
Laughing is the best medicine, we all know that, so here in this post I am going to share something funny with you from where you can get your daily dose of laughing, and moreover you can also use these sites to prank your friends.
Though there are many sites out there from which you can get useful information, but reading knowledgeable stuff is not what people search every time.
I am sure you will like these prank websites that you can't exit because you will fall in love with them. You can also use these sites as prank websites to trick your friends and enjoy the real fun. So let's get started.
Best Funny Prank Websites To Trick Your Friends
Peter Answers is basically a site, which gives answers to all of your questions, not matter what you want to ask. You can ask almost anything from it like what is the colour of your top, or what your mom is cooking in the kitchen, it will answer all questions. This website works on a trick, which is not easily recognizable by people and they get fooled by it. Use it to prank your friends as it is one of the most used and most popular prank website to trick your friends. If you know how it works then it is good for you, if not, then do comment below. We will tell you the real trick behind this website.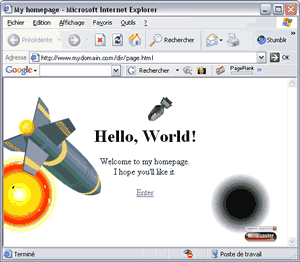 As the name suggests, it is a disaster thing which can destroy everything you need. If you want to destroy a website then you have to enter a simple code into the backend of it (of course if you have access to that) and once you have saved it you will begin to see that some protests going on at the homepage and sometimes bombs will fall on it or there might be an earthquake over there. This funny prank website is also available as an app for desktop devices.
If you are good at finding things and like to play these kind of games, then you should definitely visit Where's Waldo to get entertained. You can prank your friends by daring them to find Waldo in this game. Once the site starts working for you, you can easily choose a map and start enjoying the amazingness of it. One of the best prank sites till date.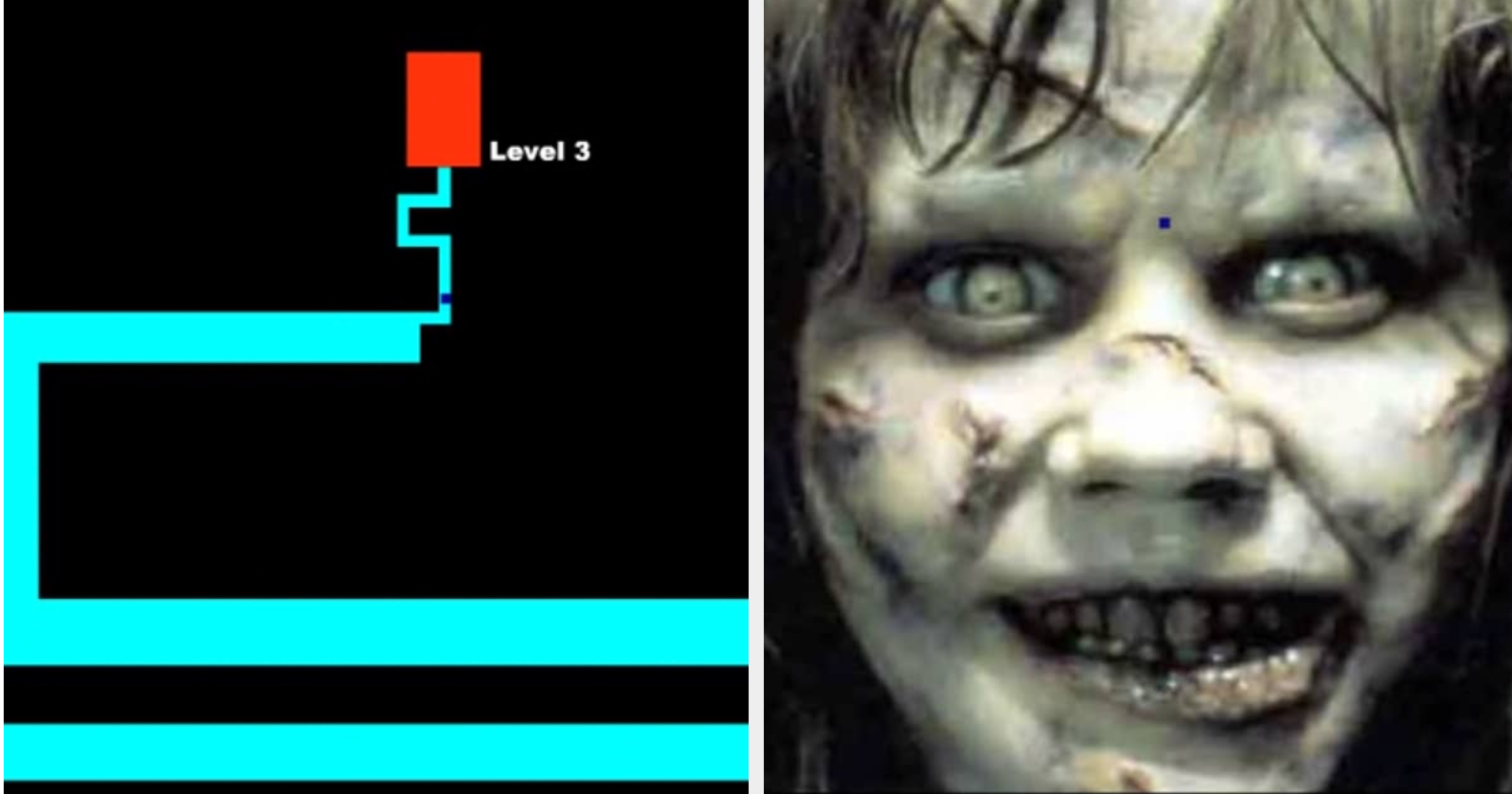 If you want to prank your friend in a scary way, then you can tell him to play this interesting game once. Yes, you will find it entertaining and challenging till 2nd level, but when you will play 3rd level and when your game overs, you will find something funny. I really recommend you to play first 2 levels yourself, and let your friend play the third level, and tell him to keep his face near the screen to do it in a better way.
PrankSpace is another amazing website which is full of prank contents. If you don't know about any prank you can do on your friends, then PrankSpace is all you need, you can visit it's How To Prank page to find out some really funny pranks you can do it with your friends. Along with it, you can also get Audio Pranks, Flash Pranks, Video Pranks, etc. on this site which you can listen or watch for free.
So, if you are ready for some more scary pranks, then you need this site. All you have to do is to visit this website, and do note that there are no internal pages on it. Once you are on the site, you have to find out what's wrong with the room you are seeing. Just wait for some time and start observing everything very closely. You will find something interesting.
If you want to know crush or love of your friends then there is nothing useful than this site. This Love Calculator seems to be a tool which tell the love percentage between two persons by using their names. But the real truth behind this website is that when a person enter his name with his crush name and click on Calculate button, all of the names will be sent to the email id which is registered with the link from which the visitor came to the site.
Note: You can use this site freely to test with your name and your crush name from the above link as 
I have not added any referral link to it.
Conclusion
These were some of the funny prank websites with prank websites links so that you can also use these prank websites to send to friends. As I told earlier that reading knowledge related information all the time is not good for health as well as for mind too.
So I will recommend you to use these prank websites to trick your friends so that you both can have fun in real time. We hope you have liked the website to prank people mentioned above and if you know about any other prank sites for friends or prank websites to trick your friends then do let us know about it via comments below.
Till then you can use the funny prank websites mentioned above to fool and trick people and friends around you to have and share fun. Enjoy.