Most of us like to play games on our computer and PS2 (play station). But have you ever think to play ps2 game on your PC? Then read this article. Now days many game developers creating games for PS2 but generally those games are not played in our computer and if you want to play those games then you need to play on PS2.
But now you can play your favorite ps2 game on PC or laptop with the help of a little application called PCSX2 and we are here to tell you how to play PS2 games on PC or laptop using PCSX2.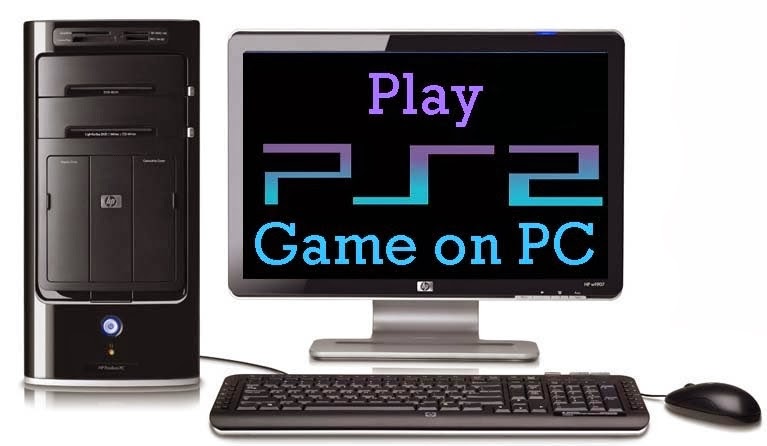 PCSX2 is an emulator which will help you to play PS2 game on your computer either it is  windows, Linux or Mac with same experience and same speed when you play on PS2. It is freeware software, so you can download it without any cost. So let's start.
Steps to play PS2 game on PC or laptop
Here we describe step by step procedure to play ps2 game on PC or laptop, so follow the steps below.
Installation Process
First of all download PCSX2 emulator for your operating system either it windows, Linux or Mac.
Now install PCSX2 in your computer. During installation you will see an option Directx web setup you can check or uncheck the box as your wish. But we recommend to check the Directx web setup for updating newer version of Directx so that your game will run smoothly without any error.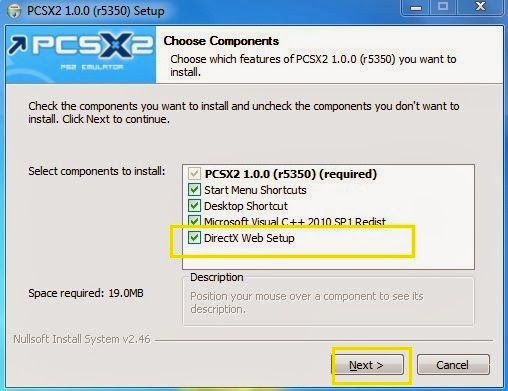 After complete installation now download BIOS for this emulator.
Now go to Documents in your computer and find a folder named as PCSX2.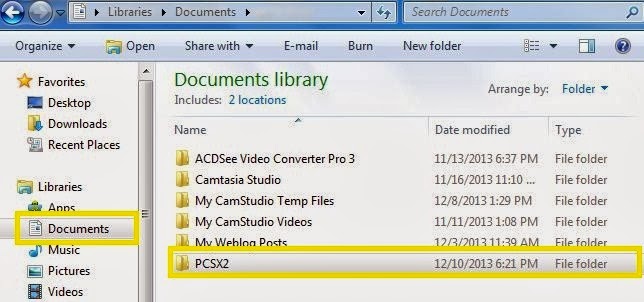 Now copy the bios folder which you have downloaded and paste it on PCSX2 folder.
Now run the PCSX2 program which you have already installed on your PC and you will see configuration window will appear and select the plugins depending upon your computer performance or leave the settings as it is and click on next.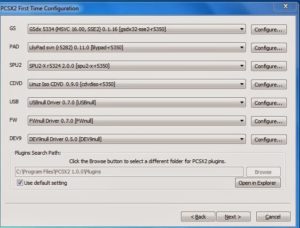 Now it will ask for select the bios and then select the bios path which you have copied in PCSX2 folder and the click on apply button.
After doing that PCSX2 starting window will appear.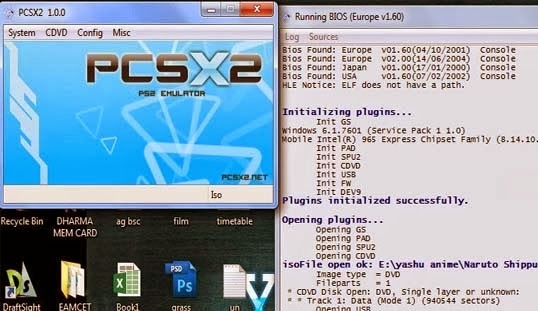 Configure the keyboard settings
Before starting the game you need to configure the controller settings.
In order to play with keyboard select Config>> Controllers (PAD) >> Plugin settings.
Now switch to Pad 1 tab and you will see many buttons on the right side and now In order to configure click on that button and then click on the respective button on the keyboard shortcut. For better performance we suggest you to use below configuration as shown in the image.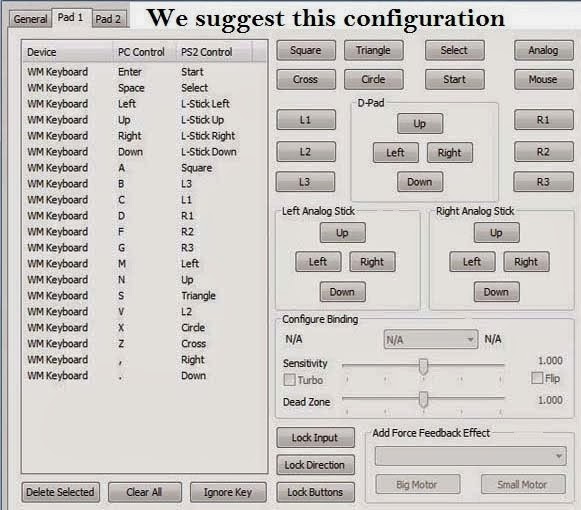 In order to play the game select CDDVD >> Iso selector >> Browse, and select the game which is in iso format.
Now click on System >> Boot CDDVD and now your game will start.
That's all you are done.
Conclusion
With the help of this method you will be able to play your favorite ps2 game on your pc. We hope you like this article. If you like this article then don't forget to comment here and share with your friends.